Meta Platforms said this weekend that it will narrow a content moderation policy for Ukraine that temporarily allowed users to call for violence against Russian soldiers or the death of Russian President Vladimir Putin. The decision came as Russia moved to ban Instagram from the country over the issue.
"We are now narrowing the focus to make it explicitly clear in the guidance that it is never to be interpreted as condoning violence against Russians in general," Meta announced in an internal company post on Sunday, according to Reuters. "We also do not permit calls to assassinate a head of state...In order to remove any ambiguity about our stance, we are further narrowing our guidance to make explicit that we are not allowing calls for the death of a head of state on our platforms."
The company's latest decision comes after it initially announced on Thursday that users could call for violence against Russians within the context of war. Meta also temporarily allowed users in Russia, Ukraine, Poland and other eastern European countries to post calls for the death of Putin or Belarusian President Alexander Lukashenko.
However, Meta added on Friday that it would change that policy to only allow such posts to come from Ukraine, according to Reuters. On the same day, Russia opened a criminal case against the company and announced that it would ban Instagram, which is owned by Meta, starting on March 14.
"Messages are circulating on the Instagram social network encouraging and provoking violent acts against Russians, in connection with which the Russian Prosecutor General's Office demanded that Roskomnadzor restrict access to this social network," Roskomnadzor, the country's government body that is responsible for censorship, said Friday. Russian prosecutors also asked a court to designate the U.S. tech giant as an "extremist organization."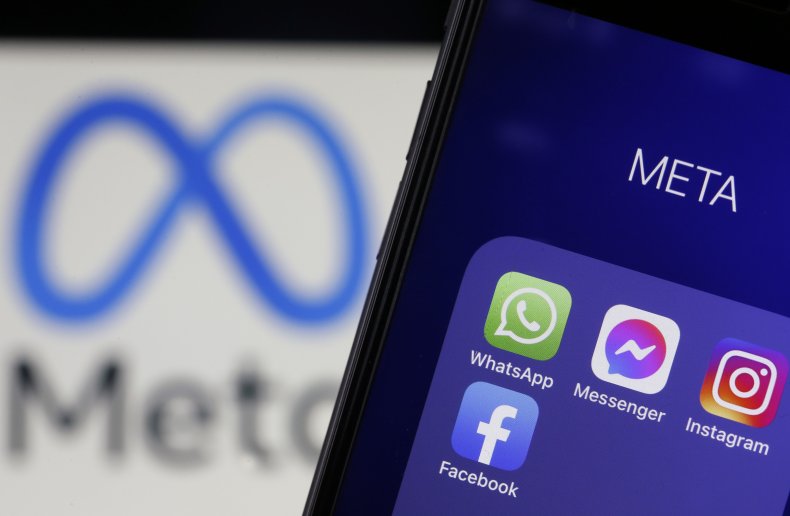 The decision to ban Instagram has cut off nearly 80 million people from the social media site. The country previously banned other Meta platforms, including Facebook, claiming that it was "discriminating" against Russian news media amid the ongoing war.
In its announcement on Sunday, Meta added that it stands against "Russophobia," and would not permit "calls for genocide, ethnic cleansing, or any kind of discrimination, harassment, or violence towards Russians on our platform," according to Reuters.
"These are difficult decisions. Circumstances in Ukraine are fast moving. We try to think through all the consequences, and we keep our guidance under constant review because the context is always evolving," the company added.
For live updates on Newsweek's coverage of the Russian-Ukraine war, read here.
Newsweek contacted Meta for additional comment, but did not hear back in time for publication.