Meta Focuses on Curbing Virtual Harassment as Facebook Stock, Users Dive
Amid Facebook's ongoing troubles, Meta is attempting to get a handle on increasing cases of virtual sexual harassment on its Horizon platforms.
In a statement released on Friday, Meta announced that a new feature called ​​Personal Boundary was added to its Horizon Worlds and Horizon Venues apps. The company describes this feature as adding to anti-harassment measures by making it easier for users to avoid unwanted interactions. It also comes at a time when Facebook is experiencing record numbers of deleted accounts and plummeting stocks.
"A Personal Boundary prevents anyone from invading your avatar's personal space. If someone tries to enter your Personal Boundary, the system will halt their forward movement as they reach the boundary," wrote Horizon Vice President Vivek Sharma. "You won't feel it—there is no haptic feedback. This builds upon our existing hand harassment measures that were already in place, where an avatar's hands would disappear if they encroached upon someone's personal space."
This new feature follows multiple reports of female Horizon users claiming their avatars were groped by other users. The Daily Mail recently reported that a 43-year-old mother was subjected to a mob of male users approaching her avatar on the Horizon Venues platform and repeatedly mimicking groping parts of her body.
"Before I knew what was happening, they were taking screen shots of them touching my avatar, both my upper and lower body," she told the Daily Mail. "While doing that, they said things like, 'Don't pretend you don't love it.' I tried to move away but they followed me. I didn't know who these people were or have the time to stay and investigate."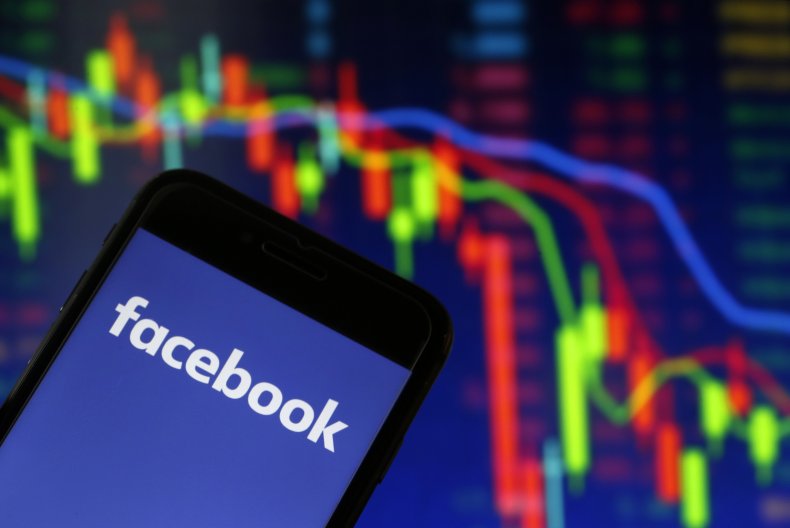 This incident is not the first time that groping has been reported on a Horizon platform. MIT Technology Report issued a report in December 2021 about a beta tester for Horizon Worlds experiencing similar harassment, as well as other similar incidents happening on other virtual reality applications. At the time, Sharma referred to the event as "absolutely unfortunate."
The Personal Boundary feature also comes at a time when one of Meta's most prominent subsidiaries, Facebook, is experiencing rapid stock and userbase decline. Newsweek previously reported that the social media platform has lost around half a million daily users over the past three months, with it losing around a million in the last two quarters of 2021. Meta also ended Thursday with a stock drop of 26 percent on Wall Street. The hashtag #DeleteFacebook has also gained momentum in protest of Meta's alleged attempts to be what Democratic Representative Alexandria Ocasio-Cortez calls "both platform and vendor."
A Meta representative declined to give Newsweek the number of players currently signed up to its Horizon platforms.