Meta-Owned Messaging Service WhatsApp Launches New Privacy Policy After Record $267M Fine
Messaging platform WhatsApp is updating its privacy policy with new details after Irish regulators ordered the service to pay a record $267 million for violating the European Union's data privacy rules, the Associated Press reported. The app's privacy policy will be reconfigured starting Monday, while European users will be flagged regarding the changes through a banner notification at the top of their chat list.
The new policy will provide more information on what data is collected in the app and how that data is used, the AP reported. The app is also elaborating further on how it safeguards data shared across borders and the legal basis for processing it, the company said.
WhatsApp is owned by Meta Platforms, the rebranded name for Facebook.
The messaging app was hit with the hefty $267 million fine in September for breaching strict EU transparency rules about sharing user data with other Meta companies. Though WhatsApp opposed the fining decision from the Irish data privacy watchdog group, the company had to heed its order to update the privacy policy while it works to appeal the ruling.
The update does not change how WhatsApp handles user data, but forces it to be more transparent about how it handles the data, the AP reported.
"WhatsApp is committed to providing a secure and private service," the company said in a press statement. "We have worked to ensure the information we provide is transparent and comprehensive and will continue to do so. We disagree with the decision today regarding the transparency we provided to people in 2018 and the penalties are entirely disproportionate."
European users subject to the policy update will not have to take any action in connection to the changes. While the updated policies may temporarily appease the Irish regulators, the potentially longer and more detailed version released Monday may be subject to more criticism from people who said past versions were already too lengthy and intricate, according to the AP.
For more reporting from the Associated Press, see below: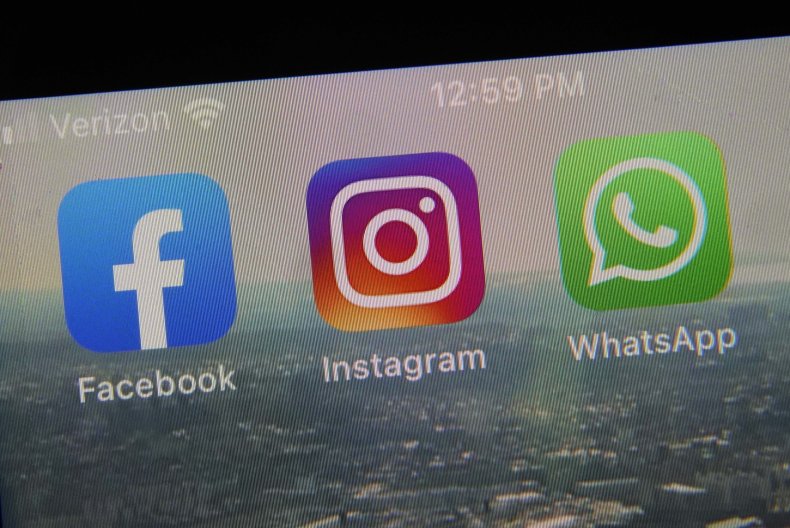 Ireland's Data Privacy Commission is the lead privacy regulator for WhatsApp under European Union rules because its regional headquarters is in Dublin.
WhatsApp was embroiled in a separate privacy controversy earlier this year when it botched a different update to its privacy policy that raised concerns users were being forced to agree to share more of their data with Facebook. That update sparked a backlash from users who switched to rival services like Telegram and Signal, an investigation by Turkey's competition watchdog, a temporary German ban on gathering data, and a complaint by EU consumer groups.
A six-hour outage of Facebook services last month highlighted how vital WhatsApp has become for its more than 2 billion users worldwide.