Meteorologist Addresses LGBTQ Journalists as 'Things and Its' While Hosting Conference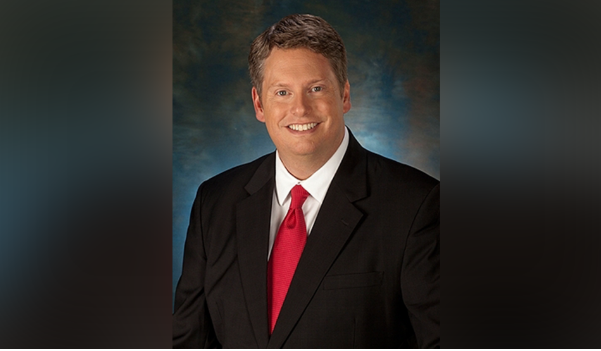 A meteorologist from an Ohio ABC affiliate station apologized and resigned from an LGBTQ journalist organization after referring to members of a California conference as "things and its."
Marshall McPeek, chief meteorologist at Sinclair-owned WSYX-ABC 6 in Columbus, Ohio, was a guest emcee at the annual National Lesbian and Gay Journalists Association (NLGJA) Convention Saturday night. In a bizarre move that was immediately ridiculed by attendees as a bigoted reference, McPeek began by addressing the audience with, "Ladies and gentlemen, things and its." Several transgender and nonbinary members of the news media reportedly shouted at McPeek after his opening remarks.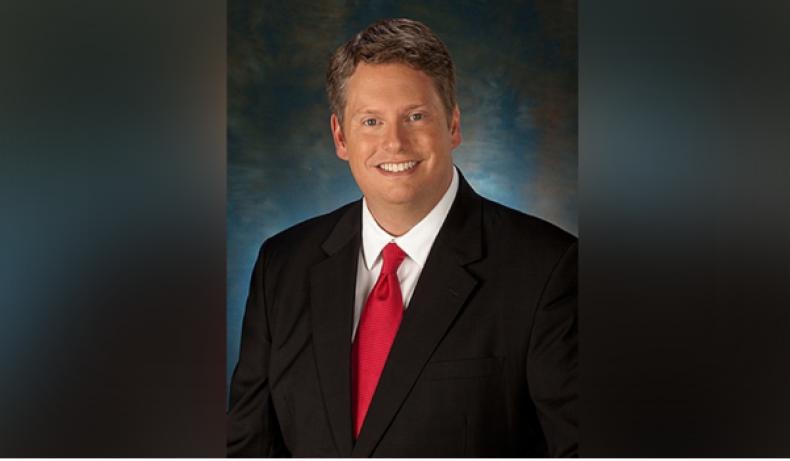 The Palm Springs, California, event was sponsored by several media organizations, including CBS and Comcast NBC Universal, but the closing reception was hosted by Fox News, Condé Nast's Mary Emily O'Hara first reported.
WGN Weekend AM anchor Sean Lewis, who appeared alongside McPeek as he made the comments, was not associated with the statement.
The NLGJA organization issued a statement to The New Civil Rights Movement claiming McPeek was just a "volunteer emcee" who made an "inappropriate" comment to the crowd.
"Last night NLGJA: The Association of LGBTQ Journalists celebrated the closing of its national convention in Palm Springs. During the closing reception, Marshall McPeek, a volunteer emcee, made an inappropriate, unscripted remark that does not reflect our values. He returned to the stage and apologized. He has also voluntarily resigned his membership in the organization," the statement read.
"We've worked hard for many years to make NLGJA an inclusive organization for transgender and nonbinary journalists," the organization wrote in an unsigned statement. "People were understandably hurt and offended by last night's remarks. As journalists, we understand uniquely that words matter. We apologize and are committed to working to make NLGJA more inclusive and diverse."
According to WTTE-Fox 28, where McPeek has also worked, the Bucyrus, Ohio, native joined the ABC affiliate station in 2013.