Meth Lab in Texas Apartment Explodes, Police Find Child Inside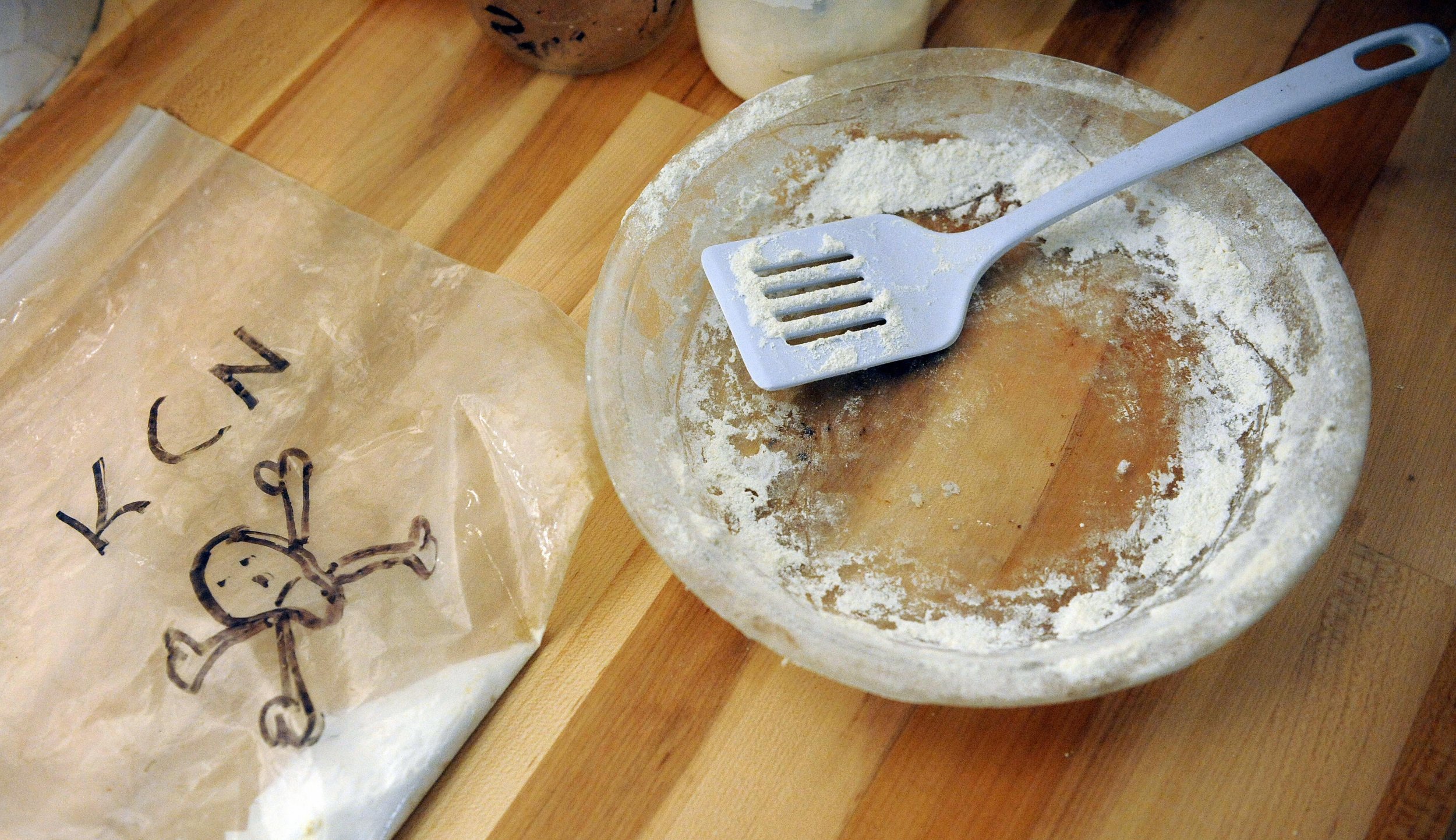 Two women have been arrested after a methamphetamine lab in a Texas home exploded—with a child in the apartment at the time of the blast.
Nancy Cruz-Rodriguez, 39, and Odalys Corrales, 18, were arrested and charged with the manufacture and delivery of a controlled substance, Fox 4 reported.
Corrales has also been charged with child endangerment, after a child was found inside the Arlington apartment. Police confirmed to The Arlington Voice that the two women charged are mother and daughter.
No injuries were reported in the explosion.
Police seized more than 21 pounds of the drug from the apartment, the Fort Worth Star-Telegram reported. Officers also seized an undisclosed amount of cash from the scene and a vehicle.
Neighbors told Fox that the Friday night explosion blew out windows, and was so loud it sounded like a bomb going off.
"I was in my apartment, we were watching a movie and the whole apartment just shook and I went outside to look and see what was wrong and I didn't see nothing outside or anything like that until I heard all the ambulance and police officers came," Alfonzo Martinez told the network.
U.S. states are currently focused on battling the opioid epidemic, but meth use is continuing to grow, with cartels in Mexico shipping large amounts of potent and cheap meth over the border.