'Huge' Load of Meth worth $18.5 Million Found in Trailer Carrying Fresh Carrots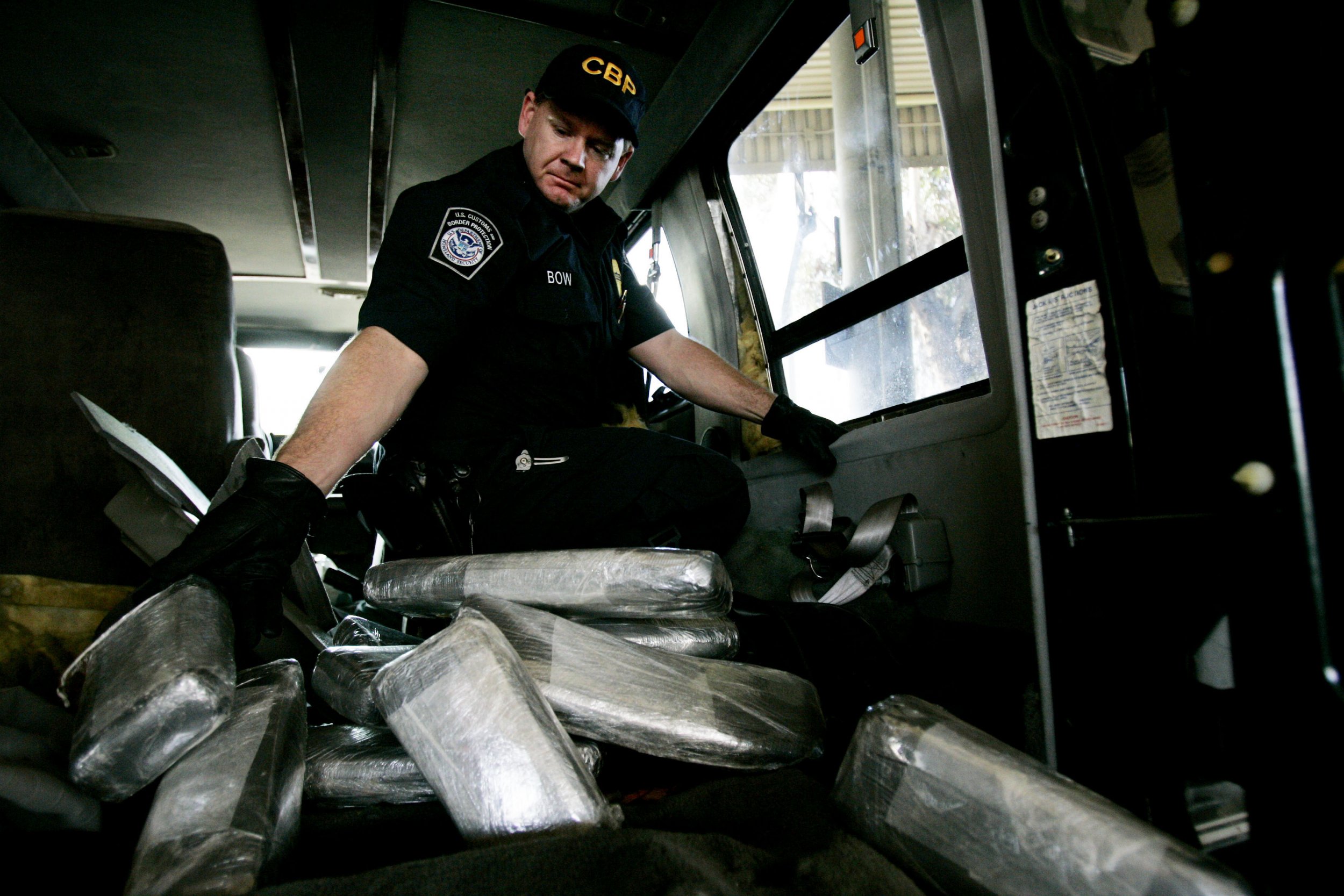 A "huge" load of methamphetamine worth $18.5 million has been stopped at the U.S. border with Mexico, U.S. Customs and Border Protection (CBP) said on Tuesday.
Office of Field Operations (OFO) officers working at the Pharr International Bridge in the Rio Grande Valley, Texas, made the startling discovery as they inspect a trailer thought to be carrying a commercial shipment of fresh carrots.
"This is truly a huge, notable interception of hard narcotics accomplished by our frontline officers in the cargo environment," said Sylvia Briones, port director for the Port of Hidalgo/Pharr/Anzalduas.
"Our officers' mindset and dedication is genuinely apparent, as evidenced by this outstanding seizure."
According to a CBP press release, officers assigned to the Pharr-Reynosa International Bridge cargo facility first referred the trailer for a second examination last week.
On Tuesday, OFO officers carried out further inspections, which included the usage of a canine team and non-intrusive imaging equipment. The latter involved sending the truck to a garage-like facility, where it was put through a large X-ray machine, used to scan vehicles for narcotics.
Their investigation unveiled 384 packages of methamphetamine for a combined weight of 929.5 pounds hidden inside the trailer. OFO seized the packages, the tractor and the trailer, while the case remains under investigation by agents with Homeland Security Investigations.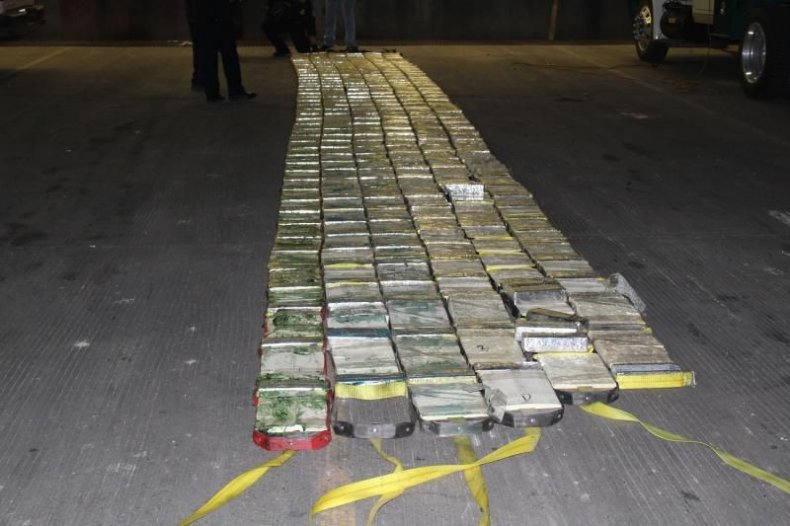 According to data compiled by CBP, the department seized 5,863 pounds of narcotics and disrupted 222 pounds on an average day in May.
This year to date, CPB has seized a combined 208,290 pounds of narcotics. With 32,814 pounds, methamphetamine is third-most common drug among those on the list, marginally behind cocaine.
Marijuana is by far the most common narcotic seized by CPB, with 138,610 recovered so far this year. Heroin and fentanyl were far behind, with 2,708 and 1,207 pounds of each narcotic seized in the first five months of the year.
The amount of methamphetamine seized by CPB officers has grown exponentially over the last five years, rising from 19,613 pounds in 2014 to 33,086 pounds in 2016 and 56,362 pounds last year.
By contrast, the popularity of marijuana appears to be in decline. In 2014, CPB officers recovered 438,146 pounds of the narcotic in 2014, a figure that grew to 602,821 pounds the following year.
The amount of marijuana recovered, however, has steadily fallen since, dropping to 516,122 pounds in 2016 and then to 366,627 pounds in 2017 and 300,289 pounds last year.