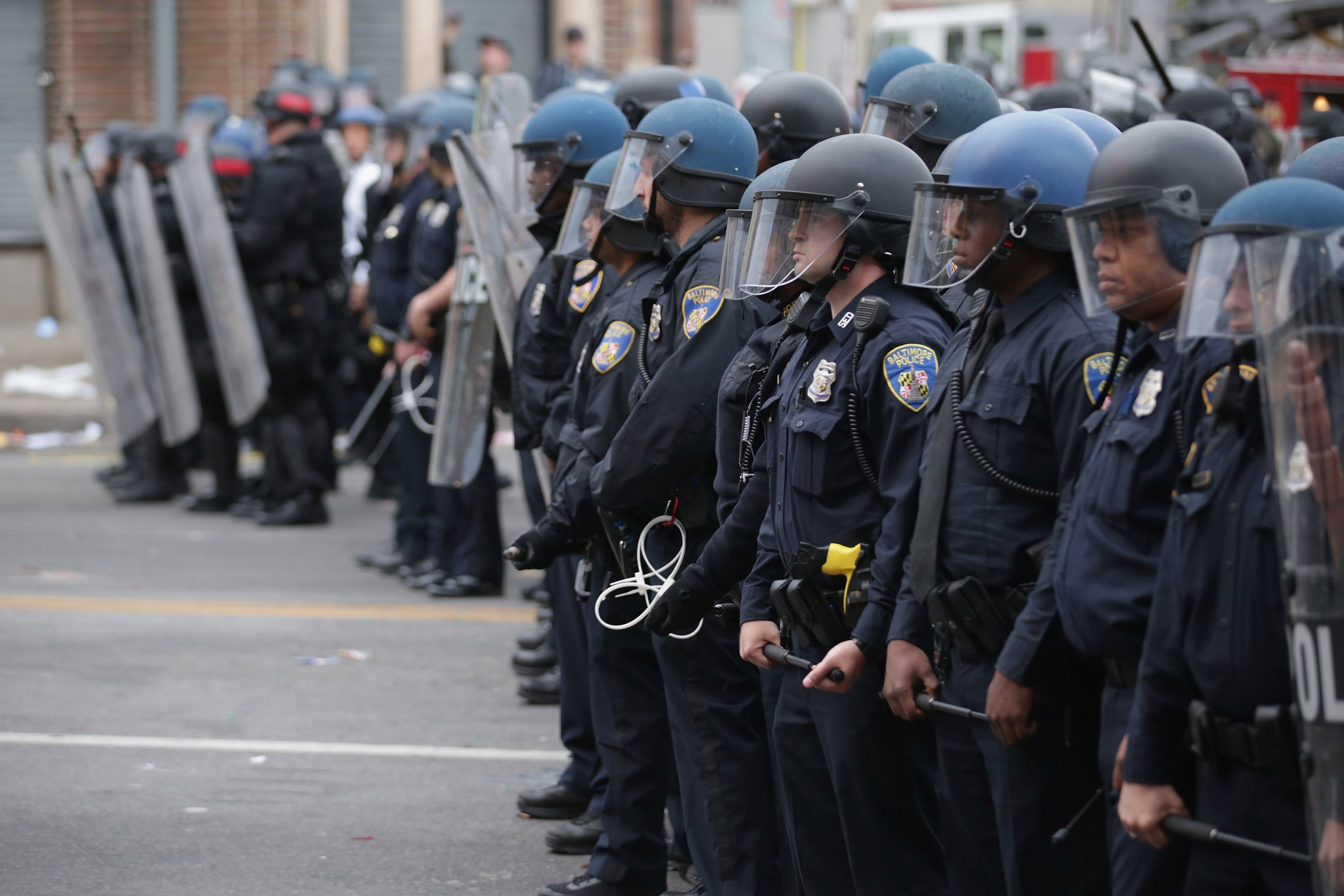 As victims of sexual assault from the entertainment industry, Silicon Valley, the news business and even the halls of Congress have begun to confront their abusers, at least one group has remained conspicuously silent. And it's not for lack of numbers.
Misconduct by police is typically perceived as a matter of excessive, even deadly force. But if state records of police license revocations are any measure, sexual misconduct by police is a much more common problem.
At the national level, 990 officers had their licenses revoked between 2009 and 2014 because of rape, sodomy or other sexual misconduct, an Associated Press investigation found. Some of the victims had just been victims of a crime. One-third were juveniles.
"It's happening probably in every law enforcement agency across the country," Bernadette DiPino, chief of the Sarasota Police Department in Florida, told the AP. "It's so underreported, and people are scared that if they call and complain about a police officer, they think every other police officer is going to be then out to get them."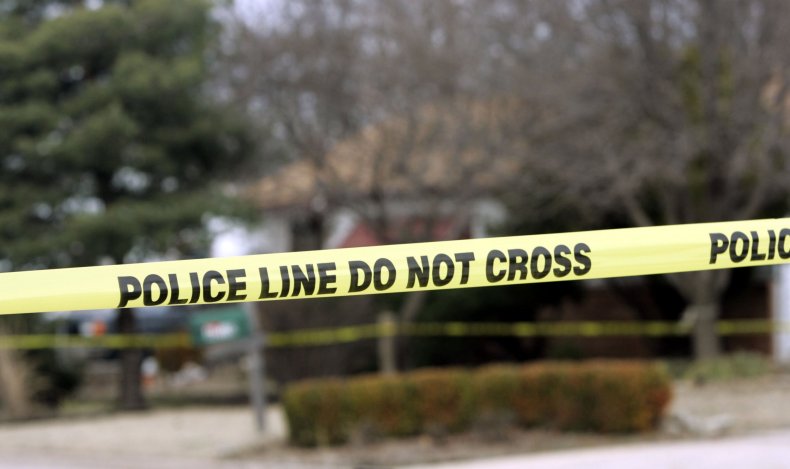 The victims have reason to be frightened—and, at the very least, to doubt investigators will take them seriously. In many cases they are trafficked girls, women of color, prostitutes, undocumented workers or just poor. Those were the types of women abused, for example, by Oklahoma City Officer Daniel Holtzclaw, who in 2016 was sentenced to 263 years in prison for rape and other sexual assaults involving eight victims. Holtzclaw faced charges only after a 57-year-old grandmother accused him.
The International Association of Chiefs of Police (IACP), the largest organization of police chiefs, is well aware of the problem, too. In 2011, a national working group it had convened published an executive guide for police chiefs, which read, "Law enforcement agencies and executives have a duty to prevent sexual victimization, to ensure it is not perpetrated by their officers, and to take every step possible to ensure the safety and dignity of everyone in the community."
So why does the problem persist? Fear of retribution, of course. But one reason in particular, one baked into the policing system throughout the country, has perpetuated police abuse with no consequences.
If an abuser is fired for sexual misconduct, another department —even one nearby—may still be willing to hire that officer.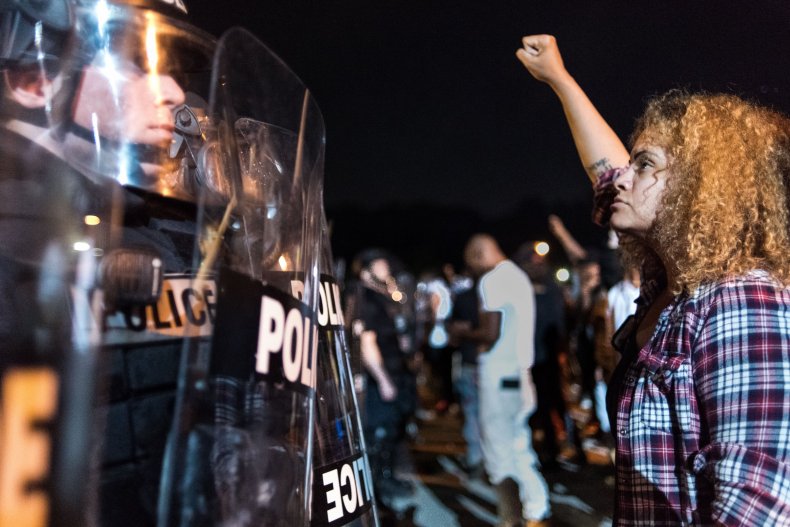 In 1988, the St. Louis Post-Dispatch reported that the commander of internal affairs for the city's police department told a state legislative committee, "As many as 90 percent of the officers who leave that department under a cloud go to municipal police departments in St. Louis County and apply for jobs. Except for the most notorious cases, they were able to get that employment."
In short, smaller, financially strapped departments see a candidate who is still state-certified, but who, given his record, has limited opportunities and can be paid on the cheap.
Some states have addressed the problem by enacting licensing laws that could result in revoking the licenses of the officers. In a 2015 survey of state licensing agencies, Florida and Georgia decertified 956 law enforcement and 592 correctional officers. But Florida and Georgia are exceptions, which is why their cases represented over half of all revocations in the country. States normally considered more progressive, including New Jersey, Massachusetts and California, have no decertification authority. An officer fired by one department for serious sexual or other misconduct can easily hop to another department within the state.
Intra-state department-hopping by fired cops is often made all the easier by settlement agreements that allow officers to resign in exchange for no mention of the reason to potential future hiring agencies. In this regard, Colorado deserves credit. It recently enacted a law that prohibits an officer from working at another department unless he waives such nondisclosure agreements.
California has gone the opposite way. The state once had the power to decertify officers, but pressure by the union representing officers at the Los Angeles Police Department led to its repeal in 2003. California should rectify that mistake.
The federal government also has an important role to play. While it currently oversees the National Practitioner Data Bank, which tracks health care professionals who have had their licenses revoked, efforts to protect the public in this manner from law enforcement officers who have lost their licenses have failed. In 1996, Congress failed to pass the Law Enforcement and Correctional Officers Employment Registration Act, which would have established such a database at the Department of Justice, despite the support of the IACP. President Barack Obama's Task Force on 21st Century Policing also recommended that DOJ cooperate with the states in building such a national database, but the current administration has not done so.
These and other reforms are needed. Undoubtedly they will be opposed by police unions. But since the shooting death of Michael Brown in Ferguson, Missouri, the law enforcement community, led by an increasing number of female chiefs and sheriffs, together with civil rights and civil liberties groups, has managed to enact laws in some states that have led to improved training, higher selection standards and expanded grounds for decertification. And now, with the #MeToo movement, the moment may have arrived for far more progress. It shouldn't be too much to ask: All states, and the federal government, should do whatever they can to ensure that law enforcement officers protect and serve all of our citizens.
Roger Goldman is the Callis Family Professor of Law Emeritus at Saint Louis University School of Law, where he taught criminal procedure and constitutional law for many years. He has published many articles on police licensing and license revocation laws and has worked with several states to get such laws enacted and strengthened.