The #MeToo Movement Gave Women the Power to Say 'No' | Opinion
The following is a lightly edited transcript of remarks made by Jill Filipovic during a Newsweek podcast debate on the legacy of the #MeToo movement. You can listen to the podcast here:
I think #MeToo has changed us for the better. That doesn't mean that it has changed us universally for the better, and that there are no downsides. But it does mean that we are doing an increasingly good if imperfect job at separating out what historically we have thought of as sex, flirting, and normal sexual behavior— which has largely been defined by male need and desire—from what people actually find pleasurable, exciting and interesting.
One direction I would like to see us head as a movement, and I do see this happening, is letting our conversations about sex, desire in the workplace be a little more nuanced and more reflective of the tremendous variation of human behavior.
Where #MeToo gets challenging is when we try to have these hard and fast rules that we apply to every single situation when we know human experience is much more complex.
Overall, #MeToo has given more women the ability to voice what we don't want. The next step is women having more ability to voice what we do want, which is a more complicated proposal. But #MeToo has given us valuable language and an important framework for talking about issues of sex and power in particular.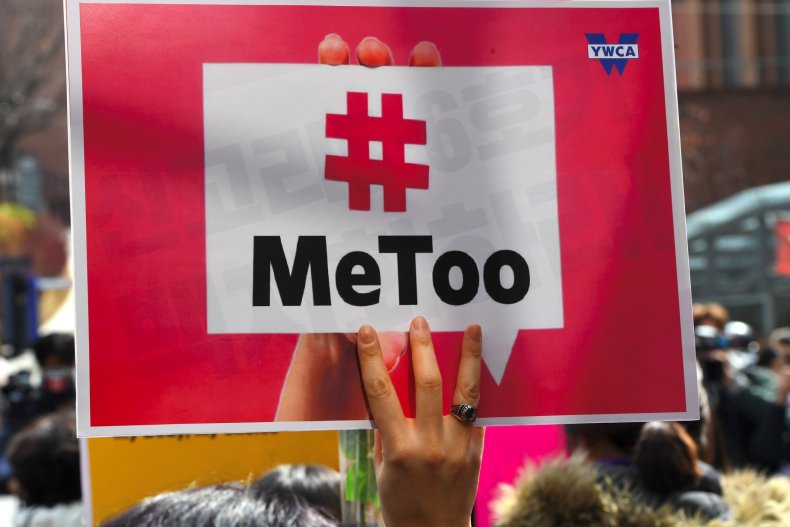 Jill Filipovic is the author of "The H Spot: The Feminist Pursuit of Happiness" and a contributing opinion writer at the New York Times.
The views in this article are the writer's own.