In Sexual Harassment Cases, the Accused Should Be Believed Just as Much as the Victim, Americans Say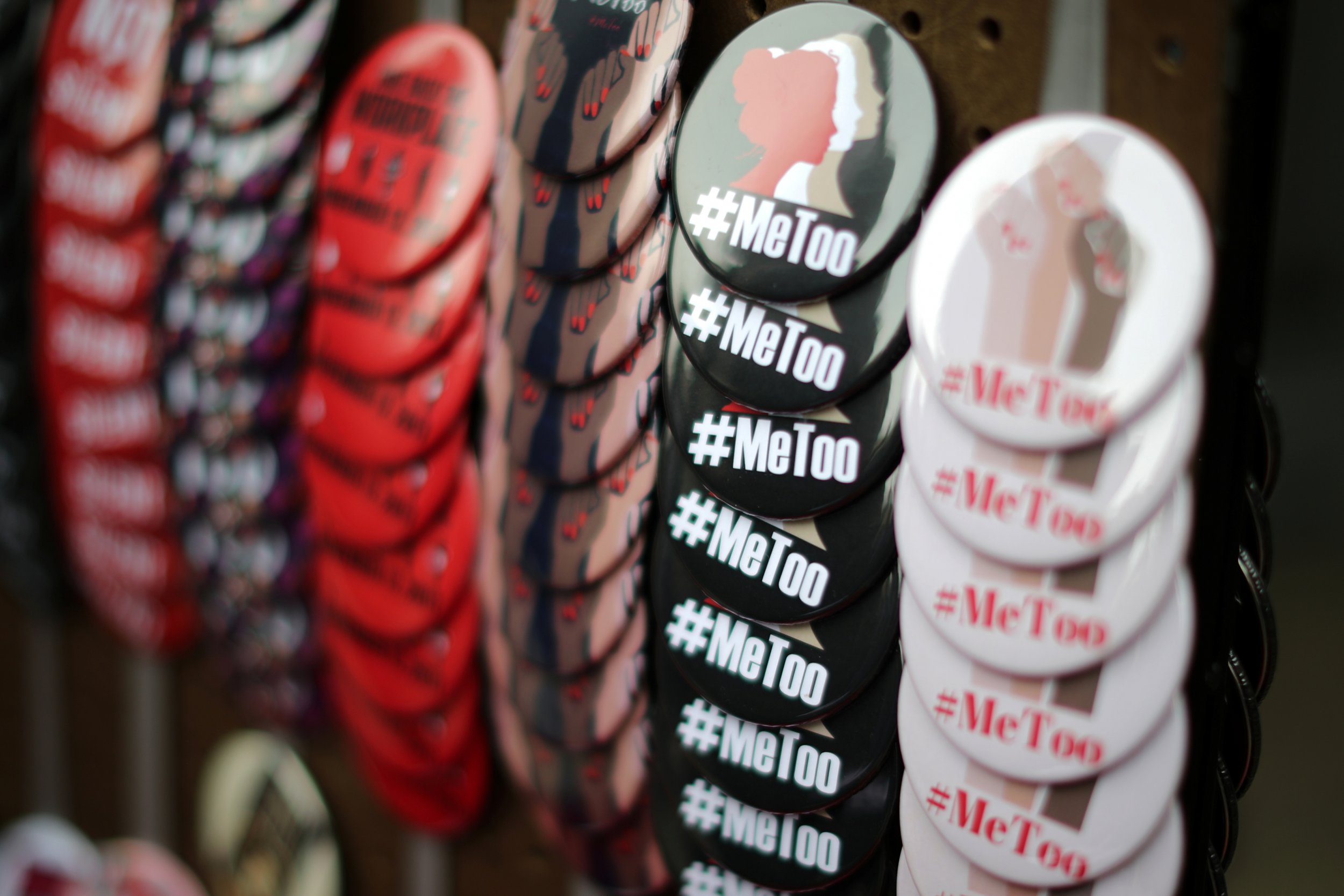 The #MeToo movement has brought sexual harassment and sexual assault into the foreground of American culture, sparking a reckoning across industries, but a new study found Americans remain torn over whom to believe—the accused or the accuser.
About 80 percent of respondents say people alleging they've been victims of sexual misconduct "should be given the benefit of the doubt until proven otherwise," according to an Ipsos poll conducted on behalf of the National Public Radio. But the research company found that nearly the same percentage of those polled also think the accused should be believed at first pass.
"One poignant example of the tension facing Americans on the topic of sexual harassment is the level of doubt assigned to both the victim and the accused," the report noted. "Eight in ten (79%) of Americans believe those who report being victims of sexual harassment should be given the benefit of the doubt until proven otherwise, yet nearly the same number (77%) believed people accused of sexual harassment should be given the benefit of the doubt until proven otherwise as well."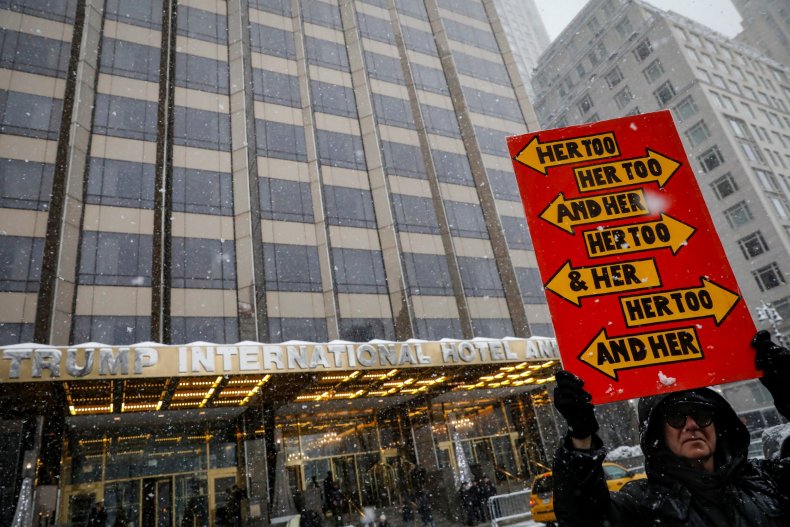 The apparent cognitive dissonance is consistent across party lines and sex.
Women tended to be more sympathetic to victims, with 84 percent saying the accuser should be believed, but 73 percent also said the accused deserved the benefit of the doubt.
Men sided with the victims slightly less often, at 81 percent, but also thought the accused should be believed slightly more than women did, at 74 percent.
The data was similar when broken down by party-line with only modest differences: 85 percent of Democrats said accusers should be believed compared to 75 percent who said the accused should be; 78 percent of Republicans said victims should be believed while 80 percent gave the accused the benefit of the doubt.
The survey questioned 1,006 adults, including 340 Democrats, 370 Republicans and 186 Independents between October 10 and 11.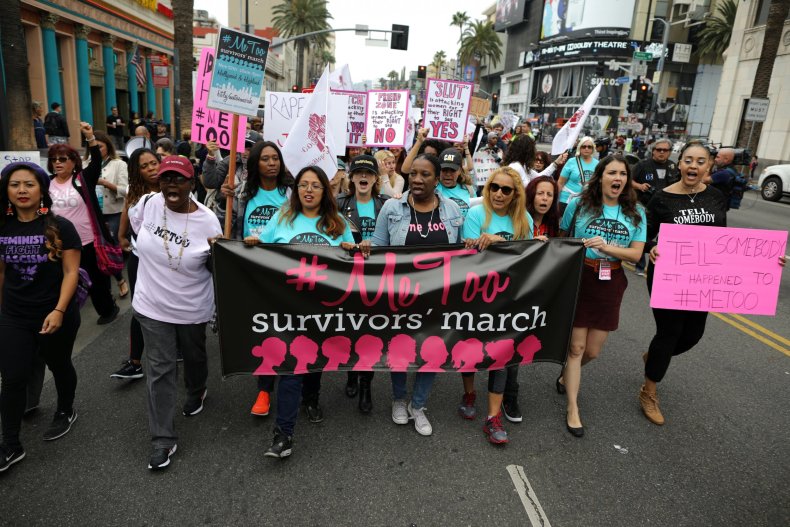 Not all the results reflected ambivalent opinions. Asked if "a zero-tolerance policy for sexual harassment is essential to bringing about change in our society," the overwhelming majority of those polled agreed: 91 percent of women said they "strongly agreed" or somewhat agreed" with the statement while 82 percent of men said they strongly or somewhat agreed.
The majority of Americans also said they are "currently talking about the issue of sexual harassment" with their families, 63 percent compared to 37 percent (1 percent said they didn't know).