#MeToo Takes Down a Woman? Politician Accused of Sexual Harassment Drops Out of Kansas Race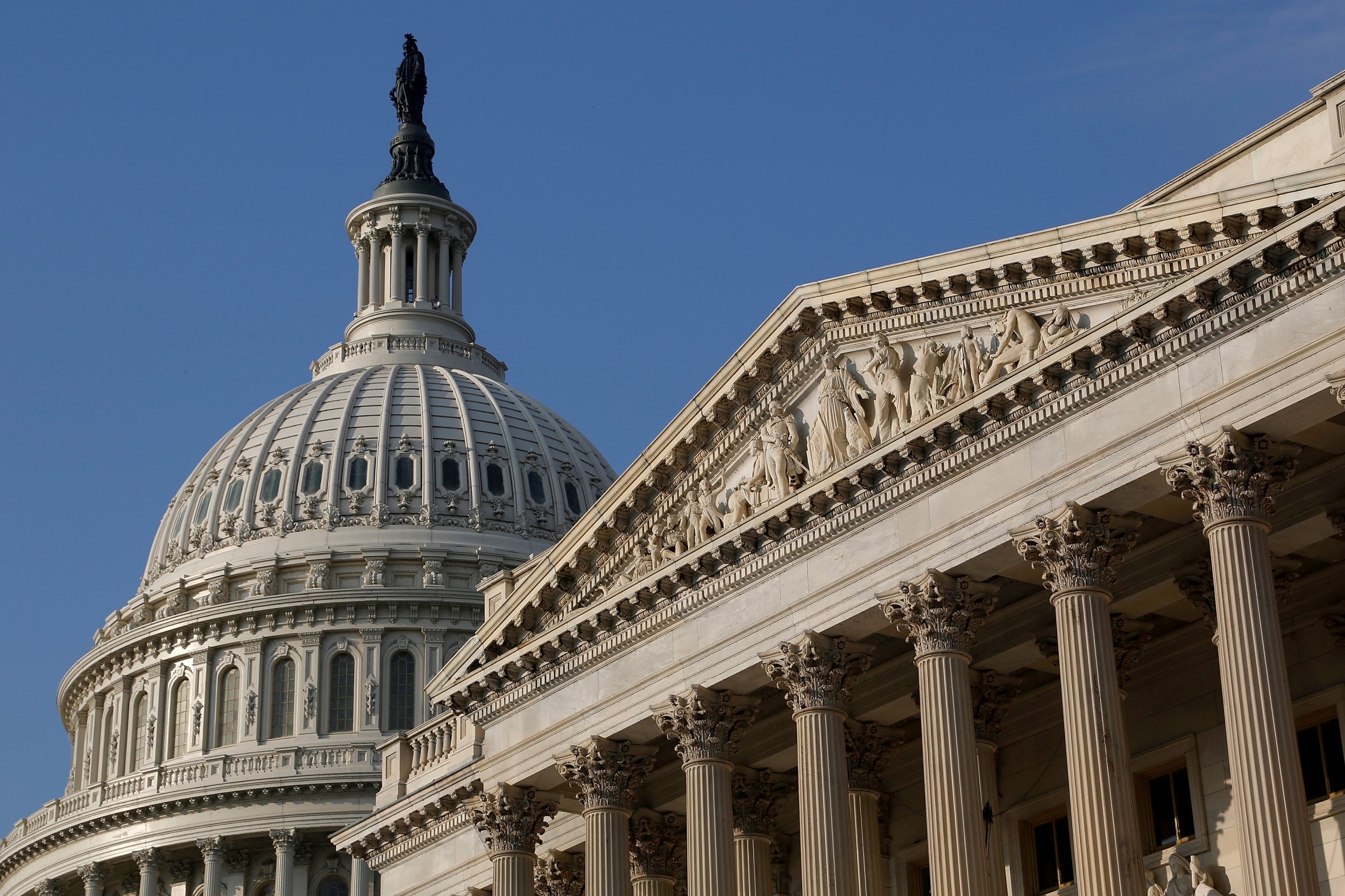 A Democratic congressional candidate in Kansas dropped out of the 2018 race after accusations of sexual harassment from her past resurfaced, leaving her the rare woman to be felled by the #MeToo movement that has largely brought down powerful men.
Andrea Ramsey, who was hoping to unseat Republican Representative Kevin Yoder in Kansas's 3rd District, was accused of sexual harassment in 2005 by a man named Gary Funkhouser while she was executive vice president of human resources at LabOne, The Kansas City Star reported Friday. In 2006, the company agreed to dismiss the case after mediation, according to The Star.
Ramsey fully denied the allegations in a statement issued to The Star and posted to Facebook.
"In its rush to claim the high ground in our roiling national conversation about harassment, the Democratic Party has implemented a zero tolerance standard," Ramsey's statement read. "For me, that means a vindictive, terminated employee's false allegations are enough for the Democratic Congressional Campaign Committee (DCCC) to decide not to support our promising campaign. We are in a national moment where rough justice stands in place of careful analysis, nuance and due process."
Ramsey denies Funkhouser's assertion that he was fired after rejecting Ramsey's alleged advances.
"Twelve years ago, I eliminated an employee's position. That man decided to bring a lawsuit against the company (not against me)," Ramsey wrote. "He named me in the allegations, claiming I fired him because he refused to have sex with me. That is a lie. The Equal Employment Opportunity Commission investigated the allegations and decided not to pursue the complaint; the man later decided to voluntarily dismiss the lawsuit. Because I wasn't a named party, I didn't have any opportunity to participate in its resolution. "
Ramsey also told The Star that if she had been involved in the case later she would have "fought to exonerate my name. I never would've settled."
The DCCC has taken a hard-line stance on sexual misconduct cases.
"If anyone is guilty of sexual harassment or sexual assault, that person should not hold public office," a DCCC spokesperson told The Star.
The Democratic and Republican parties have recently dealt with such accusations by calling for elected officials to resign from office as the #MeToo movement continues to sweep across the country.
U.S. Senator Al Franken of Minnesota announced his plan to resign after he faced accusations of misconduct by eight women, and Representative John Conyers Jr. of Michigan resigned amid allegations after serving in Congress for 52 years.
On the GOP side, Representative Trent Franks of Arizona and Representative Blake Farenthold of Texas each announced their resignation and retirement, respectively, when they were hit with allegations of inappropriate or brazen misconduct while serving in Congress.
Congress itself is mired in controversy on the use of taxpayer funds to pay settlements to accusers of sexual harassment with little to no oversight.