'Metroid Prime 4' Delayed; Retro Studios to Help Development
Metroid Prime 4, one of the most anticipated Nintendo Switch titles, is delayed after Nintendo says it failed to meet development expectations.
In a video posted to Nintendo's YouTube page, President Shinya Takahashi delivered an update on Metroid Prime 4's development and the reason for its impending delay. He also revealed that Nintendo is bringing back Texas-based Retro Studios to help complete the game.
Watch the Metroid Prime 4 development update video below.
"Although this is very regrettable we must let you know that the current development progress has not reached the standards we seek in a sequel to Metroid Prime series," Takahashi said. "Nintendo always strives for the highest quality in our games and in our development phase, we challenge ourselves and confront whether the game is living up to that quality on a daily basis.
"From this perspective, we have determined that the current development status of [Metroid Prime 4] is very challenged, and we had to make a difficult decision as a development team. We have decided to re-examine the development structure and change it."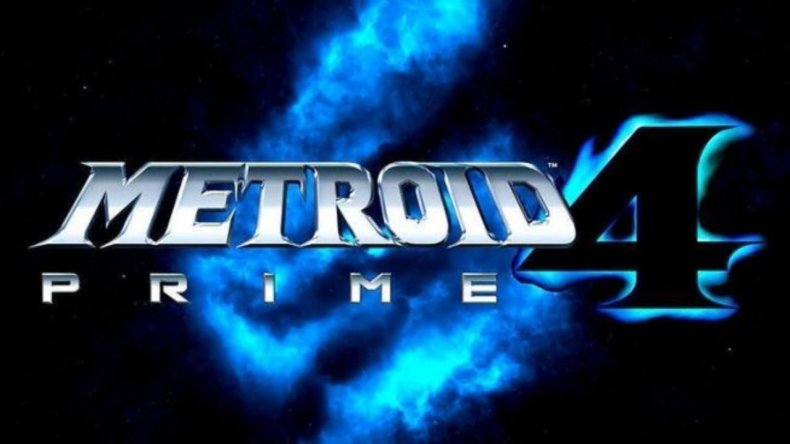 Takahashi confirmed that Kensuke Tanabe would remain the producer of Metroid Prime 4 but work in conjunction with Retro Studios and start development from the beginning. Bringing Retro Studios onto the project was to ensure the sequel would meet fan expectations, according to Takahashi.
As for a possible release date for Metroid Prime 4, any hopes to see it in 2019 are likely dashed at this point. With Retro Studios and Nintendo essentially starting the development over, it'll likely be at a few years until the game's release.
Metroid Prime 4 was announced at E3 2017 with a teaser trailer that just showed the logo and that it was coming to Switch. At E3 2018, the game was "not ready to show."
When the game was first announced, Retro Studios was not attached to it, but reports surfaced that Bandai Namco were developing the title. Bandai Namco has helped Nintendo develop a number of Super Smash Bros. games, including the recent Smash Ultimate.
What do you think of the delay? Are you excited for Retro Studios to return to Metroid Prime ? Let us know in the comments section below.