'Metroid Prime Trilogy' Switch Announcement Rumored for The Game Awards
Metroid Prime 4 is one of Nintendo's most anticipated Switch titles, so it's not a surprise that the first three adventures of Samus Aran in the Prime series of games are rumored to make their way to the hybrid console.
A listing on Swedish electronics retailer Inet's site lists Metroid Prime Trilogy coming to Nintendo Switch. However, a translation of the red text states "This product is only a rumor, but we believe it will be announced at The Game Awards with a launch date of early 2019 (Feb?)."
While it's possible Inet has insider information, nothing is certain until Nintendo makes an official announcement.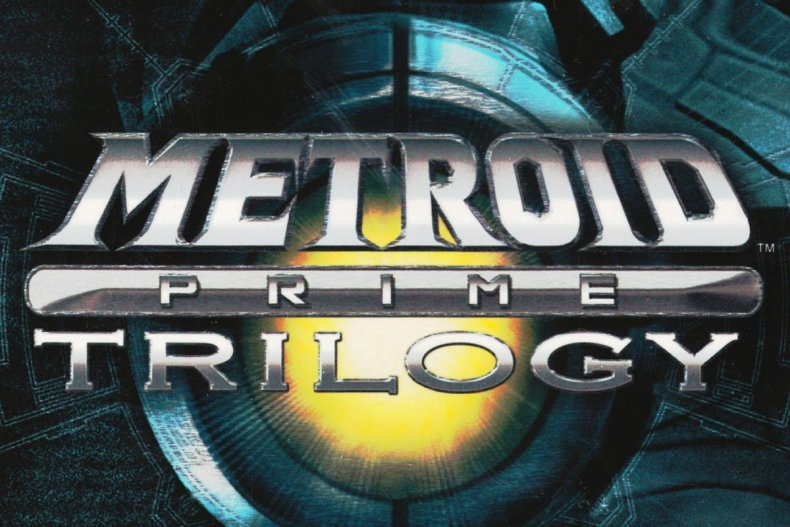 The Game Awards have been a hotbed for Nintendo announcements in recent years. Last year, the company announced The Legend of Zelda: Breath of the Wild's first DLC, The Champions Ballad, during the event. The 2017 awards also saw confirmation of Switch port of Bayonetta 1 and 2, and word that Bayonetta 3 was in the works.
It's very possible that Nintendo will take the same route in announcing the Switch ports of Metroid Prime Trilogy before showing the first gameplay of Metroid Prime 4. Metroid Prime Trilogy released for Nintendo Wii in August 2009 before of Metroid: Other M the following year.
Nintendo of America's Reggie Fils-Aime told Game Awards founder Geoff Keighley the company has "something special" planned for this year's event. It could be Metroid Prime related.
Nintendo has yet to show any gameplay footage of Metroid Prime 4 since first announcing the game at E3 2017. All that was shown was a brief teaser with the title. The footage was more of "what's in the works for Switch" than an actual detailed presentation. The game was noticeably absent at this year's E3, so the timing seems right for more details about the game.
The Game Awards will air live Thursday, Dec. 6.
What do you think of the Metroid Prime Trilogy rumor? What do you hope to see revealed at The Game Awards? Let us know in the comments section below.