Meth in Your 7-Up: Here Are the Symptoms to Look Out For in Contaminated Mexican Soda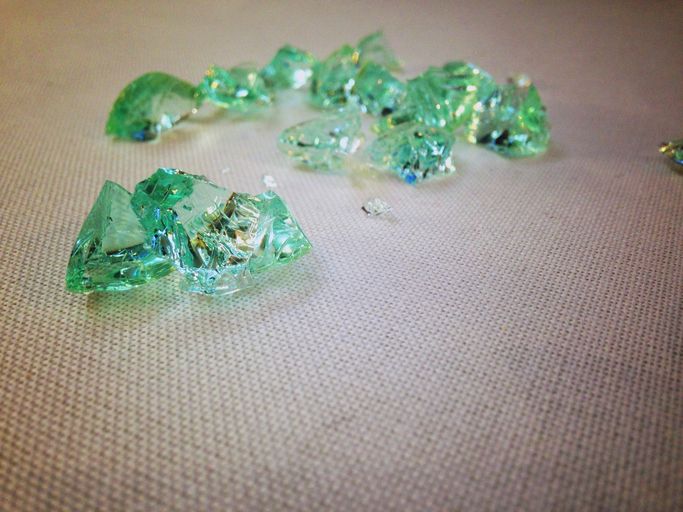 Health authorities have issued a warning to Americans traveling to Mexico, after methamphetamine was found in bottles of 7-Up.
According to a Friday press release from medical nonprofit Banner Health, the bottles of 7-Up contaminated with the drug were consumed in Mexicali, Mexico, with an investigation underway to determine how the substance made its way into the soda.
The contaminated soft drinks killed one person and led to seven people becoming ill, according to the Attorney General of Justice of the State of Baja California, as cited by USA Today. Officials said that the contaminated soda had been removed from the shelves.
Mexicali is located just south of the Californian-Mexican border, around 124 miles from San Diego.
The Dr Pepper Snapple Group, which distributes the soda in the U.S., told Fox 10 Phoenix that no 7-Up sold in the U.S. was affected by the issue reported in Mexico.
In addition, Dr Pepper Snapple Group said the company does not market, sell, or distribute the brand in other parts of the world, as PepsiCo owns and licenses the trademark internationally.
Dr. Daniel Brooks at Banner Health warned anyone traveling to Mexico to be make sure that food and drink had not been contaminated.
"It is important to check that the seal for any food and drink consumed is still intact and shows no signs of tampering," Brooks said.
Banner health issued a checklist of symptoms for those concerned they may have consumed the contaminated drink.
Irritation of, or abnormal taste in, the mouth or throat
Burning to the esophagus or abdomen
Nausea or vomiting
Difficulty breathing
Fast or irregular heart beat
It warned that symptoms may manifest themselves suddenly, and consuming contaminated 7-Up can be life threatening.
The case follows a U.S. State Department notice in July, which warned Americans about the dangers of counterfeit alcohol in Mexico. A Wisconsin woman's death at a Mexican resort in January was linked to counterfeit alcohol.