Mexican Cartel Hitmen Perform ISIS-Style Beheading After Forcing Rival to 'Confess Sins'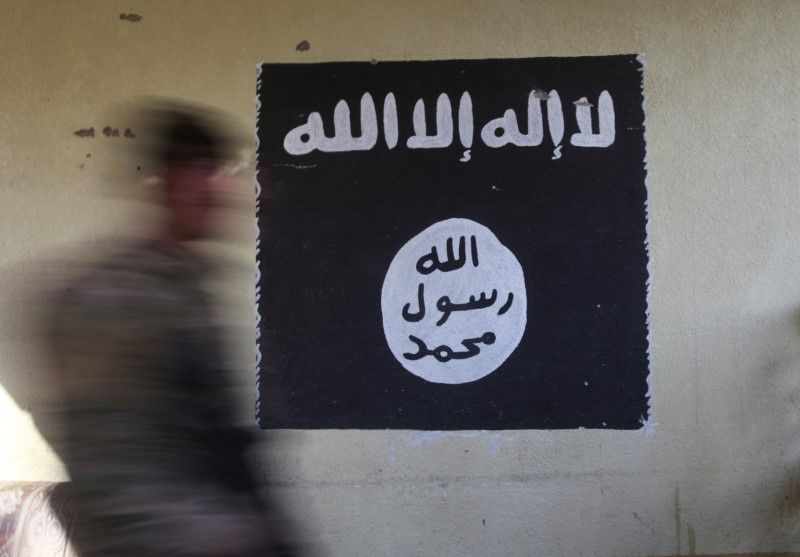 Hitmen from a Mexican drug cartel carried out an ISIS-style execution on a rival after filming him "confessing" for his "sins."
In what was described as an escalation of cartel violence in the Michoacán state, members of the Viagras cartel posted a beheading video to social media and issued a warning to a rival gang, the Jalisco New Generation Cartel (CJNG).
The rival hitman who was executed by the cartel claimed to be the brother of CJNG cartel member Juan Carlos Márquez Pérez, known as El Duende, who was arrested several years ago.
Footage posted to social media by the cartel shows the brother of El Duende being held over a block of wood and his head being cut off with a carving knife, in an execution that took place last Thursday.
It was an unusual move for the drug cartel. "This execution video is definitely out of character for the Viagras and appears to be an escalation in their use of violence [against] the CJNG cartel," security analyst Robert Bunker told The Daily Beast an interview.
"A safe guess would be that their fight with CJNG may not be going well and they see the need to ramp up the terror against that group in order to better protect their territories and illicit interests," Bunker posted.
Beheadings in Mexico have risen over the past several years, mirroring the tactics used by groups such as ISIS and Al-Qaeda, with cartels now using beheadings to shock and intimidate rival cartels.
Last week, two severed heads appeared in Guadalajara along with a letter left by the CJNG addressed to a police officer, in an incident believed to be unrelated to the Thursday beheading by the Viagras cartel in the Michoacán state.