Mexican Independence Day: Deals from Chipotle, Taco Bell, Del Taco and more
Today is Mexican Independence Day (September 16). Also known as El Grito, it is an annual celebration to remember and honor the start of Mexico's War for Independence against the Spanish.
September 16 acts as the day to celebrate because of the Grito de Dolores. A catholic priest called Miguel Hidalgo y Costilla (Hidalgo) was one of the supporters for independence in San Miguel (now San Miguel de Allende), near Dolores. On this day in 1810, he rang the church bell in Dolores to call his parishioners to revolt against the Spanish and for racial equality and redistribution of the land.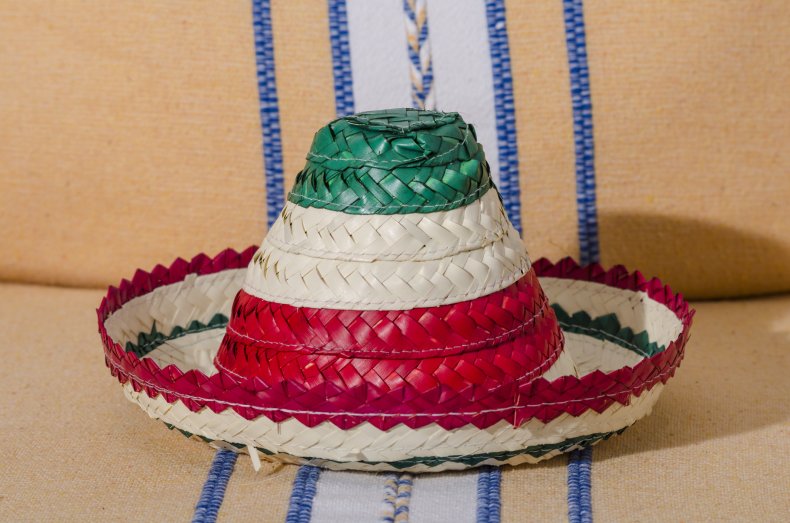 Unfortunately, the priest was arrested, exiled and then executed for being a rebel. But today, because of his call to revolt, he is celebrated as a martyr to the cause of Mexico's independence from Spain and the Grito de Dolores is celebrated as Mexico's Independence Day.
Mexican Independence Day Deals
Newsweek has worked with Coupon Follow and RetailMeNot to find the best deals for you on Mexican Independence Day. If you don't fancy venturing out, you can try these recipes to cook up a fiesta at home.
Baja Fresh: Get $5 off your first order when you signup to Club Baja
Postmates: Get $100 in free delivery credit to all your favorite local Mexican restaurants with code C4377818​
Taco Bell: You can save 15 percent off one Party Pack through Coupon Follow
Del Taco: Save $5 off delivery on orders of $20 or more through Postmates September 16 - 22, 2019
Qdoba: Get free chips and queso with purchase of any entree when you donate $2 to No Kid Hungry
El Torito: Get a free appetizer when you signup for the company's e-club
Moe's Southwest Grill: Get a free cup of queso when signing up for its app
Chevy's Fresh Mex: Get a free appetizer when you sign up for the restaurant's e-club
El Pollo Loco: You can get a free Original Pollo Bowl when you download the app
On the Border: Get free queso with signup to its Catina club
Chipotle: Fancy prolonging the celebrations until the weekend? Free delivery every Sunday in September on orders placed in Chipotle's app
Norweigan Cruise Line: RetailMeNot has a 7-Day Mexican Riviera holiday from Los Angeles from $479
Everlast: In Celebration of Mexican Independence Day shoppers can get 30 percent off an MX Item, according to RetailMeNot, using code MXD30
If you're unable to get to the shops this Mexican Independence Day, you can find out more about the history of the day, events and Instagrammable quotes by reading Newsweek's article: Mexican Independence Day: History, Quotes, How to Celebrate.