Mexican Independence Day Deals from Del Taco, Abuelo's and More
Today (September 16, 2020) is Mexican Independence and National Guacamole Day. Though the two aren't directly related, it means 24 hours of Mexican-inspired deals, freebies and competitions.
What is Mexican Independence Day?
Known as El Grito, this day is an annual celebration to honor the start of Mexico's War for independence against the Spanish.
September 16 serves as the day to celebrate because of the Grito de Dolores. A catholic priest called Miguel Hidalgo y Costilla (Hidalgo) was one of the supporters for independence in San Miguel (now San Miguel de Allende), near Dolores. On this day in 1810, he rang the church bell in Dolores to call his parishioners to revolt against the Spanish and for racial equality and redistribution of the land.
Because of this, the priest was arrested, exiled and then executed for being a rebel. But his call to revolt cements him in history as a martyr to the cause of Mexico's independence from Spain and the Grito de Dolores is celebrated as Mexico's Independence Day.
Mexican Independence and National Guacamole Day Deals
Abuelo's: Known for its authentic, made-from scratch Mexican cuisine, this brand is serving margaritas promotions to celebrate. Patrons dining in can choose from:
The Mexican Flag Margarita for $8.95—it'll be served up in a complimentary take-home "party ball" sphere, while supplies last.
The El Jefe Margarita will come with a free, limited-edition shaker to take home, while supplies last.
RGNY: This newly launched vineyard on Long Island's North Forth will offer a limited-release 2019 Sauvignon Blanc Semillon for $50. The brand has deep-rooted Mexican heritage, being the Rivero González family's first segue into the U.S. market, and under the purview of two Mexican women who are at the forefront of Mexican wine—Maria Rivero Gonzalez, CEO, and Lilia Perez, Winemaker.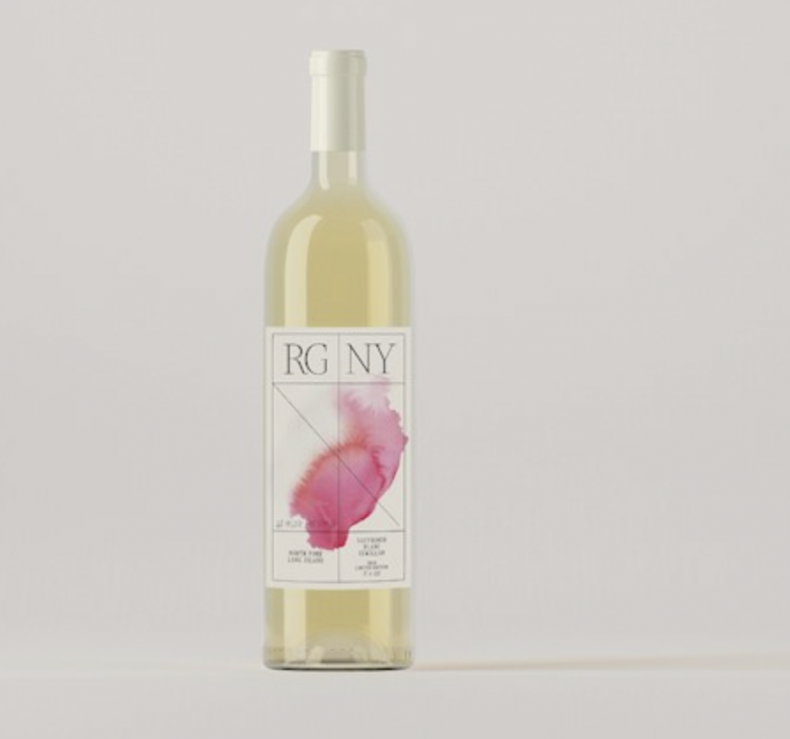 Del Taco: Guacamole lovers can redeem a free snack-size portion of Fresh Guacamole with any purchase at their local Del Guaco "guac-thru" (also known as a Del Taco drive-thru). The coupon will be available in the Del Taco app to redeem from September 16 through September 18, 2020.
Camarena Tequila: Nothing is sour about this deal—the brand is covering the green add-on fee for anyone who buys avocado or guacamole today. From 11:00 a.m. through 11:00 p.m. ET, people who purchase avocado or guacamole can get reimbursed up to $8 by Camarena via PayPal. Participants must be over 21 and follow Camarena's official Instagram account (@camarenatequila).
They then post a picture to their Instagram story of their receipt showing the guac add-on fee and the date (September 16) and use the hashtag #GuacOnUs. Information is then provided to Camarena via DM. Please read for the official rules.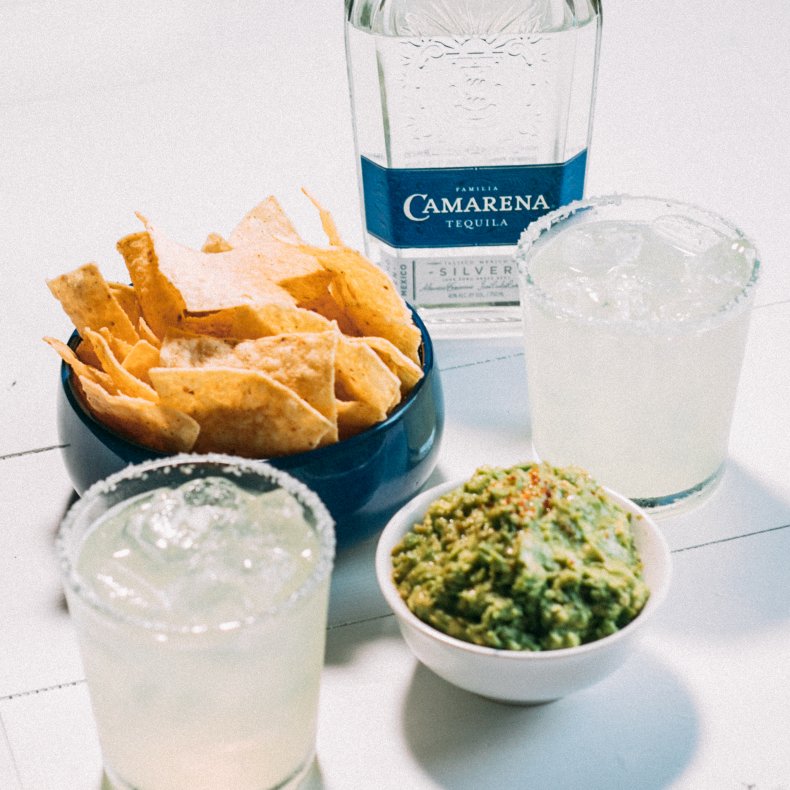 Wholly Guacamole: To celebrate National Guacamole Day on Wednesday, September 16, the makers of Wholly Guacamole are giving Dallas residents an avocado-themed treat. For one day only, the company is introducing "The Pit Stop" at Legacy West shopping mall. This drive-thru guacamole stand will provide visitors with free, tasty guacamole and chips throughout the day.
Five lucky fans will also get the chance to win free guacamole for a year by swapping out under or over-ripened avocados for delicious, ready to eat guacamole.
The Pit Stop will be open from 11:30 a.m. through 7:30 p.m. CT on Wednesday, September 16.
Chipotle: This September special deal gives free chips and guacamole with a family meal purchase of over four entrees. Deal provided by RetailMeNot.
Newsweek has affiliate partnerships. If you make a purchase using our links, we may earn a share of the sale.
Mexican Independence Day Deals from Del Taco, Abuelo's and More | U.S.