Mexican Journalist Beaten to Death Is Sixth to Die This Year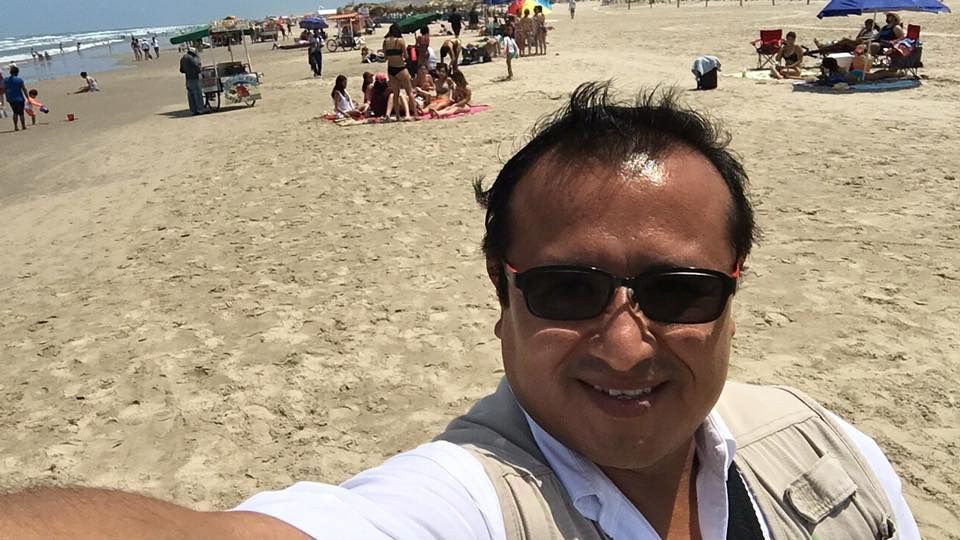 A Mexican journalist has been found beaten to death in northeastern Mexico, becoming the sixth media worker killed this year in a country already awash with drug gang violence and riddled with political corruption.
Hector Gonzalez, a correspondent for national daily newspaper Excelsior, is the third journalist to be killed in the last two weeks, Reuters reported. His body was discovered in Ciudad Victoria, the capital of Tamaulipas state.
Tamaulipas is a hotspot of turf wars between Mexico's cartels, who compete for drug-trafficking and other organized crime businesses. Though authorities are still investigating who is behind Gonzalez's murder, cartels have often targeted journalists investigating their illegal activities. Gonzalez had recently been reporting on security issues in the state, according to Reuters.
The editorial director of Excelsior—Pascal Beltran del Rio—paid tribute to the journalist on Twitter. "It's with immense pain that I share the news of the murder of my colleague, Hector Gonzalez Antonio, a magnificent person, a correspondent for Excelsior and Grupo Imagen in Tamaulipas," he wrote. Del Rio called for "immediate answers in this case and for justice."
Gonzalez is the latest victim of a recent spate of media killings. On Friday, economics reporter Alicia Diaz Gonzalez was found beaten to death at her home in Monterrey, in northern Mexico. And earlier this month, radio journalist Juan Carlos Huerta was shot dead outside his home in Villahermosa in the southeast of the country.
At least 11 Mexican journalists were murdered last year. A 2017 report from Reporters Without Borders (RSF) found Mexico to be the second most dangerous country in the world for media workers, with only Syria more perilous. RSF ranks the country 147th out of 180 countries in its World Press Freedom Index.
Since 2000, over 100 reporters have been killed, with most of the cases remaining unsolved and the perpetrators unpunished.
The number of murders has been steadily increasing in the country long blighted by drug gang violence. In 2017, almost 29,000 people were killed in Mexico—the highest total since records began two decades ago.
Polls open for Mexico's presidential election on July 1, and the relentless bloodshed is expected to hobble the performance of the ruling Institutional Revolutionary Party. The party is currently led by Enrique Peña Nieto, who cannot stand for another term.