Mexico's president tells Leonardo DiCaprio Endangered Vaquita is Safe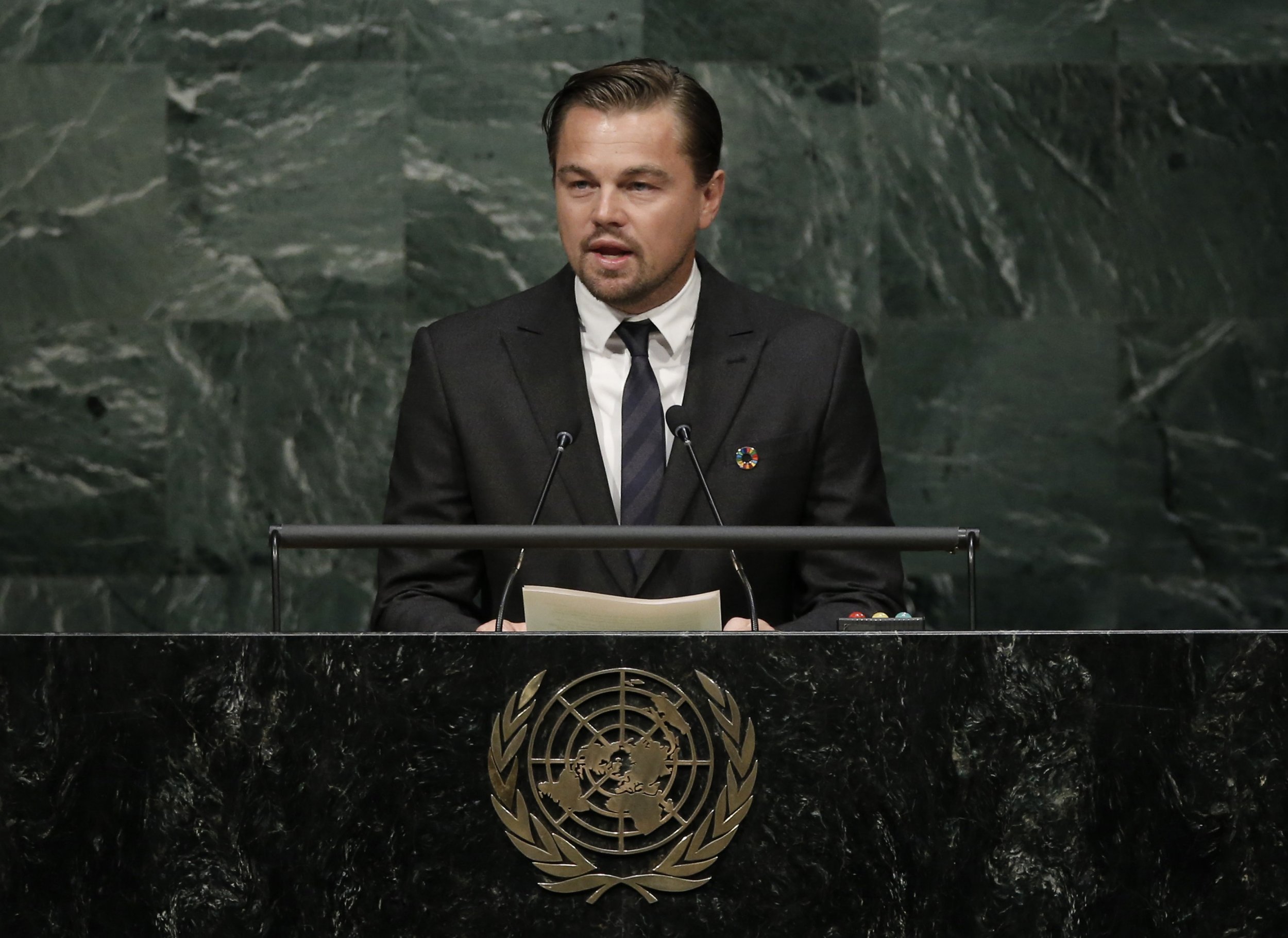 Mexican President Enrique Pena Nieto has personally reassured actor Leonardo DiCaprio over his government's efforts to save a rare porpoise facing extinction.
The actor and environmentalist, as DiCaprio describes himself on Twitter, shared the link to a World Wildlife Fund (WWF) petition on May 10, urging the Mexican president to protect the wildlife, local livelihoods and the environment in the Gulf of California, dubbed the "home of the last vaquita porpoise."
The tiny stubby-nosed porpoise, known as phocoena sinus or "vaquita marina" in Spanish, can only be found in Mexico's Sea of Cortez. As many as 30 animals die each year, with the population dropping from 60 in 2016 to around 30 in 2017, according to the WWF.
The porpoises, the smallest cetaceans in the world, get caught in nets as fishermen illegally chase the Totoaba macdonaldi fish, also an endangered species, and considered a delicacy in China.
As the U.S. provides the trade routes through which the contraband reaches China, the WWF also called on the American government "to take swift and decisive action to stop transborder shipments of totoaba products and calling for the Chinese government to immediately stop the illegal transport and sale of totoaba products" in a statement in February.
Pena Nieto responded to DiCaprio and the WWF's petition on Thursday night in a series of tweets shared on his account. Pena Nieto said he welcomed the international concern and explained Mexico was committed to protect not just the porpoise, but all endangered species.
In July last year, Mexico and the U.S. signed a bilateral agreement which, among other things, committed the two countries to cooperating in the fight to save the vaquita from extinction. In the tweets, Pena Nieto noted that Mexico committed to a two-year ban on shrimp and scale fishery in the area, extending the protection zone, and deploying the Mexican navy to watch over the area. "Mexico's government is making a major effort, doing what should have been done decades ago to save the Vaquita Marina," he said.
The WWF wants that two-year ban to be extended indefinitely and noted in its February statement: "After the Chinese river dolphin was driven to extinction in 2006, the world is now on the brink of losing a second cetacean species due to human activities. We cannot allow this to happen."