Man Deported Twice From U.S. Claimed $361,000 in Government Benefits Using Stolen Identity
A Mexican man who was deported twice from the U.S. was able to assume the identity of an American citizen and claim more than $360,000 in government benefits over the course of four decades.
According to California court records acquired by The San Diego Union-Tribune, in 1980 Andres Avelino Anduaga used a birth certificate with a U.S. citizen's name to acquire a California driver's license, a social security number and a U.S. passport.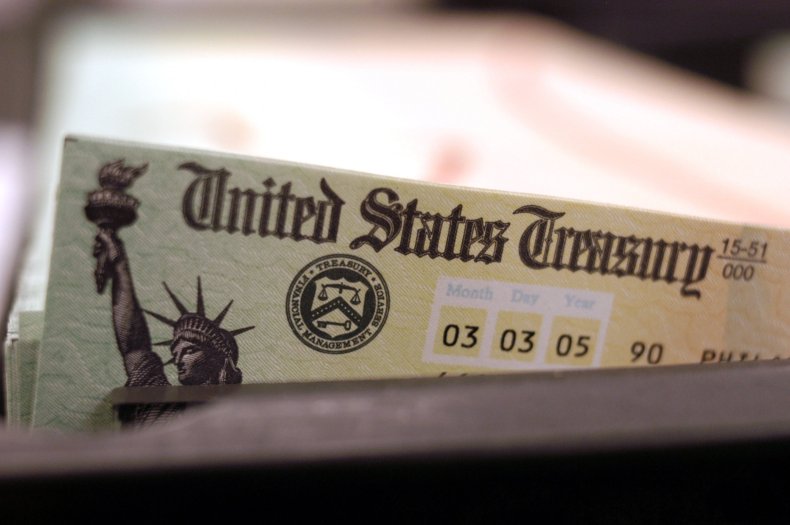 The name of the man on the birth certificate presented to authorities was Abraham Riojos, and the document stated he was born in Texas in 1958.
However, Anduaga, the man allegedly behind the scam, lives in Tijuana, Mexico.
The 66-year-old pleaded guilty in a San Diego court last week to theft of public property and being a previously removed unauthorized immigrant in the U.S., the Union-Tribune reported Sunday.
He promised to pay back the money he fraudulently claimed, but faces a possible 12 years of jail time and fines when he is sentenced in May.
Authorities caught wind of the scam when investigators in 2016 visited a home in Chula Vista, California, where Riojos claimed to live, and were told that Riojos in fact lived in Mexico.
Border-crossing records showed that Riojos had frequently traveled between the U.S. and Mexico and had likely been living in Mexico.
Between 1989 and 2016 he received $244,441 in Supplemental Security Income benefits, as well as $112,981 in Medi-Cal benefits and payments, and $3,486 in food stamps.
Further investigation revealed that the man claiming to be Riojos had a rap sheet with 21 different names and six dates of birth, and charges of firearms violation, forgery, cocaine possession and multiple DUIs.
Investigators tracked the real Abraham Riojos down in Florida; the man said he had no idea his identity had been stolen and used fraudulently for years.