Becoming a Citizen Still a Challenge for Mexicans, the Largest Immigrant Group in the U.S.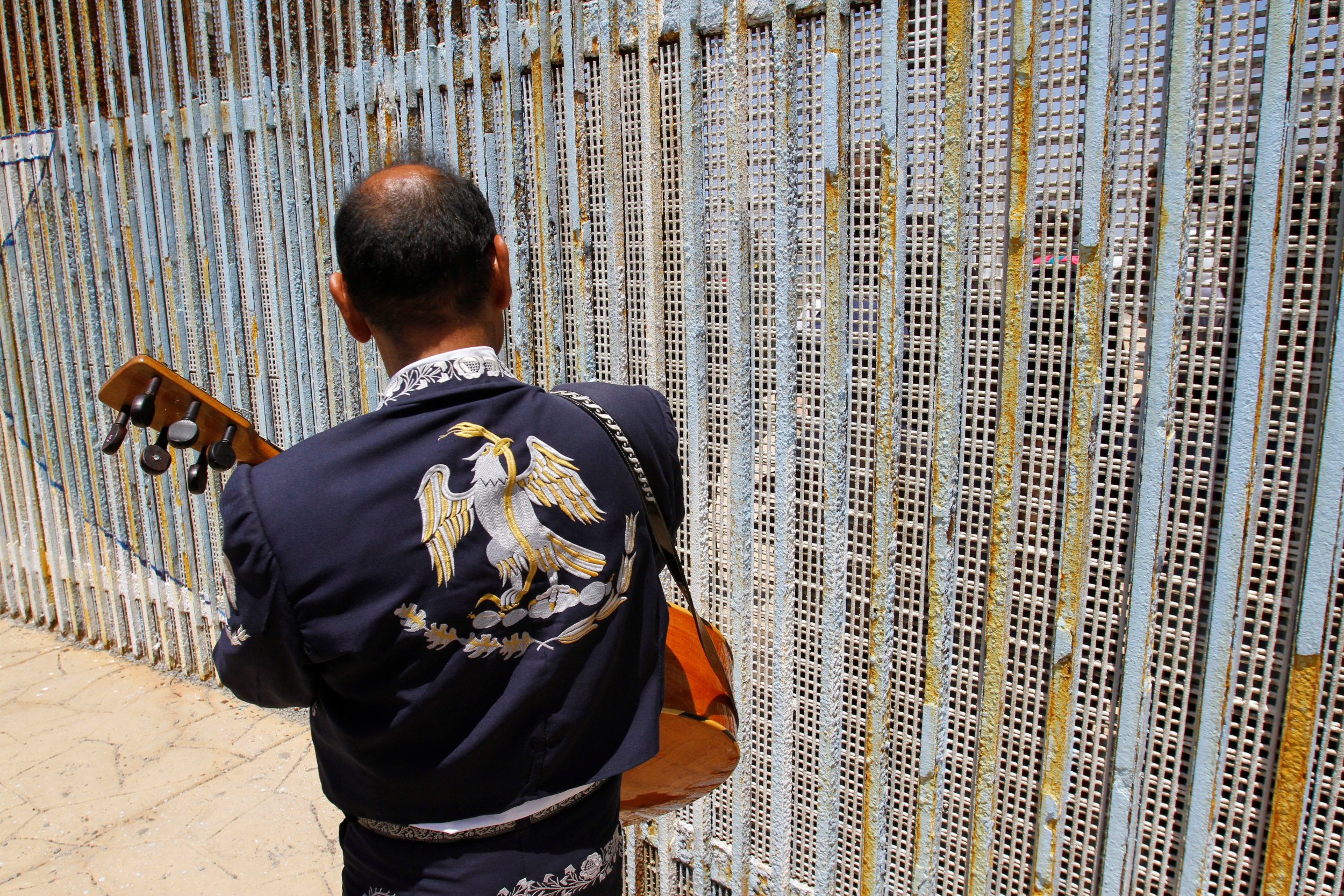 Mexicans living legally in the U.S. largely want to become citizens but face substantial barriers to doing so, according to new research.
The largest group among lawful immigrants to the U.S. are Mexicans, according to data from Pew Research Center released Thursday.
But, the research says, Mexicans eligible for citizenship are less likely to become citizens than other types of lawful immigrants.
Estimates based on census data found that 67 percent of lawful immigrants eligible to apply for citizenship had become naturalized U.S. citizens as of 2015.
However, only 42 percent of Mexican lawful immigrants eligible to apply had been through the same process, even though the majority said they would like to become citizens. As of 2015, 98 percent of Mexican lawful immigrants to the U.S. said that they would naturalize as citizens if they could. Some 70 percent of lawful Mexican immigrants said they planned to stay in the U.S. and not return to their home country at a later date.
Pew Research Center surveyed Mexican immigrants to the U.S. in 2015 about barriers to citizenship.
The center found that language, along with other "personal barriers" was the most common reason for not applying, with 35 percent of those asked citing this. Financial and administrative barriers were cited by a further 13 percent.
It is likely that 2017 will see a surge in citizenship applications, the research found.
Government data show there were 525,000 applications submitted during the first half of the 2017 fiscal year, which started October 1.
That marks a 21 percent rise from the 435,000 applications during the same period of 2016, itself a jump compared to the levels of applications in previous years.
"Some have posited that fiscal 2016's growth in applications and the more recent spike during the first quarter of fiscal 2017 (right after the election) are attributable to anti-immigrant rhetoric associated with 2016 U.S. presidential election," the research said. "There is also evidence that some organizations worked to help lawful immigrants submit naturalization applications during the campaign."