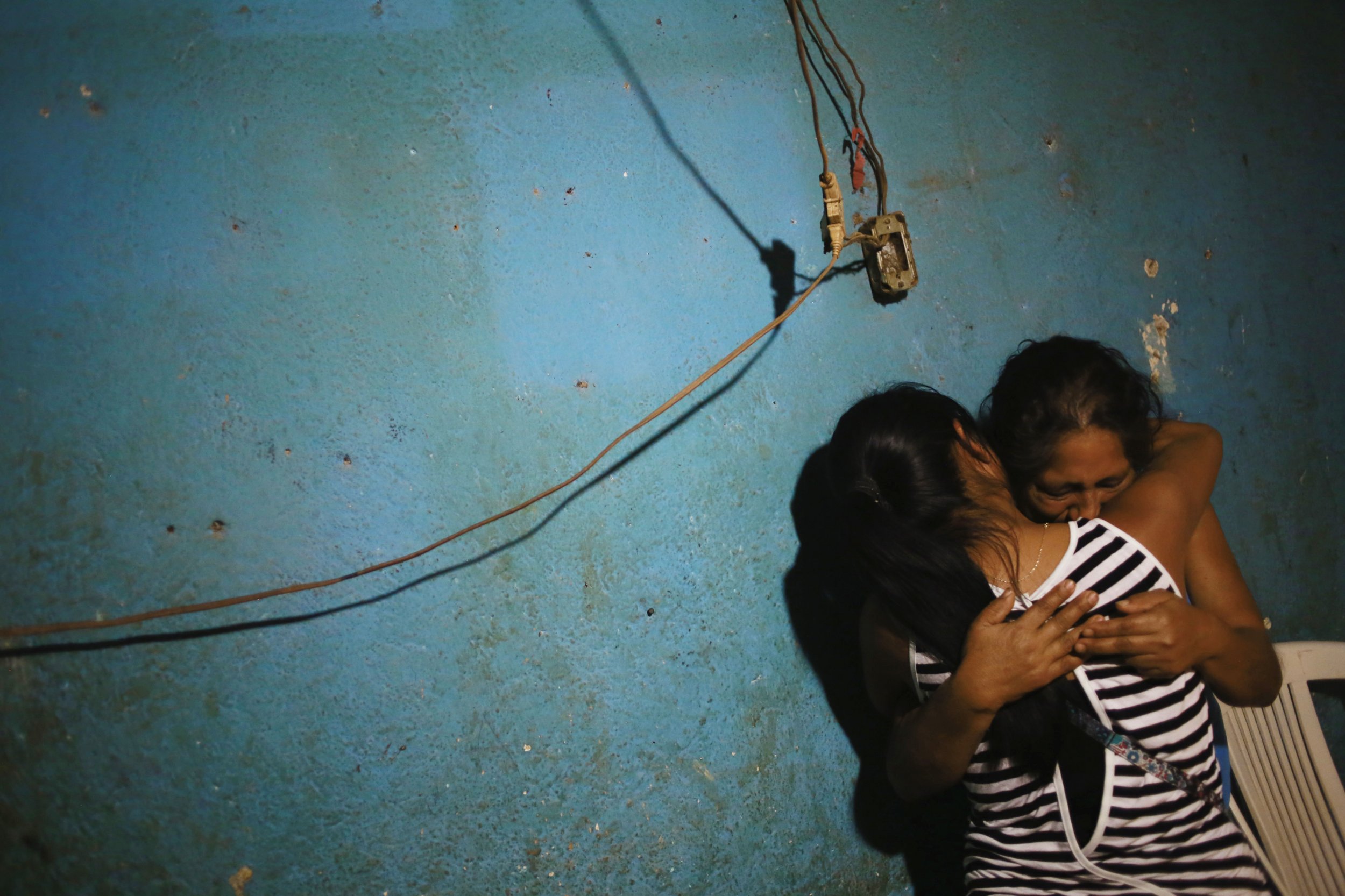 Unidentified gunmen shot and killed at least 11 people at a girl's 15th birthday party in Mexico's Guerrero on Sunday, the governor of the southern state has confirmed.
Hector Astudillo Flores said that the shooting took place at a "quinceanera," a coming-of-age party, near the border of Michoacan where drug-related murders are frequent.
"There was a problem at a 15th birthday party, and according to the information we have, 11 people were killed," Guerrero's governor Hector Astudillo said, according to AFP news agency.
Southern Guerrero, like Michoacan, has also been beset by the presence of drug cartels, with a proliferation of abductions and murders.
The state is where corrupt municipal police kidnapped 43 students in the town of Iguala in September 2014. They then reportedly delivered them to a drug cartel who allegedly murdered them.
The Mexican government reported that the cartel mistook the students for members of a rival drug gang. Mexican authorities in 2015 charged Jose Luis Abarca, the former mayor of Iguala, and his wife, Maria de los Angeles Pineda, with the kidnapping of the students.
Drug gang-related violence has seen more than 100,000 killed in Mexico since 2007. Mexican authorities captured one of the predominant drug lords in the country, El Chapo, in January following the publication of his infamous Rolling Stone interview with actor Sean Penn.