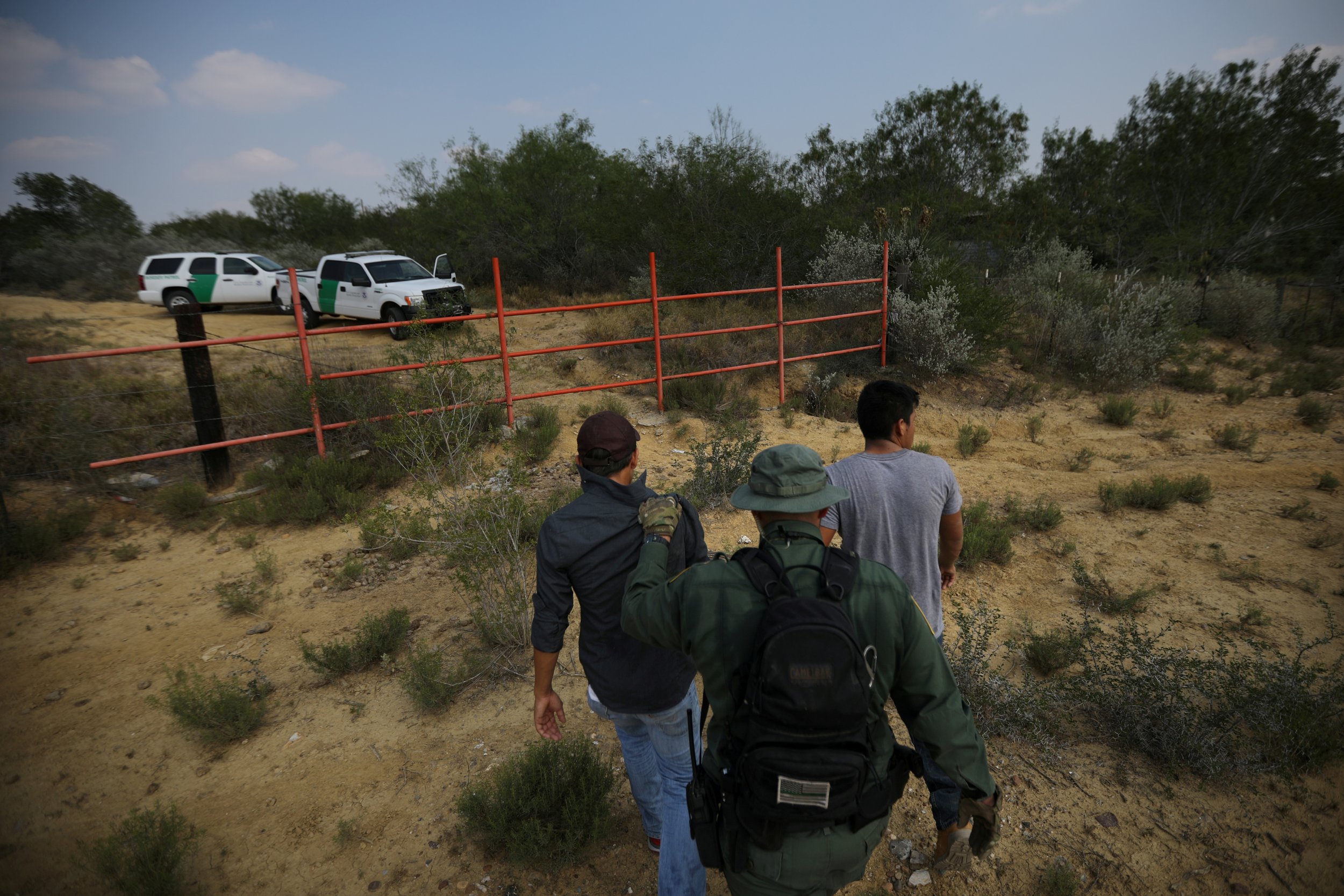 Construction of new barriers along the southern U.S. border with Mexico could start as soon as spring 2018 if the budget is approved.
The House Appropriations Homeland Security Subcommittee held a hearing on Tuesday on the 2018 budget requests for the U.S. Customs and Border Protection (CBP) and the U.S. Immigration and Customs Enforcement.
CBP acting chief Carla Provost, who has been working in the agency since 1995, told subcommittee chairman John Carter, a Republican congressman for Texas, that the amount requested for the construction of new barriers would allow the works to start as early as March 2018.
Just what kind of barrier will be built remains unclear, as Provost said the agency is still evaluating different prototypes, with the deadline of "late summertime" set for an analysis of what would be most appropriate. For next year, Provost told the committee, "We are working diligently, if we received the funding, to being able to start in March or April of 2018."
As part of their annual budget, the agency requested $1.6 billion for 32 miles of new border wall system and 28 miles of new levee wall in the Rio Grande Valley, on the eastern side of the border, as well as 14 miles of secondary border wall system in the San Diego sector, on the western side.
The border between Mexico and the U.S. is 1,933 miles long and already has 700 miles of fence. Some parts of the border do not need a man-built barrier due to natural barriers. "There are some areas where the wall does not make sense," Provost said.
But the parts where a new border wall will go up will have to be negotiated with landowners, Carter warned Provost. "We pride ourselves in Texas of our property rights," the subcommittee chairman and former judge said. "If the landlord does not willingly enter into a contract, you will have to go to court," he added, and condemnation cases, he warned, speaking from experience, can take a long time.
Provost answered that it was in the CPB's best interest to find a solution that worked for both parties.
The construction of a "big, beautiful wall" along the border with Mexico was a key campaign promise of President Donald Trump, who also repeatedly claimed that he would make Mexico pay for its construction cost.
For now, the cost will be borne by the U.S. Some landowners in the Rio Grande Valley had already begun receiving letters from the U.S. Department of Homeland Security the week before Trump's inauguration, as The Texas Observer reported. In one case, the DHS offered $2,900 for 1.2 acres of land.