Mexico Is Fighting Back Against Donald Trump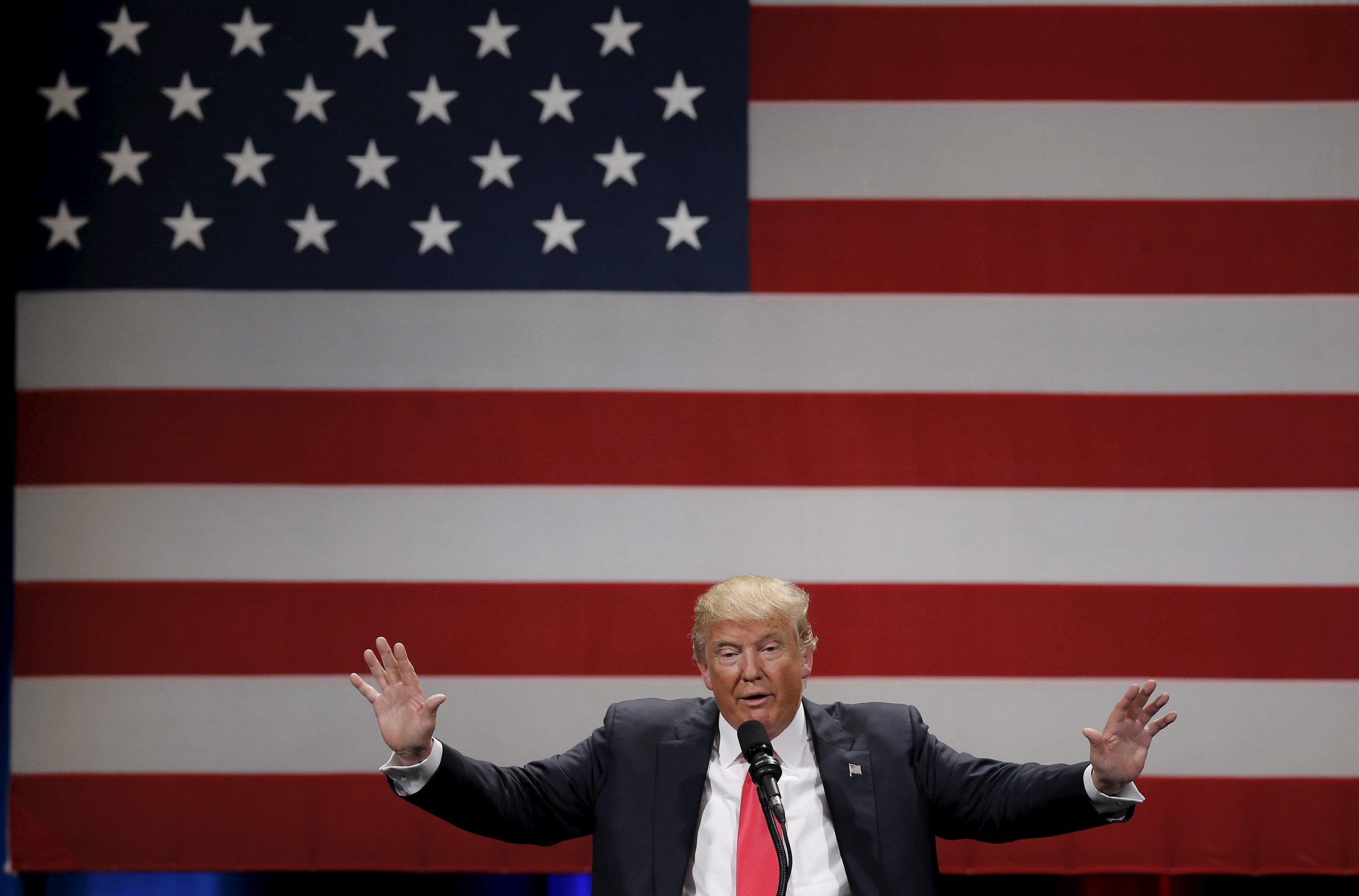 MEXICO CITY (Reuters) - Mexico aims to deploy a "comprehensive strategy" to promote its image in the United States more vigorously, the government said on Thursday, days after fresh criticism of the country by Republican presidential hopeful Donald Trump.
Trump, who has attacked Mexico over trade, illegal immigration and crime, on Tuesday threatened to block remittances from undocumented Mexican migrants if elected, and also slammed the announcement of a new Ford plant in Mexico.
Opposition lawmakers and diplomats have accused the Mexican government of failing to counter such rhetoric, and on Tuesday Mexico said it was replacing its U.S. ambassador and the deputy foreign minister responsible for North American relations.
Carlos Sada's nomination as ambassador and the appointment of Paulo Carreno as deputy minister are part of a "comprehensive strategy" to ensure Mexico's contribution across the border is better understood, a senior foreign ministry official said.
"This is just the most visible element of a strategy that will involve not just the foreign ministry, but also other ministries," Ana Paola Barbosa, the chief of staff to Foreign Minister Claudia Ruiz Massieu, told a news conference.
Barbosa did not provide details of the plan.
Mexican-U.S. bilateral trade between is worth around $500 billion annually and more than 30 million people north of the border are estimated to be of Mexican descent.
The fact the United States is about to elect a new government provided a good moment for Mexico to review its priorities with its southern neighbor and ensure that they are being promoted "much more vigorously" in future, Barbosa said.
"We want an ambassador who promotes more forcefully and with facts and deeds and objective data, what the Mexican community does," she added.
Trump has pledged to build a border wall to keep out illegal immigrants, and to make Mexico pay for it.
He has also accused Mexico of sending rapists and drug runners to the United States. Democrats and many Republicans have repeatedly condemned his more strident comments, but they have been enthusiastically received by many of his supporters.