Mexico Drug Violence: Does Narcos Scout Murder Put Netflix's Mexican Move Into Question?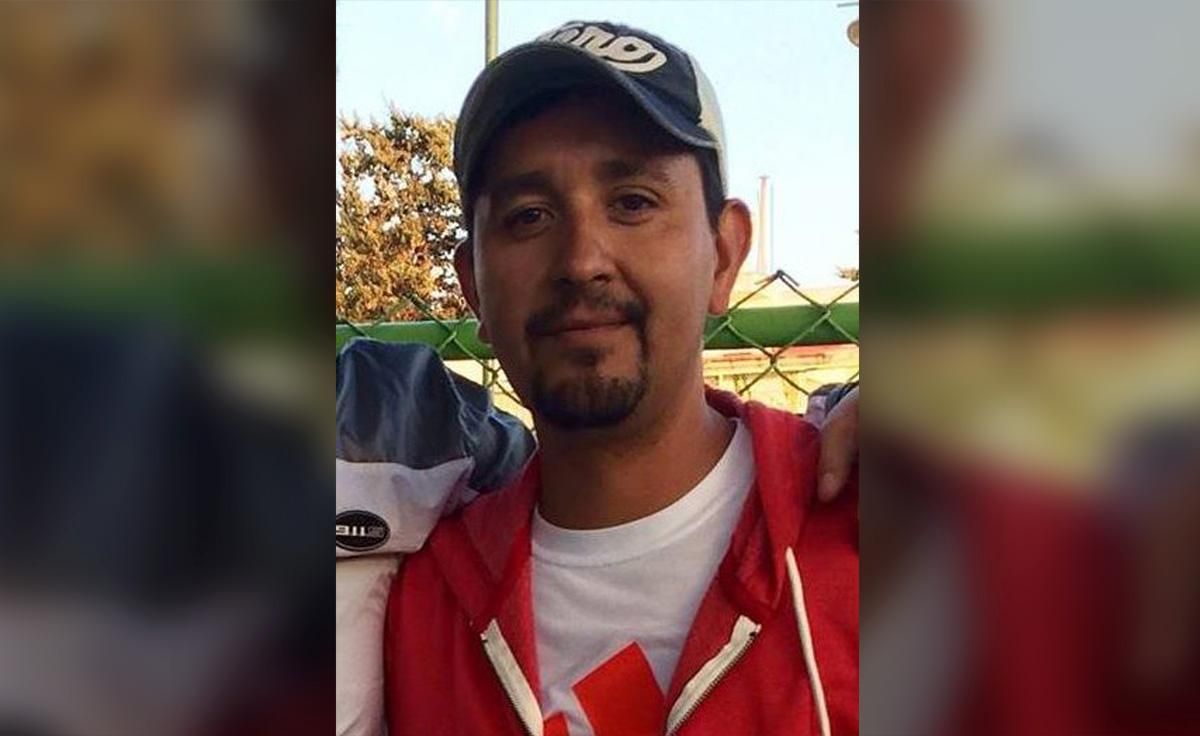 A location scout for the Netflix series Narcos was shot and killed while searching for locations for series four of the drama series about drugs cartel violence.
Carlos Munoz Portal, 37, was killed on Monday in a rural area in Mexico, outside of Mexico City, a friend of the location manager told Spanish daily El Pais.
His bullet-ridden body was found in a car on an unnamed dirt road in the community of San Bartolo Actopan, in the municipality of Temascalapa, according to the report.
The site bordering the state of Hidalgo has the highest murder rate in the country. In July, 182 people were murdered, a rate of 12.2 per 100,000 inhabitants.
Narcos is about the rise and fall of Colombian drugs baron Pablo Escobar, with filming the fourth series reportedly to move from Colombia to Mexico as the series shifts focus to the Juarez cartel.
Munoz's murder raises doubts on whether the production will continue in Mexico or move back to Colombia where it began, Variety reported, with hundreds of Mexican jobs ties to the production at stake.
Munoz's friend told El Pais that locals may have become suspicious after seeing him with a camera collecting information, due to the insecurity of the area, and decided to track him.
According to local reports authorities have been unable to establish the chain of events that led to his death given the dearth of witnesses.
Munoz had worked on films such as Man on Fire, Mel Gibson's Apocalypto and the fourth film of the Fast and Furious franchise.
Netflix confirmed the death of the scout. "We are aware of the death of Carlos Muñoz Portal, a respected location manager, and offer our condolences to his relatives. The facts are still unknown as authorities continue to investigate what happened," its statement said.
Newsweek has reached out to Netflix for comment on the future of the production.
Narcos would not be the first production chased from Mexico by violence.
In 2009 producers of Queen of the South, about the wife of a Mexican drugs smuggler, were forced to pull out of filming in Mexico's Sinaloa province, home of the notorious cartel, after receiving death threats.
In recent years an increased number of international productions have filmed in Mexico, spurred by government tax incentives, Variety reported in March.
"There's definitely been an uptick in international location shoots in Mexico over the past two years," said Cristina Velasco, director of film production support at the Instituto Mexicano de Cinematografía
"Last year, the Mexican Film Commission provided services to more than 130 international productions, which includes TV series, documentaries, feature films, commercials etc.."