27 Killed, Dozens More Injured in Mexico Fireworks Explosion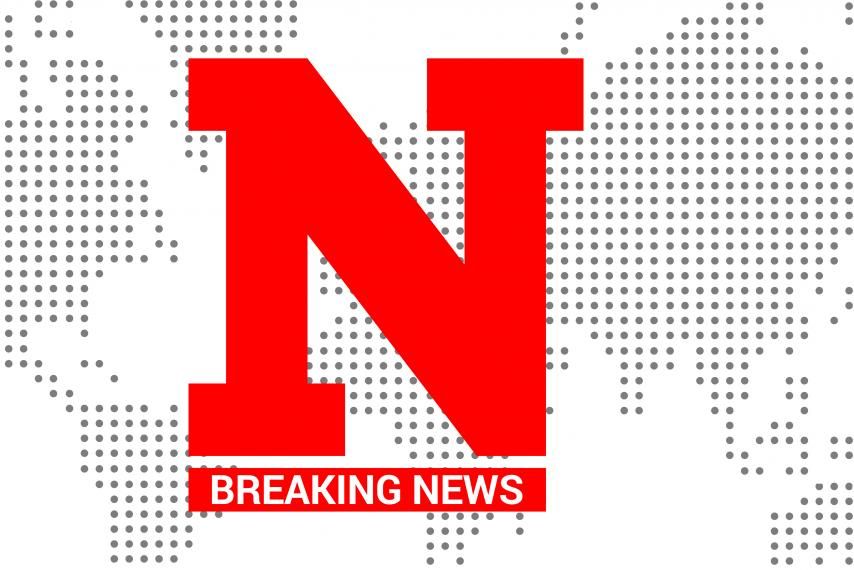 At least 27 people died in an explosion at a fireworks market outside the Mexican capital on Tuesday, according to a local emergency services official.
The blast at the San Pablito fireworks market in Tultepec, about 20 miles north of Mexico City, also injured at least 70 others, according to a tweet from federal police.
Isidro Sanchez, the head of Tultepec emergency services, said the death toll was preliminary as rescue workers scoured the site.
Local television showed a flurry of multi-colored fireworks exploding in all directions as a massive plume of smoke rose above the market while people frantically fled.
Aerial footage showed charred stalls and destroyed buildings.
A blast struck the popular market in September 2005 just before independence day celebrations, injuring many people.
27 Killed, Dozens More Injured in Mexico Fireworks Explosion | World