Mexico Foreign Minister: Paying for Trump's Border Wall 'Totally Unacceptable'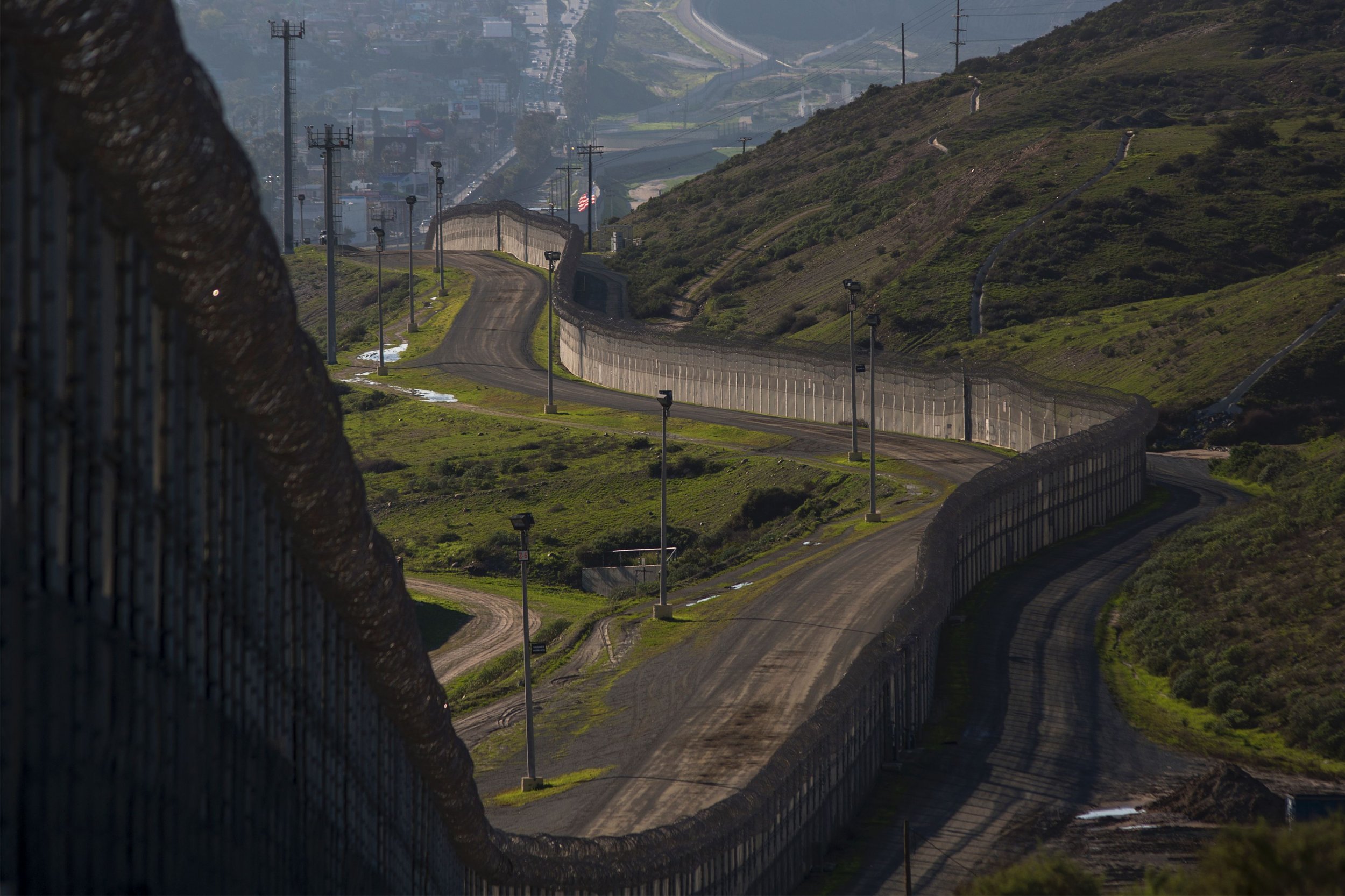 Mexico's top diplomat said Thursday the idea of the country paying for U.S. President Donald Trump's border wall was "totally unacceptable."
While the country respected the U.S.'s right to protect its borders, making Mexico fund the structure is "not negotiable," Mexican Foreign Minister Luis Videgaray said at the Mexican embassy in Washington.
"There are things that are not negotiable, things that cannot and will not be negotiated. The fact that it is being said that Mexico should pay for the wall is something that is simply not negotiable," he said.
Trump signed an executive order Wednesday that followed through on a key campaign promise, initiating the design and construction of a 3,200km (2,000 mile) border wall between the two countries. His White House team then proposed a possible 20 percent tax on Mexican imports to pay for the wall as one of several ideas to fund it.
Videgaray said that Americans would be the worst-hit by the tax, not Mexicans, as they would have to pay for more expensive goods.
"Here in the United States avocados, washing machines, televisions, many things that North American families like to buy and that are expensive, would cost more," he said.
"It would be the American consumer who would be paying."
Read more: Trump announces U.S.-Mexico border wall and limits to immigration, including for Syrian refugees
The issue has damaged U.S.-Mexican relations, with Mexican President Enrique Pena Nieto cancelling a trip to Washington for talks with Trump Tuesday.
Trump had earlier tweeted that Mexico should cancel the trip if it was not willing to pay for the structure. "The U.S. has a 60 billion dollar trade deficit with Mexico. It has been a one-sided deal from the beginning of NAFTA with massive numbers of jobs and companies lost," he wrote. "If Mexico is unwilling to pay for the badly-needed wall, then it would be better to cancel the upcoming meeting."
Videgaray noted, however, that Mexico was still willing to negotiate and work with the U.S. where it benefited both countries. "We recognize that it is the beginning of a new relationship with President Trump and his government," he said. "We recognize that, as President Pena Nieto has said, we are ready to negotiate. We have clear priorities and objectives."