Mexican Military, Backed By U.S. Anti-Drug Funds, Is Raping And Killing And Getting Away With It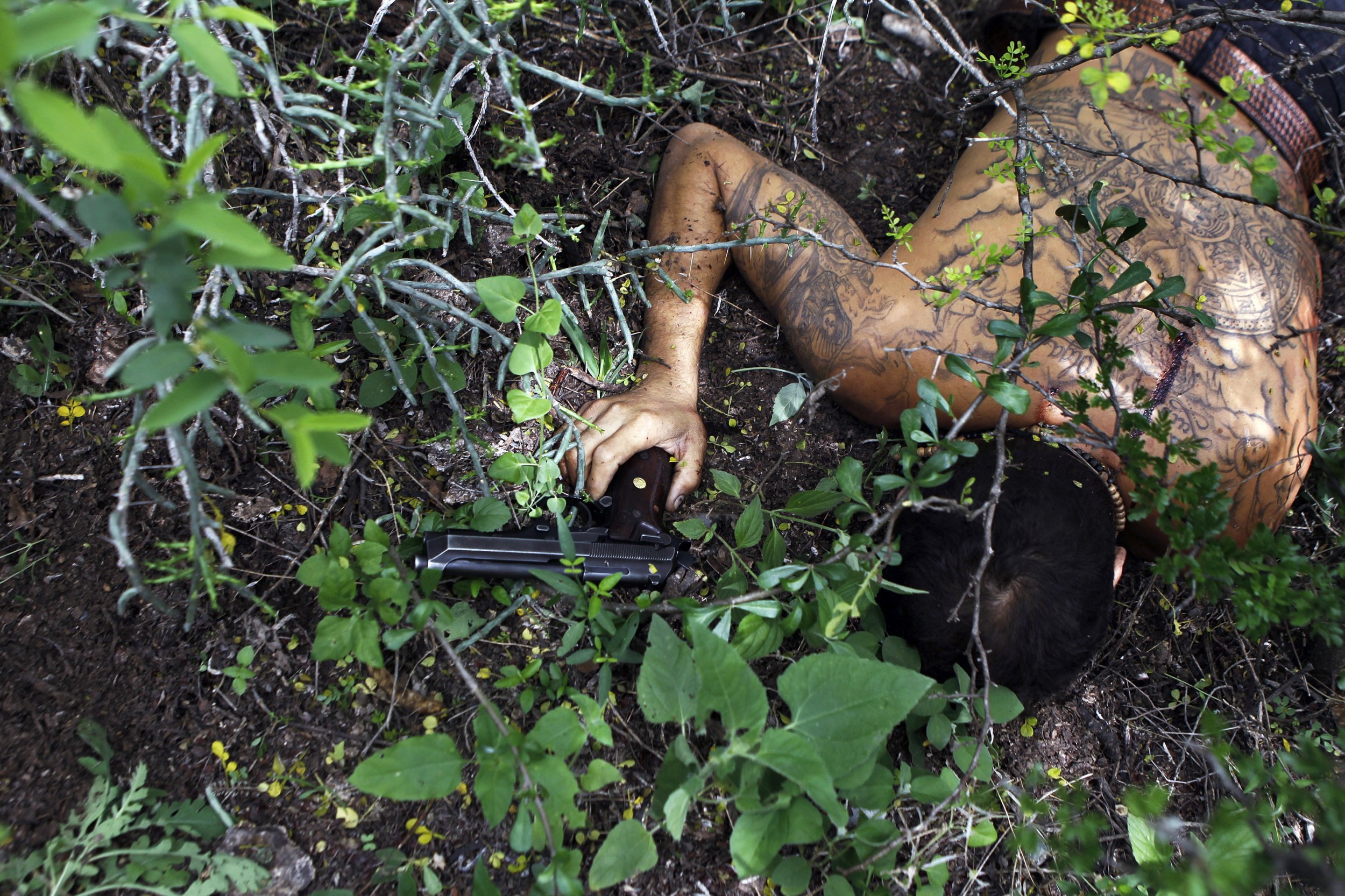 Mexico's army is raping and torturing civilians in a brutal war on drugs, a new report revealed this week.
Military officials have been accused of torture, sexual violence, extrajudicial execution, and forced disappearances, as well as breaking ethical guidelines and operating without sufficient training, according to the Washington Office on Latin America, a human rights group. Gross violations often go unpunished, and the report details a culture of impunity and a complete lack of transparency as the Mexican military wages its war on drugs.
"Violence has increased in the country while human rights violations persist, the urgency and pressure to pass reforms to strengthen the civilian police force has decreased, and accountability has been virtually nonexistent," the report notes.
The abuse has been in place for almost two decades and nothing seems to change. In 2002, for example, a group of soldiers raped and tortured multiple women to get information about a suspect being investigated. The case stalled in court for seven years and the perpetrators were never held accountable. In 2014, soldiers executed 22 suspected criminals in the town of Tlatlaya. Seven soldiers were accused of homicide, but the charges were eventually thrown out due to lack of evidence.
"Soldiers often commit human rights violations while carrying out public security tasks such as vigilance, counterinsurgency, and combating organized crime," the report notes.
The report documents confessions from soldiers who reported that corpses were sometimes burned to destroy evidence of torture. Soldiers also said they were given the "green light" to shoot suspects before being shot at.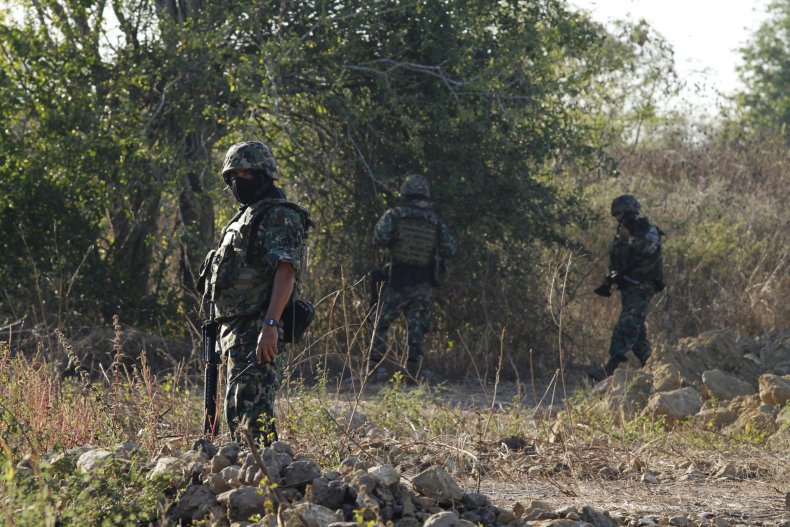 In 2006, former Mexican President Felipe Calderon ordered Mexican military officials to wage an aggressive war on drug cartels, and the policy has remained in place under current President Enrique Pena Nieto. The rights group accused the United States of being complicit in the abuse because the U.S. allocates significant funding — $521 million since 2008 — to Mexico's armed forces for its militarized anti-drug strategy. The U.S. Department of Defense has also provided training and helicopters, the report says.
Torture, abuse of authority, forced disappearances, and sexual violence are the most common crimes documented. Soldiers often reported that individuals were killed in a shootout, but evidence suggested that suspects were executed.
Civilian courts have little power to prosecute soldiers. From 2012 to 2016, only 16 soldiers were convicted for abuse while hundreds were investigated, the report notes. Almost all of the Attorney General's investigations into human rights violations remain unsolved.
"This militarized public security model has negatively impacted Mexico's criminal justice system. The civilian justice system faces challenges — including military authorities' actions resulting in the obstruction or delay of investigations — which limit civilian authorities' ability to sanction soldiers implicated in crimes and human rights violations," the report said.
The report's authors also urged Washington to limit the amount of assistance to Mexico's military until the human rights violations are properly investigated.
The Defense Department did not respond to a call early Wednesday. This story will be updated if U.S. authorities respond.