Legal Pot: Mexico to Sell Space Cakes, Cannabis Drinks And Marijuana Lipsticks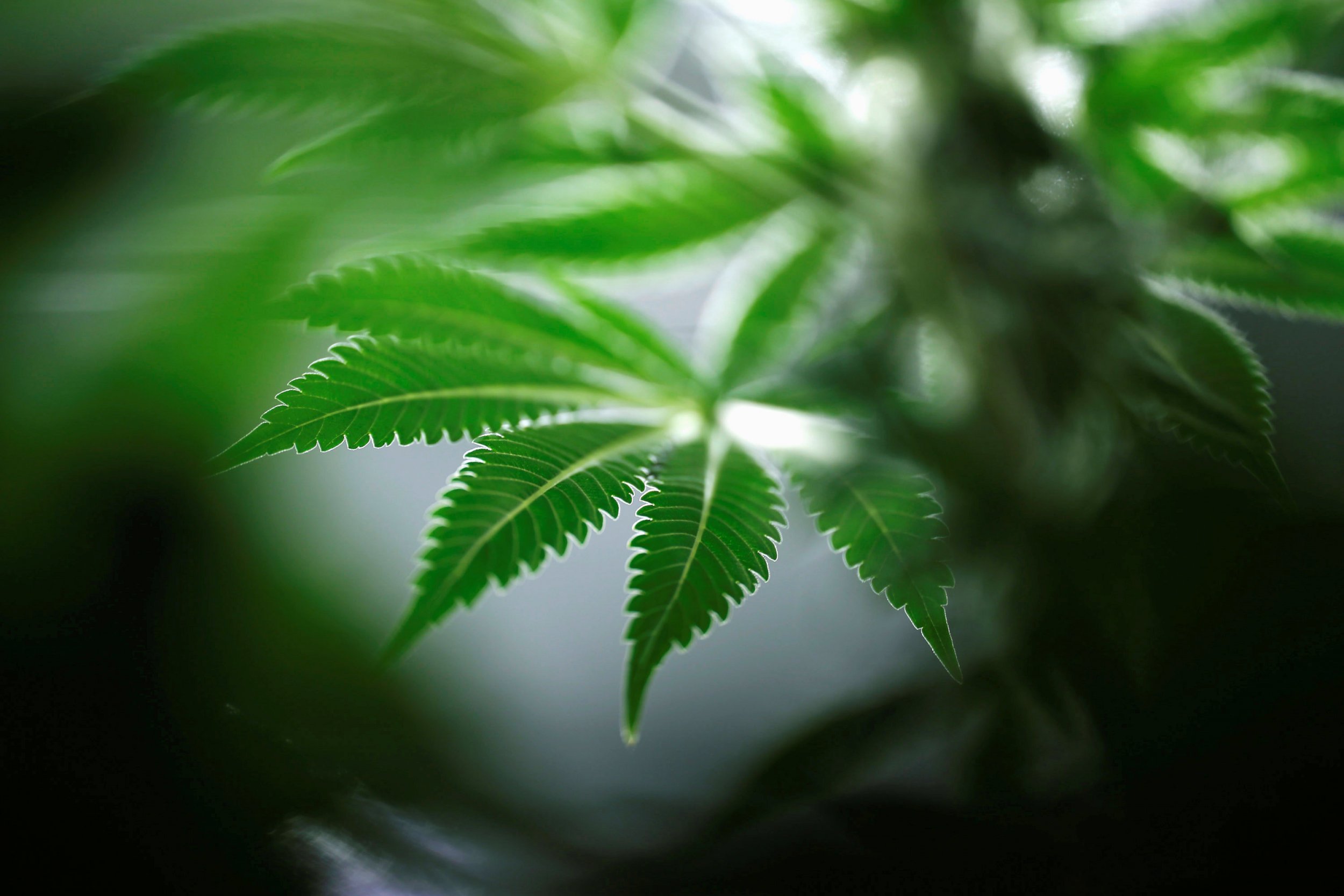 Mexico is set to legalize the sale of marijuana-based products early next year, despite the country's struggles with the illicit drug trade.
On Wednesday, Mexico's health regulator announced plans to permit the sale of cannabis-based foods, drinks, medicines and cosmetics in the market.
Arturo Tornel, spokesman for health regulator Cofepris (The Federal Commission for the Protection Against Sanitary Risk), said that the agency plans to formally publish the regulation for marijuana-based goods within the next few days, allowing those items to enter the Mexico market in about a month.
He added that Cofepris expects distributors and retailers to import the items, with some companies eventually producing items in Mexico using marijuana grown abroad.
Although the parameters of what constitutes a marijuana-based product is still unclear, the sale of pure marijuana will continue to remain outlawed.
In June, Mexico legalized the use of marijuana for medical and scientific needs but maintained a ban on recreational use and cultivation, reported The Washington Post. The move was backed by an overwhelming majority of 371 members of the lower house of Congress, with only 19 politicians voting against the bill. In addition, the policy required the Ministry of Health to develop a research program to study the drug's impact before any broader policies were considered.
Currently, legal cannabis medicines and other "derivatives" are only permitted to contain less than 1 percent of THC, according to The Independent.
Mexico is home to the world's second-highest number of Catholics in the world, according to World Religion News. In 2014, a Pew Research Center report showed that 81 percent of the country's adults identified as Catholic.
The Catholic church has come out against marijuana legalization, arguing that the substance is dangerous and that decriminalizing it will do nothing to stop addiction, reported the The Catholic Herald.
Legalization has also stirred debate as Mexico grapples to curb drug trafficking, a major income source for the violent drug cartels that have killed 140,000 people in Mexico over the past decade.
Mexican cartels still make millions of dollars from smuggling marijuana into the United States, despite the trend toward legalization north of the border.
Argentina, Chile, Colombia, Peru and Puerto Rico have also legalized medical marijuana, and Uruguay blazed a trail in 2013 by becoming the first country to allow the commercial cultivation and distribution of weed.
Recreational marijuana is still broadly prohibited in Mexico, but in 2015 the Supreme Court granted four people the right to grow their own marijuana for personal consumption, opening the door to legalization.