Mexico Judge Clears Man of Schoolgirl Sexual Assault Because He Didn't Enjoy It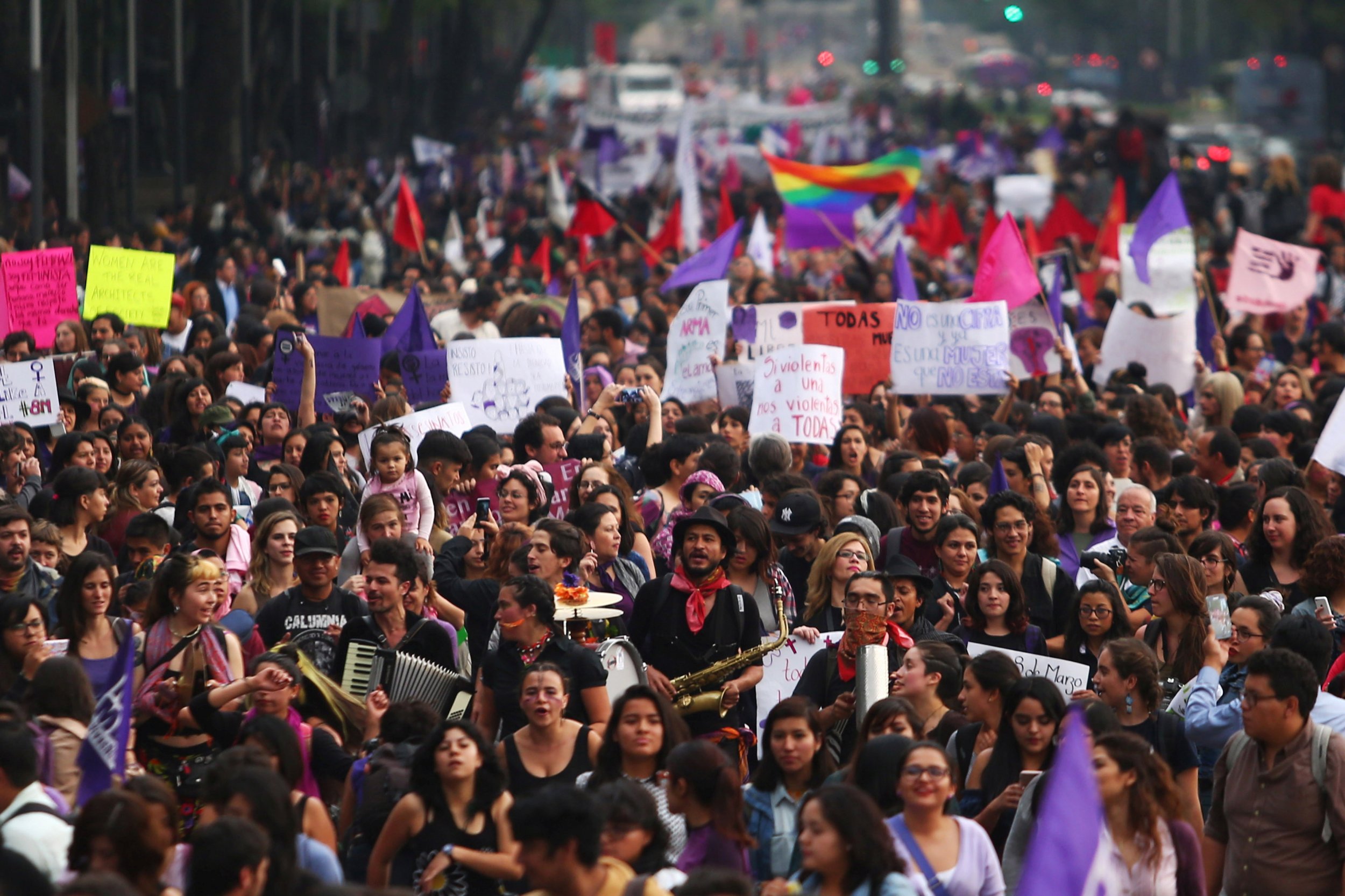 A Mexican judge has cleared a man of abducting and sexually assaulting a schoolgirl because he did not act with the intention of gaining pleasure from the incident.
The judgement on Diego Cruz, 21, was made public on Monday and relates to a controversial case involving four wealthy young men nicknamed "Los Porkys" on social media.
The men were accused of abducting a female classmate, who was 17 at the time, after a new year's party on January 1, 2015, in Mexico's coastal state of Veracruz.
Judge Anuar Gonzalez ruled that, although Cruz was accused of touching the victim's breasts and penetrating her vagina with his fingers, he had acted without "carnal intent"—and so was not culpable, the Guardian reported.
Two of the other three suspects are also accused of penetrating the victim. The judge also found that, while the victim was forced into the car of one of the alleged attackers, she was never "helpless" during the incident, which sparked widespread outrage in Mexico for the perception that wealthy people could get away with criminal activity.
The victim and her family publicized the case in a Facebook post in 2016. "I'm not hiding," the woman wrote, "I've gone drinking. I've gone to parties. I've worn short skirts like many girls my age...and for that I'm going to be judge? For that I deserved what happened?"
The judgement has provoked outcry among activists. "He sexually touched her, but because he didn't enjoy it, it's not sexual abuse?" said Estefania Vela Barba, a gender issues activist in Mexico who works at the Center for Teaching and Research in Economics. "There's no disputing the facts. It's not some crazy woman saying this, it's coming from the judge's mouth and he's saying that if they touch you against your will, it might not be abuse."
Authorities have been criticized for failing to provide security in Velacruz, where thousands of women have gone missing during rival gang battles.
An Amnesty International report in 2016 found that sexual violence is routinely used by Mexican police on women to secure confessions or boost crime statistics.