Mexico Is Losing the Drug War As Devastating Violence Grips the Nation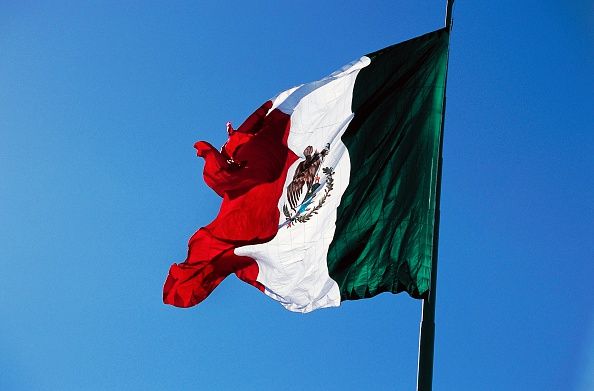 More murders occurred in October than any other month in Mexico for almost 20 years, proving once again that the war on drugs in that country is far from successful.
According to official data by Mexico's Interior Ministry, 2,371 murder investigations opened last month, while 2017 is likely to surpass 2011 as the country's most violent year—20,878 murders in the first 10 months—since the government began collecting this data in 1997, Reuters reported.
Furthermore, an average of 69 murders per day occurs in Mexico, overtaking the 2011 homicide rate by the end of this month. Six years ago, there was an average of 63 killings per day, according to Reuters.
The grim statistics show time and again that the war against Mexican drug cartels is failing. Though the arrest of notorious drug kingpin Joaquín "El Chapo" Guzman had been heralded by President Enrique Peña Nieto as a victory over organized crime, he recently recognized that Mexico is rife with violence.
"Confrontation between members of different armed groups have really become an everyday scenario in many parts of the country," Peña Nieto said during a national conference on security earlier this month. Despite creating a strategy to embolden national security, he added that more progress is needed. "We have managed to have the best salaries for our officers," Peña Nieto noted. "Security must remain our top priority to our country."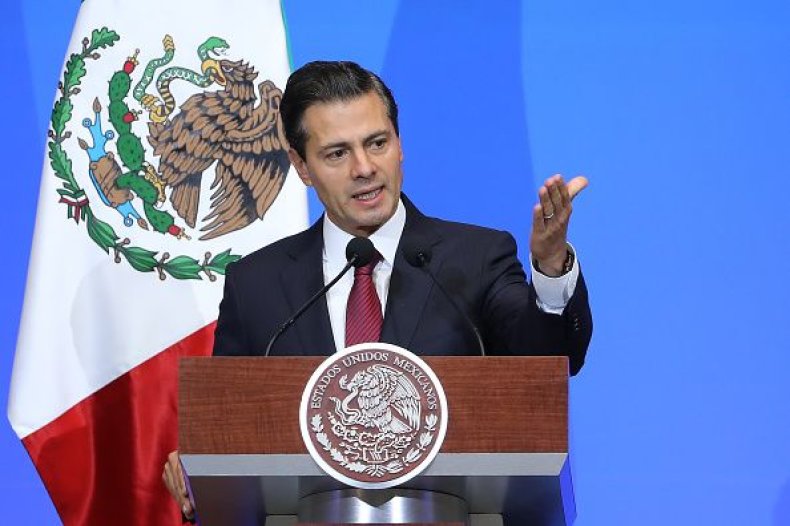 At the time, he also added that civil society should not "bully" police officers and other institutions and that they must give them recognition once authorities do a good job.
But the recent killings of two high-profile figures in Mexico spell more trouble for Peña Nieto's security efforts. Adolfo Lagos Espinosa, vice president of Mexico's media giant Televisa, was shot Sunday in a rural area near the Teotihuacan pyramids. Likewise, Silvestre de la Toba Camacho, president of a human rights commission in the Baja California Sur state—a tourist destination for many foreigners—was murdered on Monday after assailants opened fire on his vehicle, also killing his 20-year-old son, Fernando, Los Angeles Times reported.
Recent killings signal a battle between drug cartels vying for a turf formerly controlled by "El Chapo," Los Angeles Times reported. The recent increase in violence and Peña Nieto's failure to quell its effects also represent a major setback for his party, the Institutional Revolutionary Party, as it is facing a tough race during the 2018 presidential elections.
Peña Nieto may end his six-year term as one of the most unpopular presidents in the last 20 years. According to a recent poll in June, 60 percent of Mexicans blame his administration for the rise in violence, and only 3 percent believe he's trustworthy.
The Mexican war on drugs officially began in 2006 under the presidency of Felipe Calderón, who pledged to fix the issue of drug trafficking and drug-related violence. Instead, the ravaging battle between drug cartels and the government has left nearly 150,000 dead and 28,000 missing 10 years later—and there are virtually no signs that drug-related crime will slow down.