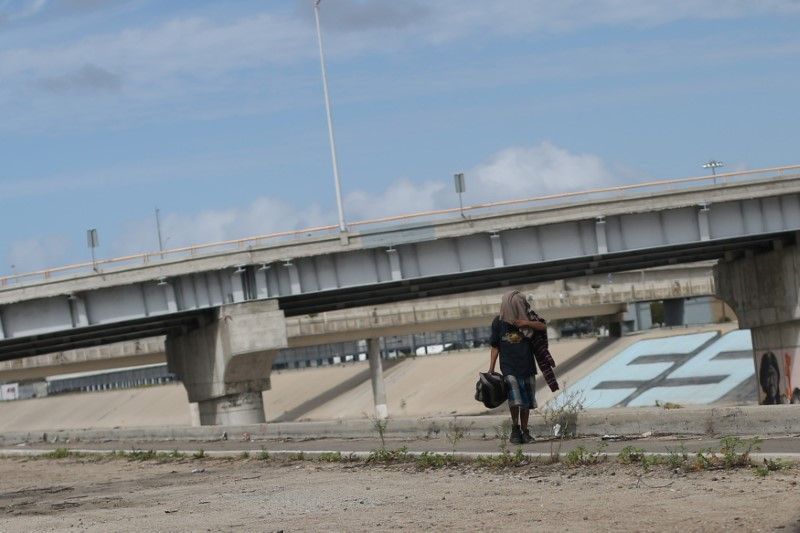 Mexico opened legal aid centers at its 50 consulates across the United States on Saturday to defend its citizens, the Mexican government said, amid worries of a crackdown on illegal immigration under U.S. President Donald Trump.
Foreign Minister Luis Videgaray exhorted the U.S. government to respect the rights of Mexicans and called for the United States to allow a path to legality for undocumented migrants.
"We are not promoting illegality," Videgaray said, according to a video of an event at the Mexican consulate in New York provided by the foreign ministry, saying that Mexico supported following the law, but that means respecting human rights.
Trump has issued orders to initiate tougher deportation procedures during his first month in office, following up on campaign vows to fight illegal immigration and to build a wall on the U.S.-Mexico border.
"Today we are facing a situation that can paradoxically represent an opportunity, when suddenly a government wants to apply the law more severely," Videgaray said. "It is becoming more than evident that to apply the law, which is the obligation of any state, would also imply a real economic damage to this country which highlights the need for immigration reform, an immigration reform that resolves once and for all the legal status of the people," Videgaray said.
The Pew Research Center estimates there are nearly 6 million undocumented Mexicans living in the United States.
Late last month, Videgaray expressed "worry and irritation" about Trump's new policies to U.S. Secretary of State Rex Tillerson and Homeland Security chief John Kelly when they visited Mexico for talks on immigration and security.