Mexico President Nieto Cancels U.S. Trip after Trump Pursues Border Wall Construction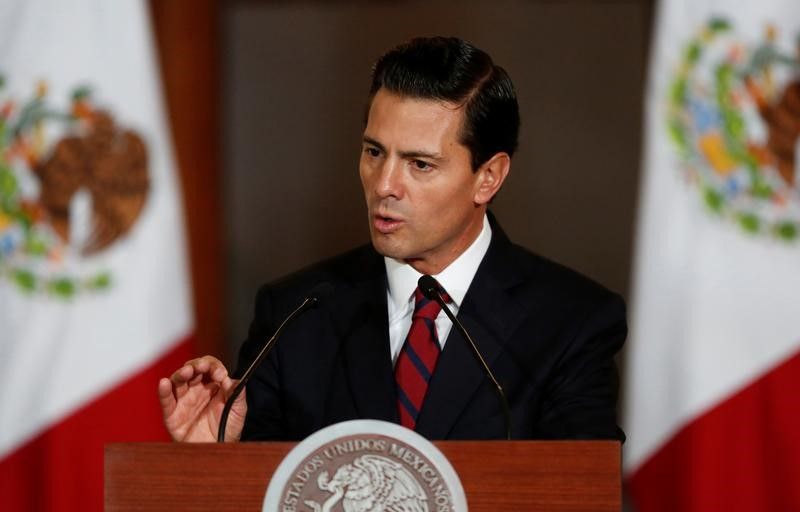 Mexican President Enrique Pena Nieto said on Thursday he had scrapped plans to meet Donald Trump next week after the U.S. president tweeted Mexico should cancel the meeting if it was not prepared to pay for his proposed border wall.
"This morning we informed the White House that I will not attend the work meeting planned for next Tuesday with the POTUS," Pena Nieto said on Twitter, referring to Trump.
"Mexico reiterates its willingness to work with the United States to reach accords that favor both nations."