Radioactive Material Stolen in Central Mexico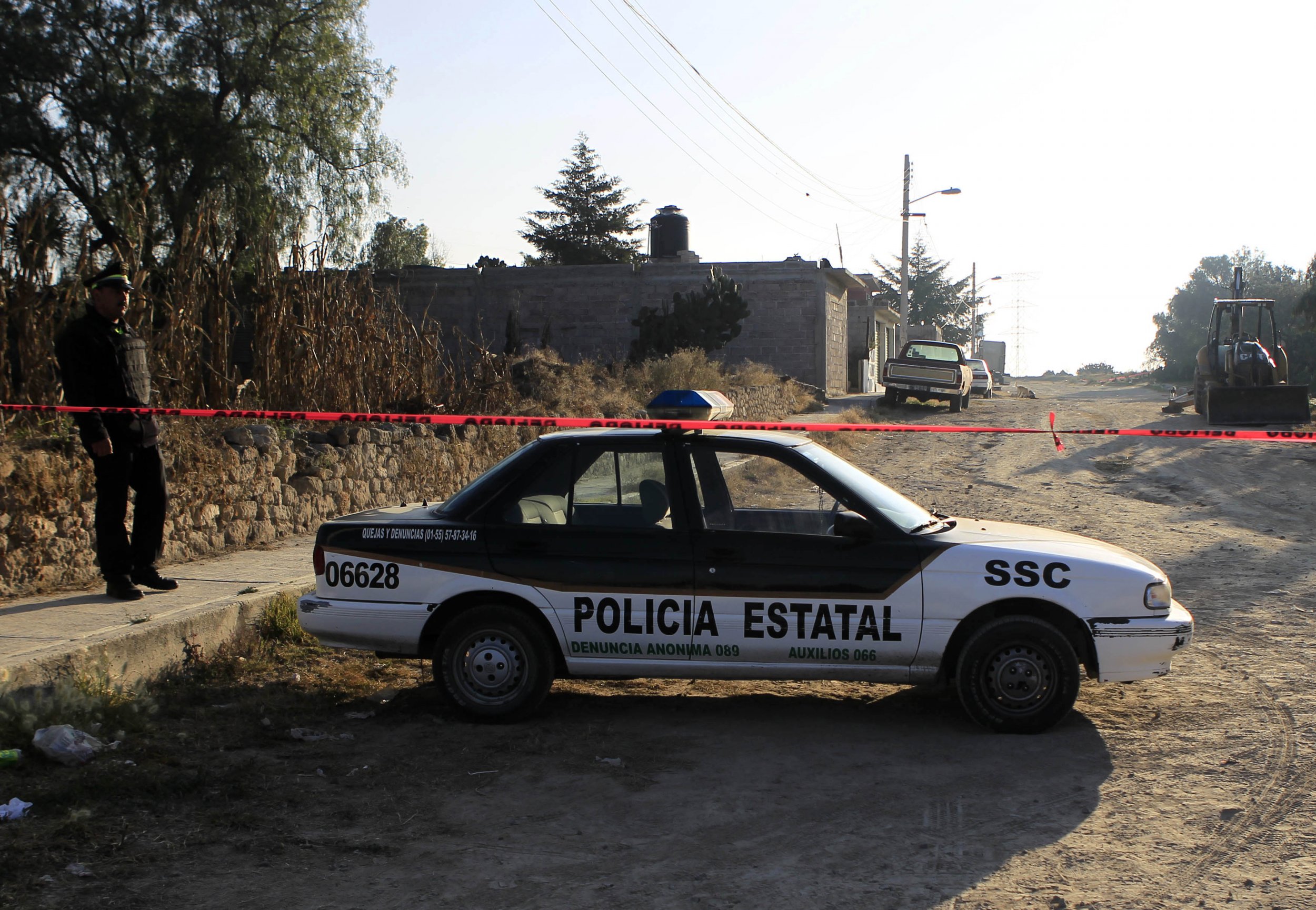 Mexican authorities were searching on Monday for a container of radioactive material used for industrial X-rays that was stolen along with a car in central Mexico this weekend, the latest in a series of such case in the country.
The small yellow container of Iridium 192 was inside a red Chevrolet pick-up stolen in the municipality of San Juan del Rio on Saturday morning, the ministry said in a statement.
Provided it is kept in its covering, the material is not dangerous, but if found, a protective perimeter of 30 meters (33 yards) should be set up around the container, the ministry said.
"It was classed as a Category 2 radioactive source," a spokesman from the International Atomic Energy Agency (IAEA), the U.N. nuclear watchdog, based in Vienna, said via e-mail.
Category 2 means that if not managed properly, the material could be fatal to someone exposed for a period of hours to days.
The IAEA has offered to aid Mexico upon request, the spokesman added, but Mexico has not asked for help.
Following the theft, the ministry issued a warning over the material for the states of Queretaro, Hidalgo, the State of Mexico, Guanajuato, San Luis Potosi and Michoacan.
In December 2013 and April 2015 radioactive material was also reported stolen in Mexico.