Mexico: Suspected Rapist Thrown Into Crocodile Cage by Lynch Mob After Beating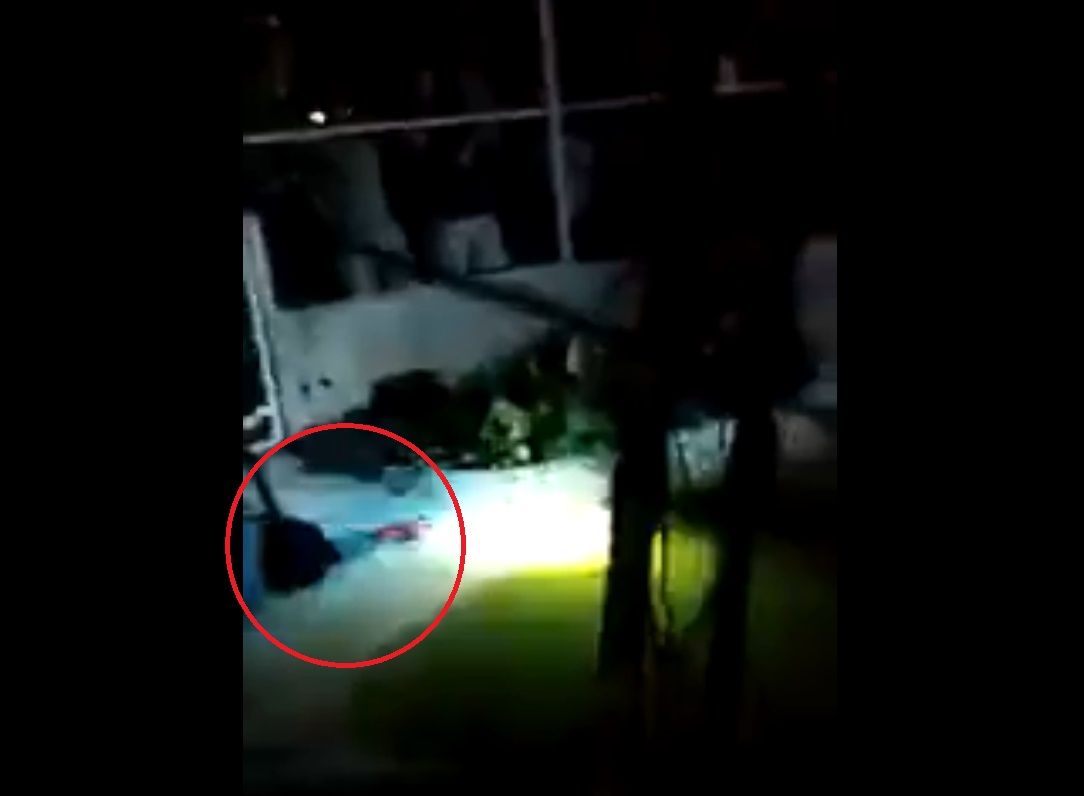 A young man accused of raping one woman and sexually assaulting two others was pulled from jail by a local vigilante group, brutally beaten, and then thrown into a crocodile enclosure in the town of San Francisco Ixhuatán, Mexico.
The 20-year-old, named only as Jacinto, was taken into custody by police after being accused of rape by a woman, reported NVI in Mexico. The rape suspect is from San Francisco del Mar and the alleged victim from the Ostuta neighborhood in San Francisco Ixhuatán.
El Imparcial Policiaca reported that the suspect is also accused of assaulting two other women, one of them an elderly lady who he allegedly tried to kill when she put up resistance.
Minutes after he was taken in, a crowd of around 50 people gathered outside of the police station where the suspect was being held, demanding local officers hand him over to be lynched. When police refused, they were overwhelmed by the mob.
After the mob broke into the jail, the man was stripped and taken to a nearby park by the gang, where he was stripped as local officers tried to calm the crowd. He was then thrown into an enclosure containing two crocodiles, reported Oaxaca Capital, in the hope the animals would eat him.
Oaxaca state police were called in to support struggling local officers and the man was saved from the crocodile enclosure before he could be attacked. The man was unconscious, badly bruised and in his underwear.
He was rushed with serious injuries to a nearby hospital in San Pedro Tapanatepec, where he remains under close guard for fear that the mob will return to try lynching him again.
Footage of the incident has emerged on social media. In one video posted to Facebook, the suspect is on the floor being repeatedly punched and stamped on by a man in a purple shirt as a large crowd encircles them. Local police officers try and fail to prevent the beating.
Another dimly lit video posted on Twitter shows the suspect in the crocodile cage.