Mexico's Drug War Has Decreased Life Expectancy for Men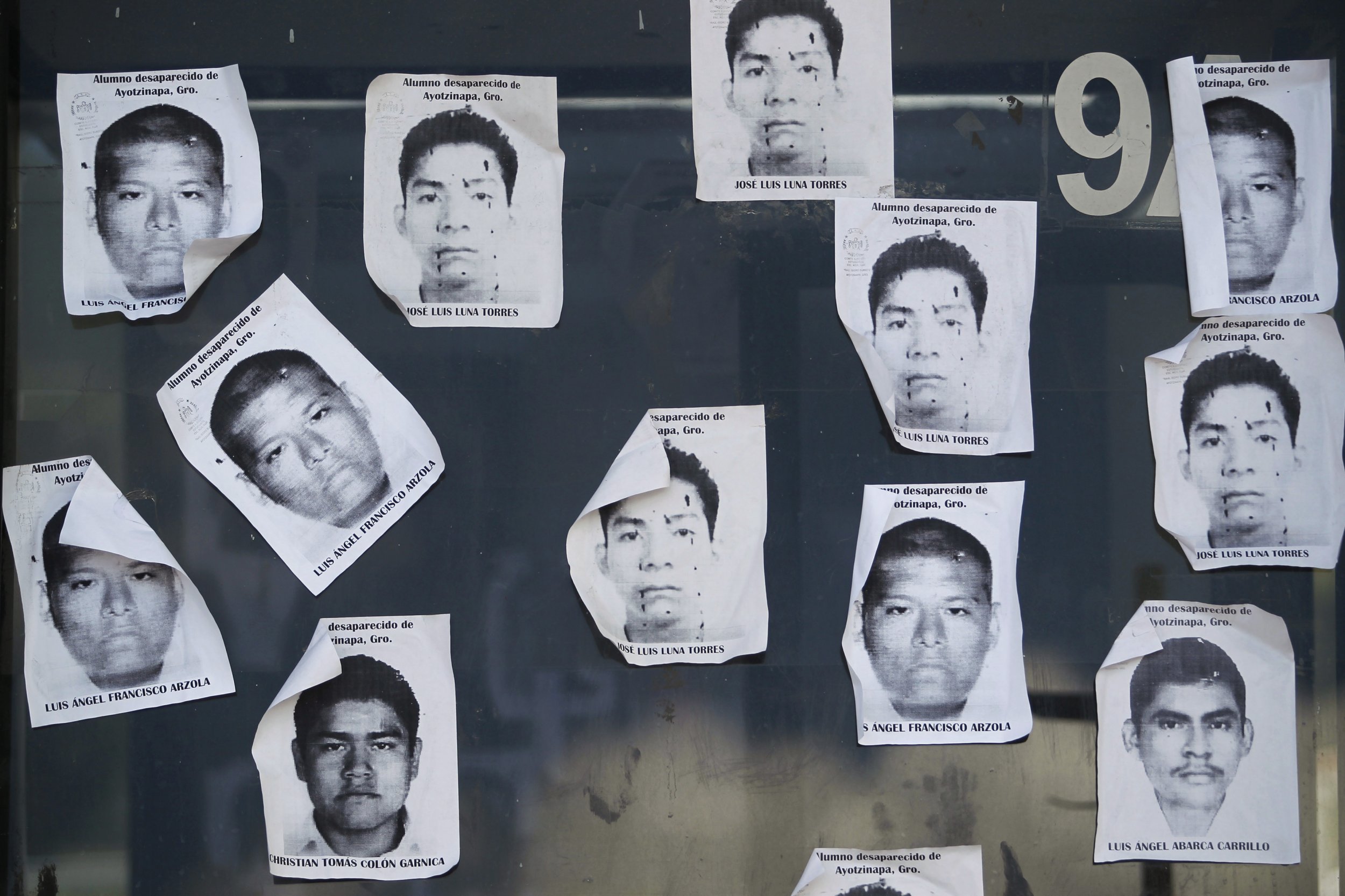 A new report reveals how Mexico's ongoing drug war has undone gains made in the life expectancy of men and women in the country, as the country's homicide rate soared in the first decade of the 21st century.
Despite six decades of increase in life expectancy for Mexicans, thanks to the introduction of health care reform and improvements in quality of life, between 2005 and 2010 life expectancy for Mexican men between the ages of 15 and 50 across the country fell an average of .3 years. This decline is being attributed to drug war-related homicides, according to a new study from the UCLA Fielding School of Public Health, which was published in the journal Health Affairs on Tuesday.
In 2005, the homicide rate in Mexico was 9.5 per 100,000 deaths. By 2010 it reached 22 per 100,000 deaths, dropping slightly in 2013. In Honduras, the Central American country with one of the highest homicide rates in the world, the homicide rate was a staggering 92 per 100,000 deaths in 2011, dropping to 84 per 100,000 in 2013, according to the World Bank.
The trend in life expectancy increase in Mexico slowed in the early 2000s and began to reverse in 2005, as homicide rates began to surge in Central America and Mexico. Diabetes also contributed to an increase in deaths, according to the study. It's possible that the national homicide rate could be higher than reported due to the number of disappearances and deaths that weren't recorded, according to Hiram Beltrán-Sánchez, one of the lead investigators on the study.
The greatest drop in life expectancy was see in northern Mexico, where the drug war is at its most intense. In northern Chihuahua, Sinaloa and Durango states, life expectancy for men fell by up to three years between 2005 and 2010. Central and southern states less affected by the drug war still saw male life expectancy fall by up to six months in the same period in Tlaxcala, Hidalgo, Morelos, Oaxaca, Campeche and Yucatan.
Life expectancy for women actually increased slightly during 2000 to 2010, although the rate of homicides did too. Mirroring the trends seen in Mexico's northern states, life expectancy for women fell by six months in Chihuahua and three months in Durango and Sinaloa.
Researchers now hope to study the impact of increased homicide rates on life expectancy in other countries in the region. A number of countries, including El Salvador, Colombia and Brazil, have higher homicide rates than Mexico.