MH17 Crash Probe to Reveal Interim Findings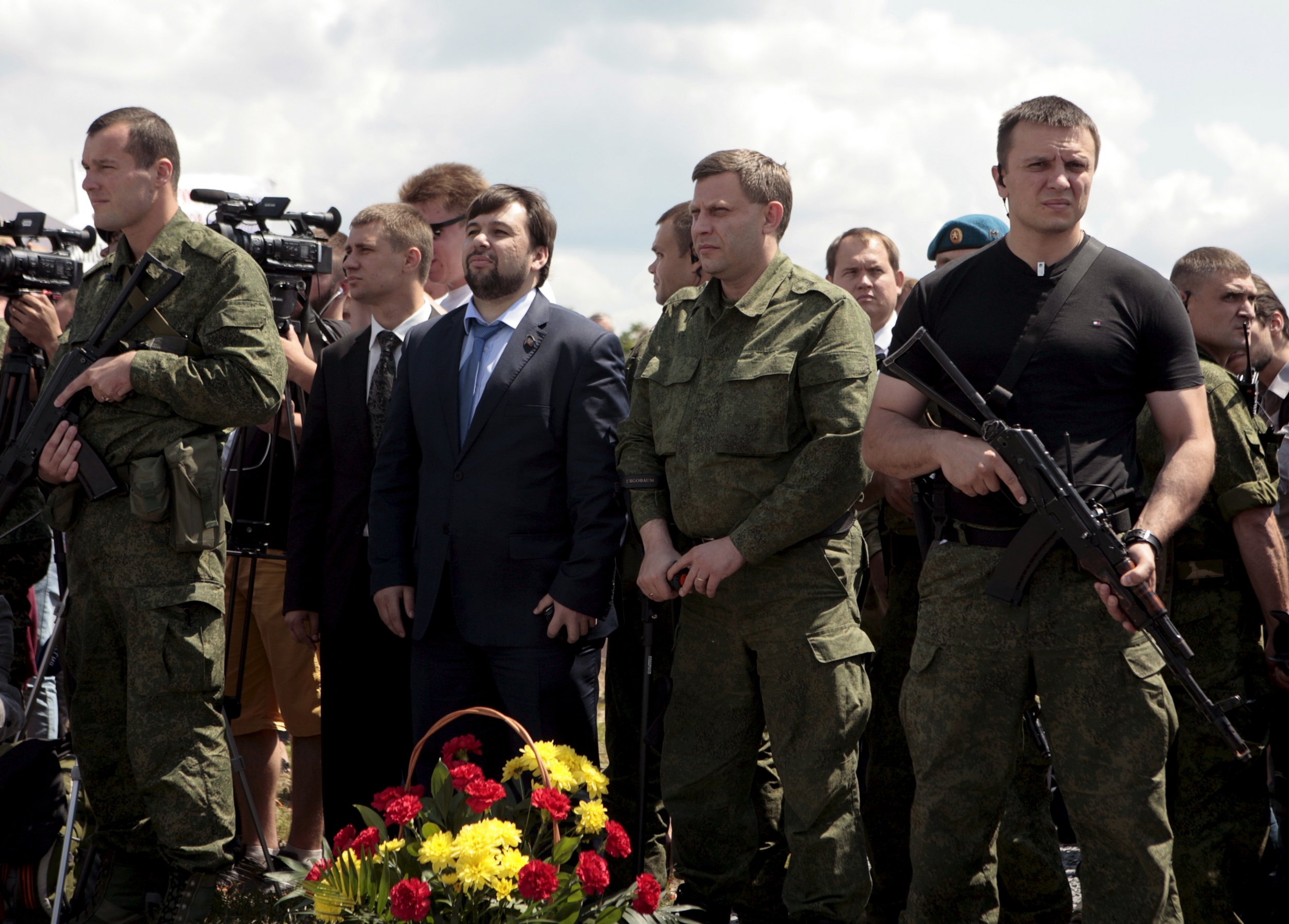 Prosecutors investigating the downing of Malaysia Airlines flight MH17 in 2014 are set to publish interim findings Wednesday.
The plane broke apart in midair over eastern Ukraine in July 2014, during a period of heavy fighting between Ukrainian government forces and pro-Russian rebels.
Prosecutors from Australia, Belgium, Malaysia and Ukraine are part of the Dutch-led Joint Investigation Team (JIT) preparing evidence for a possible criminal trial.
The investigators are said to be looking at a wide range of possible suspects. The BBC reported that on Wednesday the investigators are likely to identify the missile launch site and the weapon used to bring down the plane.
The origins of the missile and the location of the site will both be seized on by Kremlin critics seeking to identify the level of Russian involvement in the crash.
A previous report in 2015 concluded that the plane had been downed by a Russian-made Buk missile.
"There is a wide presumption in diplomatic circles that this report will point to the involvement of pro-Russian rebels or Russia," Robert van de Roer, a Dutch diplomatic expert and commentator, told The Guardian.
Russia has always vehemently denied any responsibility for the disaster.