Debris of Airplane Found on Island in Indian Ocean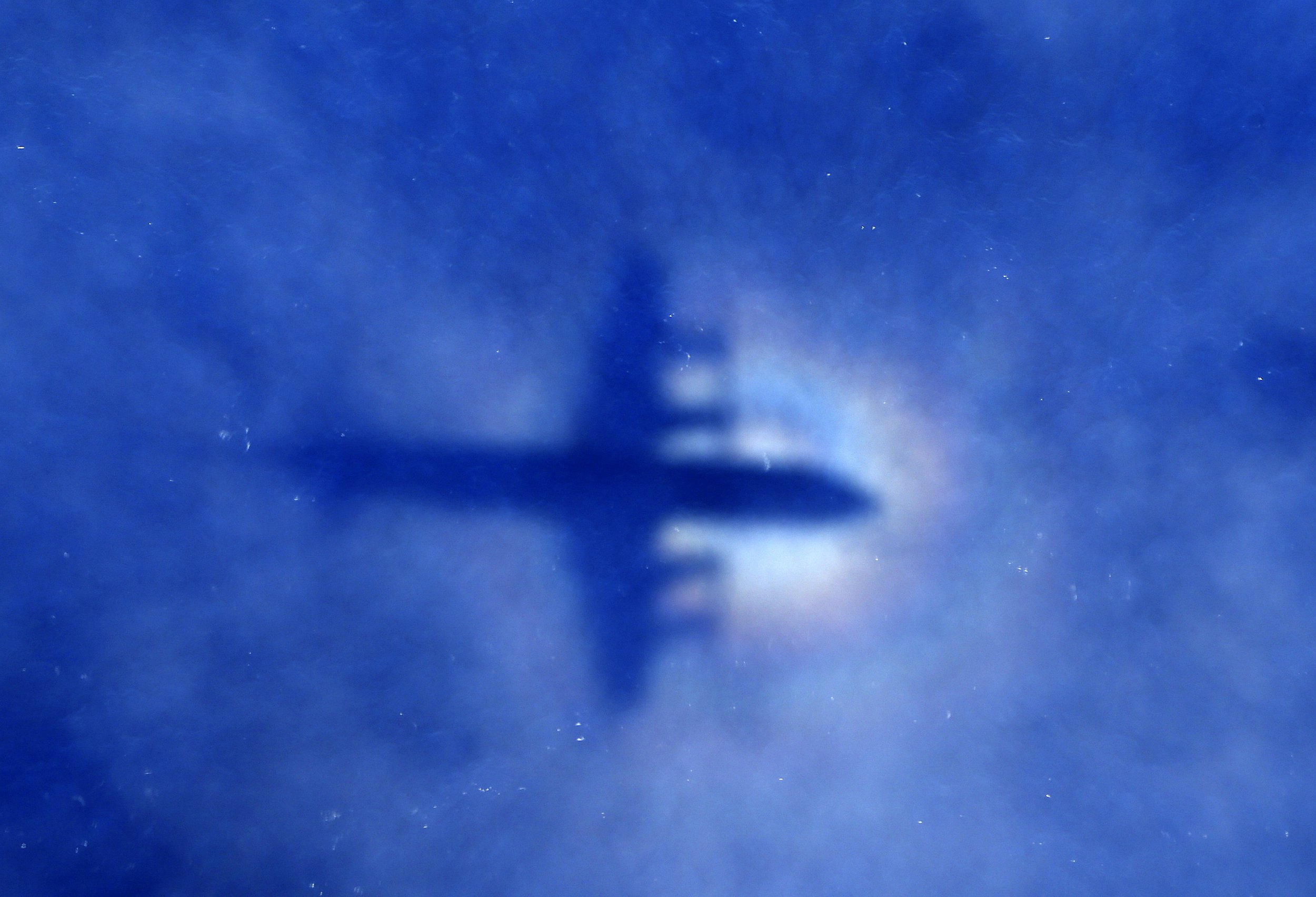 Plane debris has been found in the Indian Ocean near Reunion Island, according to CNN. Investigators said it is too soon to determine if this debris is from MH370, a Malaysian Airlines flight which went missing over a year ago.
The wreckage was found about 3,800 miles away from MH370's last known location. MH370 had 239 people on board, it had been traveling from Kuala Lumpur to Beijing when it disappeared on March 8, 2014. Everyone on board was presumed dead and debris from the flight was never found.
The wreckage found appears to be part of a plane wing from a Boeing 777.