MH370: Debris Found in Mozambique 'Almost Certainly' From Missing Jet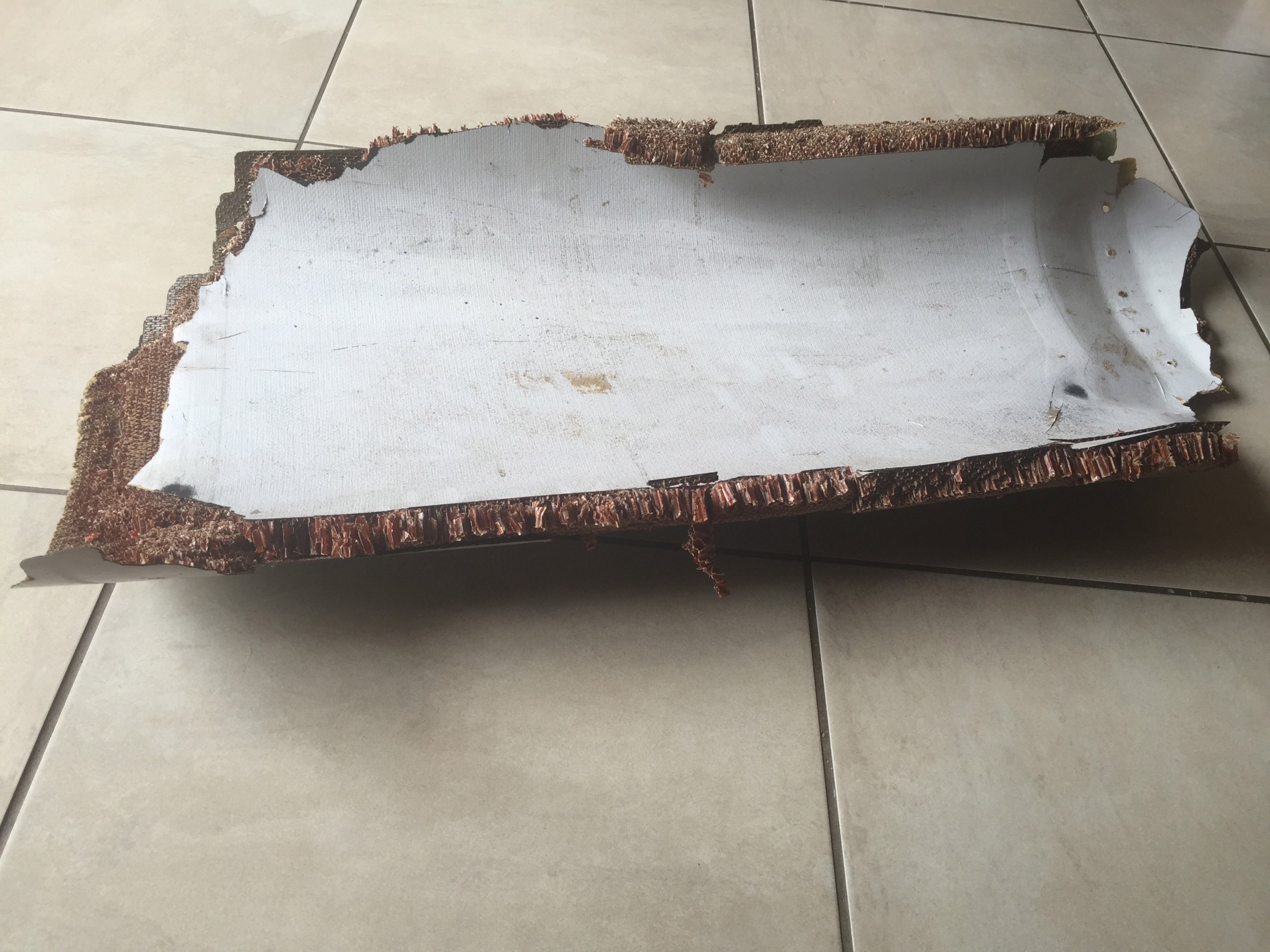 Australia says that two pieces of plane debris found in Mozambique "almost certainly" came from Malaysian Airlines flight MH370, which vanished two years ago.
Two pieces of debris have been found in Mozambique, on Africa's southeast coast with the Indian Ocean, in recent months. In a statement released on Thursday, the Australian transport minister Darren Chester said that the location of the debris was consistent with drift modeling and confirmed that the search operation was looking in the right area. Chester said that a Malaysian investigative team had found that "both pieces of debris are consistent with panels from a Malaysia Airlines Boeing 777 aircraft."
Since MH370 went missing in March 2014 en route from the Malaysian capital Kuala Lumpur to Beijing, China, only one confirmed piece of debris has been located—a section of wing, called a flaperon, which was discovered on the French island of Reunion, also in the Indian Ocean, in July 2015. The fate of the 239 passengers and crew on board the plane remains unknown.
Of the two latest pieces of debris, one was found by an amateur U.S. investigator on a sandbank in Mozambique in February. The discovery led to a South African tourist, who had found a piece in Mozambique in December 2015, to come forward. Another potential piece of debris, found in March in South Africa carrying part of a logo of Rolls Royce—the British company manufactures the Boeing 777—is currently being investigated.
Australia is leading a search operation for the plane, with assistance from China and Malaysia, which still has an area of some 25,000 square kilometers (10,000 square miles) to cover. The three countries have said that, unless significant new evidence is discovered, the search will be called off once the current area has been combed.