Malaysia Airlines Search Discovers 19th Century Shipwreck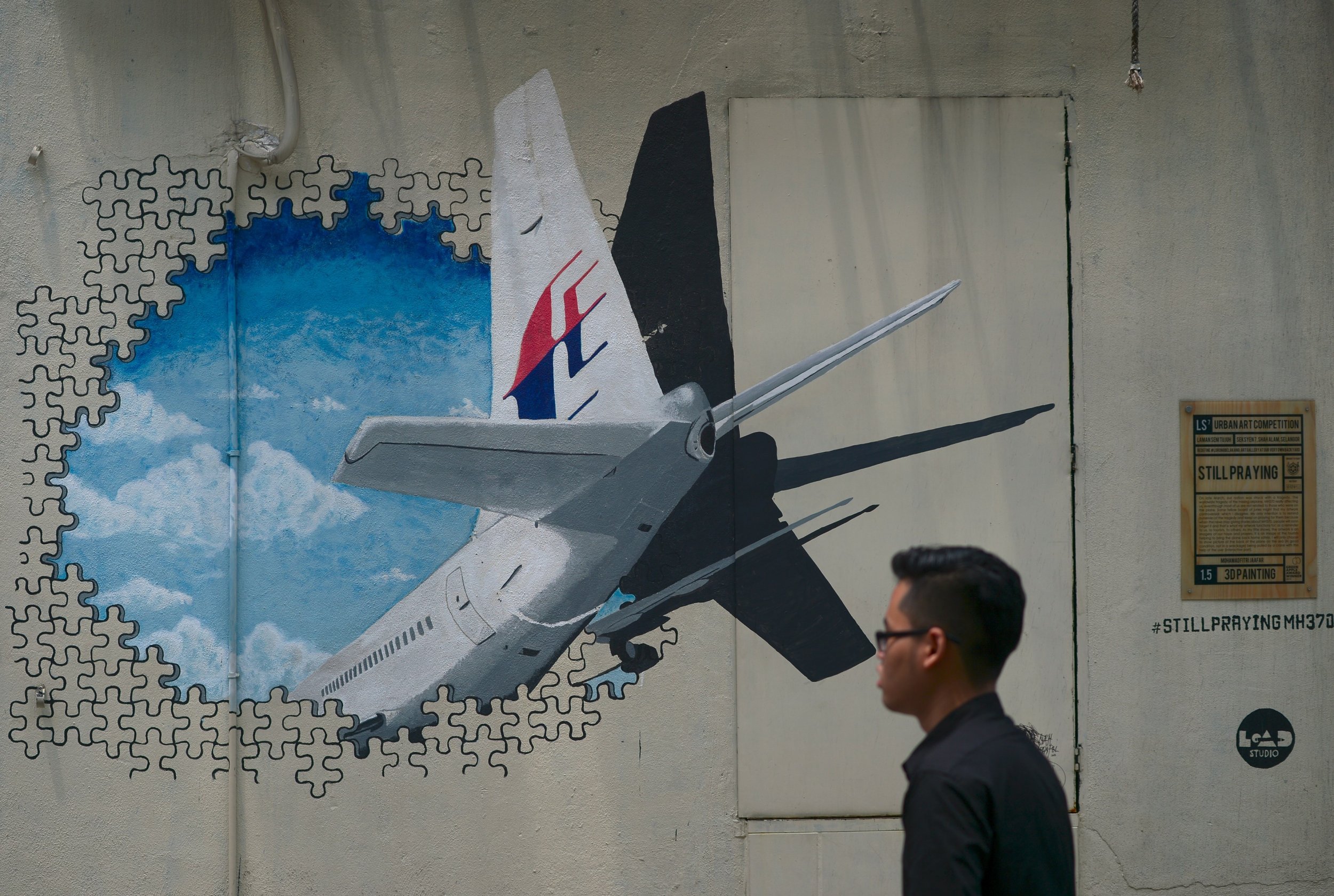 Search teams looking for the missing Malaysia Airlines Flight MH370 have discovered a 19th-century shipwreck but continue to be frustrated in their attempts to find the plane, AFP reports.
All 239 passengers were presumed dead after MH370 disappeared on March 8, 2014, as it traveled from Kuala Lumpur to Beijing. Despite a two-year search by an Australian-led team in the southern Indian Ocean, the plane has yet to be discovered.
A wing fragment from MH370 was found on the island of Reunion in the Indian Ocean in July 2014, the first concrete evidence to emerge from the search, but nothing has been found since.
The Joint Agency Coordination Centre (JACC), the Australian body leading the MH370 search, said on Wednesday that its equipment had made sonar contact with an unidentified object on December 19, 2015. An underwater vehicle was used to investigate the object and capture sonar imagery.
The JACC said that, according to the Shipwreck Galleries of the Western Australian Museum, the object is likely to be a steel or iron ship dating from the turn of the 19th century. This is the second shipwreck to be discovered during the MH370 search—an anchor and other objects were found in May 2015.
The MH370 mystery continues to confound investigators and frustrate relatives of the missing passengers. There are a number of theories circulating around its disappearance, including that the plane went down during a hijacking, due to rogue pilot activity or even that it was accidentally shot down.