Where Is MH370? New Search Proposals May Help Malaysia Finally Find Out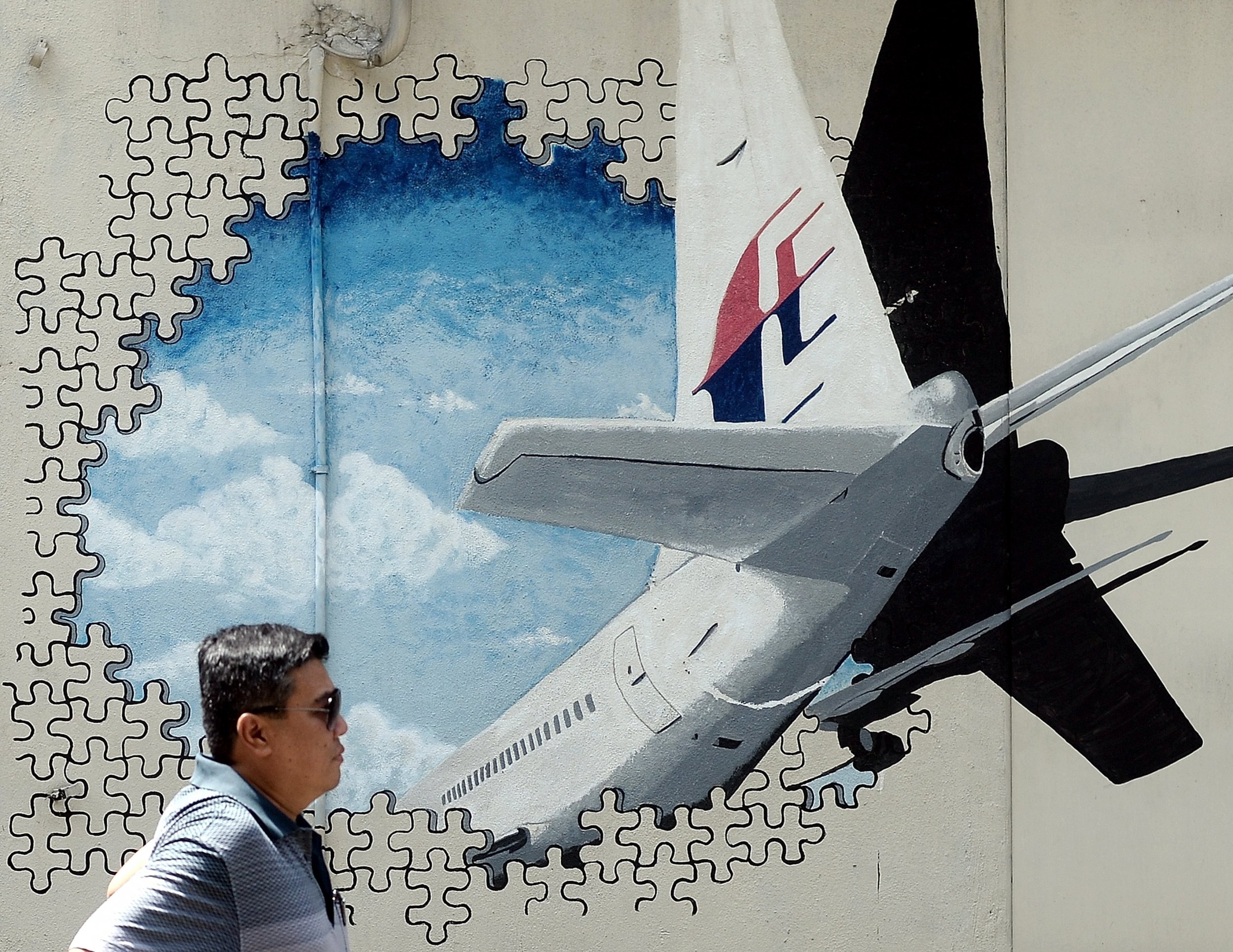 Malaysia is evaluating proposals from three companies that want to try—again—to solve the mystery of missing Malaysia Airlines Flight 370.
Transport Minister Liow Tiong Lai told reporters Tuesday that the Dutch company Fugro, the U.S. business Ocean Infinity and one other group have put in bids to run private searches for the plane that vanished in 2014, according to Reuters. He rebuffed reports that a major announcement about MH370 was coming anytime soon.
In an audio clip provided to Newsweek by his spokesman, Liow explained to journalists that he wants Malaysia to collaborate with China and Australia—the two other major stakeholders in the MH370 case—before making a final call.
"It cannot be decided by Malaysia alone," Liow said. "There's not a decision now."
When MH370 disappeared in March 2014 with 239 people on board, experts quickly concluded the Boeing 777 had crashed into the Indian Ocean. But there was—and still is—little definitive evidence of that. The only confirmed pieces of MH370 debris have been found by amateurs. A two-and-a-half-year, $200 million sweep of the ocean floor led by the Australian Transport Safety Bureau was suspended in January without results.
As the official search wound down, Australian scientists dropped a bombshell: They issued a report admitting that they'd probably been looking in the wrong area the entire time. They pinpointed a region north of the search perimeter and said it had "the highest probability of containing the wreckage of the aircraft." They confirmed the conclusion in April, but Australian Transport Minister Darren Chester declined to start a new search.
"It is important to note that it does not provide new evidence leading to a specific location of MH370," he said amid demands from victims' relatives and friends.
Earlier this month, investigators in Australia published the final report on their MH370 probe. They said they couldn't pinpoint what exactly happened to the plane without finding the aircraft itself.
"It is almost inconceivable and certainly societally unacceptable in the modern aviation era with 10 million passengers boarding commercial aircraft every day, for a large commercial aircraft to be missing and for the world not to know with certainty what became of the aircraft and those on board," they wrote.
If approved, a new search could possibly provide some answers.