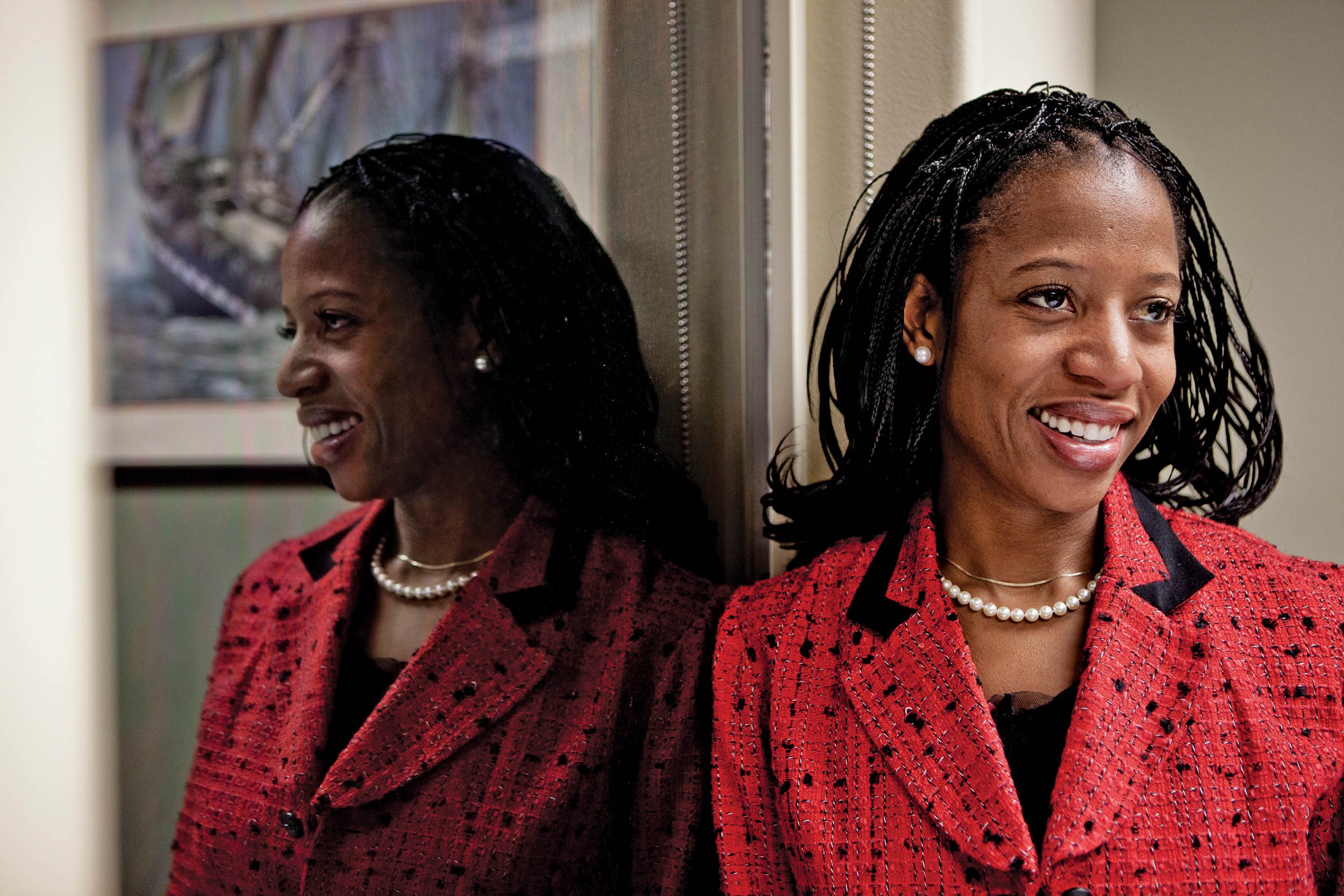 Former Saratoga Springs Mayor Mia Love became the first black Republican woman elected to the House of Representatives on Tuesday, as the Mormon daughter of Haitian immigrants pulled ahead of Democrat Doug Owens as the last few precincts were counted, finishing with just over 50 percent of the vote to Owens's 48 percent.
Love is opposed to abortion, supports gun rights, and holds a concealed weapons permit.
She and Owens faced each other in a tight race for an open seat in a district created after the 2010 Census, which encompasses parts of Democratic-leaning Salt Lake City but runs south along the Wasatch Front into parts of rural Utah that are typically Republican strongholds.
[READ MORE: From Utah, With Love: Mia Love Vies for Congressional Seat]
Mia Love Makes History | U.S.