Miami-Dade Superintendent: Time to Shift Away from 'Necessary Obsession' with Security, Focus on Teaching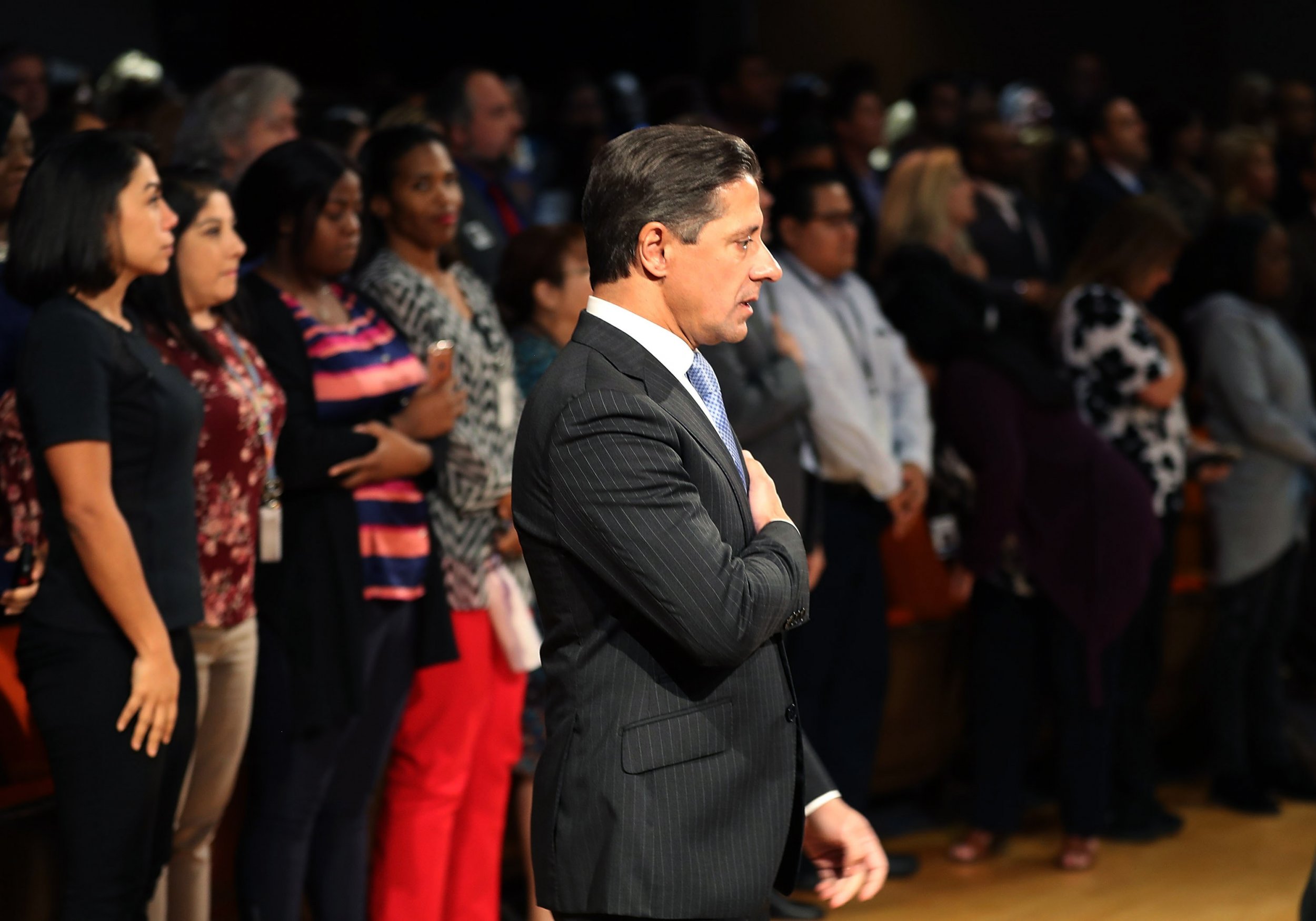 More than 341,000 students returned to school in Miami-Dade County on Monday amid heightened security.
With the academic year starting, Miami-Dade County Public Schools Superintendent Alberto Carvalho said the district needed to prioritize learning.
"Now is the time to shift our focus from the necessary obsession over safety and security to the normalcy of teaching and learning," Carvalho said at a news conference on Monday. "I really want parents to shift their attention from the law officers outside of schools, the police cars, to great quality teaching and learning which is our expectation every single day, bell to bell, across Miami-Dade."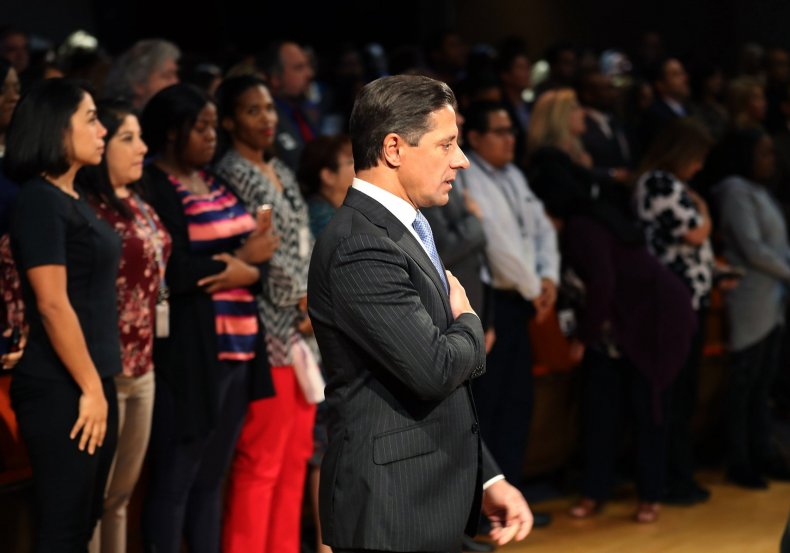 The school district ramped up security measures over the summer as counties across the state sought to implement protections to quell public fear, which has risen since the Marjory Stoneman Douglas High School shooting in February left 17 people dead.
"Over the summer, we installed close to 15,000 high-definition security cameras, guaranteeing 100 percent coverage throughout Miami-Dade, centrally linked to a command center where we have eyes on schools 24 hours a day; with a detective team that investigates any threatening message or anything that requires police action," Carvalho said. "Impact glass windows, impact glass doors, they offer additional safety and security. You cannot see through them, but natural light actually penetrates into the classroom."
Police officers guarded the school district's 389 learning facilities. At least one officer or armed guard was placed at every school across the state -- a result of legislation passed after the February massacre.
Legislative proposals after the Parkland shooting sparked a fierce national and state debate about the merits of arming school personnel.
Students returned to school at Stoneman Douglas last week, attempting to feign normalcy.
But students and faculty noted that the school has been altered. Increased security measures hint at the violence that struck earlier this year and catalyzed a fervent national debate about school shootings and gun control. New door lock systems, 52 security cameras and 20-foot fences have been installed.
"We're going into it [the school year] knowing it will be a year unlike any other," Stoneman Douglas English teacher Darren Levine told CNN. "I'm going into the year anticipating hardship, which is never a good lingering feeling. I'm psyched to get in there with the kids and move through the year in a way that will strengthen us all, but there's a bad feeling involved with being there."