Miami Father Leaves His Gun in Son's Backpack, Drops Boy Off at School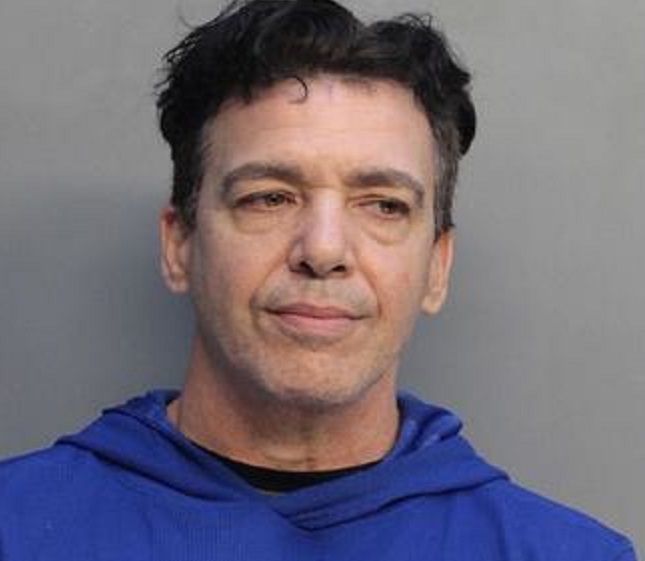 A Miami father has been arrested for putting a loaded gun in his 8-year-old's son's backpack, forgetting about, then going into his school later in the day to retrieve it.
Ramon Nuiry, 53, had sent his child to school without realizing the pistol was still in the boy's book bag.
After realizing what he had done, Nuiry then went to Kendale Elementary School and asked staff to call his son into the office, and to bring his bag with him.
Once in the office, Nuiry then fished out the gun, placed in in his waistband and walked away from the premises. Another parent who saw Nuiry remove the pistol from the boy's bag notified the authorities.
The 53-year-old was then arrested on suspicion of possessing a weapon on school grounds, improper exhibition of a weapon and possession of a concealed firearm when he returned to the school at the end of the day.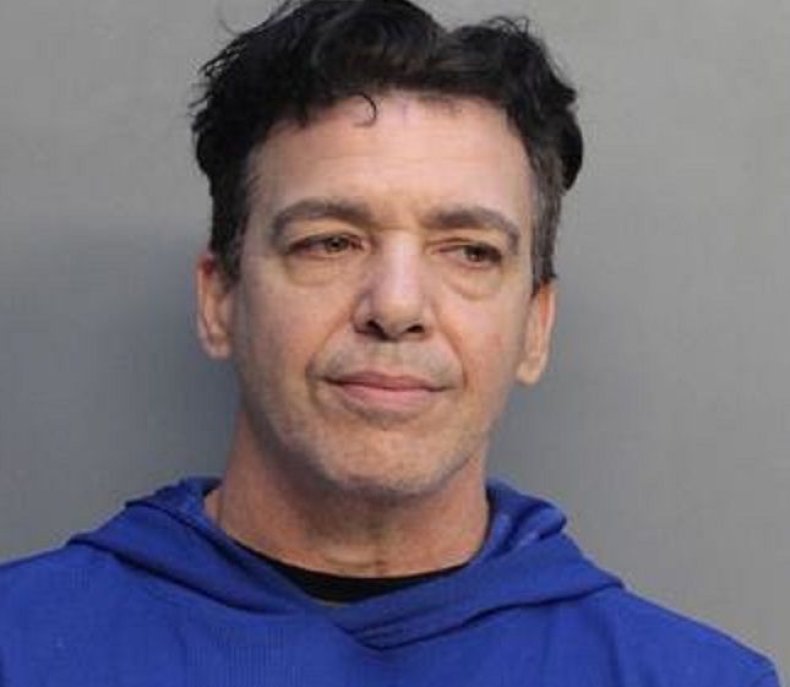 Police later recovered a gun from inside Nuiry's vehicle, which he admitted was the same one he had placed in his son's bag. Officers also recovered an illegal police scanner from his car.
Officers condemned Nuiry's behavior following his arrest.
"The actions of this irresponsible parent who would risk the safety and security of children and others by storing a weapon in his child's bookbag are abhorrent and reckless," said John Schuster, spokesman for Miami-Dade County Public Schools.
"It is extremely fortunate that this incident was handled quickly and safely, without any disruption to the school day."
It is not known what prompted Nuriy to place the loaded gun inside his 8-year-old son's bag in the first place. Miami-Dade County Public Schools said in a statement that there is "no evidence that the child ever removed the object from his bag ."
Nuiry was taken to the Turner Guilford Knight Correctional Center, held on a $17,500 bond, which he later posted.
Miami Father Leaves His Gun in Son's Backpack, Drops Boy Off at School | U.S.