Florida Teenager Died a 'Hero' after Saving a Woman and Her Child from Drowning: His 'Courageous Actions Will Live on Forever'
Tributes have been pouring in for a 17-year-old boy from South Florida who died two days after he had saved a woman and her nine-year-old son from drowning.
The 25-year-old mother was teaching her son to swim along a sandbar at Virginia Key beach, Miami, before getting caught up in a strong current.
Cristian Burgos spotted that the pair had got into trouble and sprung into action. He raced into the sea and pushed the boy towards the shore before going back to save the mother.
But the strong current got the better of Burgos as well, and he had to be pulled from the water by bystanders.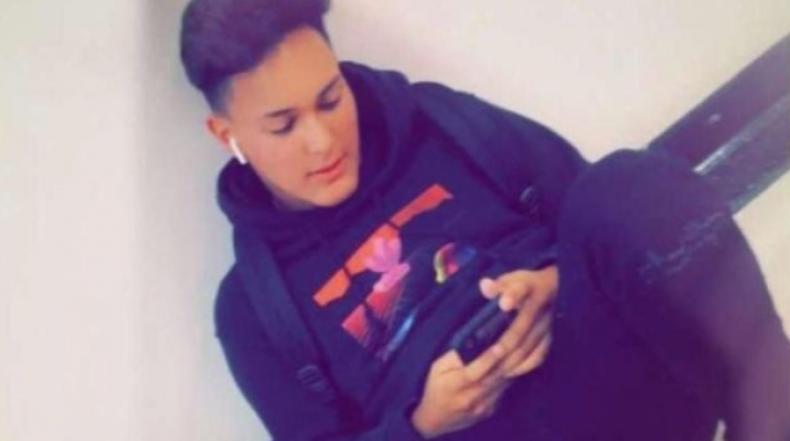 After the dramatic rescue on Monday, Burgos was found unconscious and not breathing. Paramedics gave him CPR and he was then taken to Jackson Memorial Hospital, where he was in a coma for two days before he died on Wednesday.
After the rescue, the nine-year-old boy, named by NBC Miami as Maynor Montez, said: "Thank you for helping us, you're a kind man."
Staff at Booker T. Washington High School where Burgos attended paid tribute to the teenager, saying that he was a role model for freshmen.
The school's principal William Aristide told WSVN: "He was able to save the lives of two people while putting his own life at stake. No other better way to describe him other than the word, 'hero.'"
Nelson Fernandez, a teacher at his school said: "He is going to leave a legacy to his peers to follow in his footsteps to just be there whenever there is a need."
The teenager's cousin, Nelly Alvarado, told the network: "He's always caring about other people, so I know that he didn't think twice to go and help the woman and her child."
His girlfriend Mayte Padilla, said: "He's an amazing person. What he did, I'm so proud of him."
Superintendent of Miami-Dade Schools, Alberto Carvalho, tweeted that the teenager "left an indelible mark on those who knew him. One whose courageous actions will live on forever."
A GoFundMe page, which has raised more than $27,000 to help pay for his medical expenses, states that a memorial service will be held on Monday.
"His family doesn't have the capability to pay for the hospital bill, his mom is a single mom and his dad was recently deported to Nicaragua," the page said.
An update to the page on Thursday promised further information.
"Hello to all who have been supporting and praying for Cristian and his family. I just wanted to keep you posted and invite you all to share with us Cristian's last moments at a memorial on Monday afternoon. Details will be posted later on this week," the update said.