Miami Gardens Police Capture Gunman Who Allegedly Shot 3 People, Find Missing Teenage Girl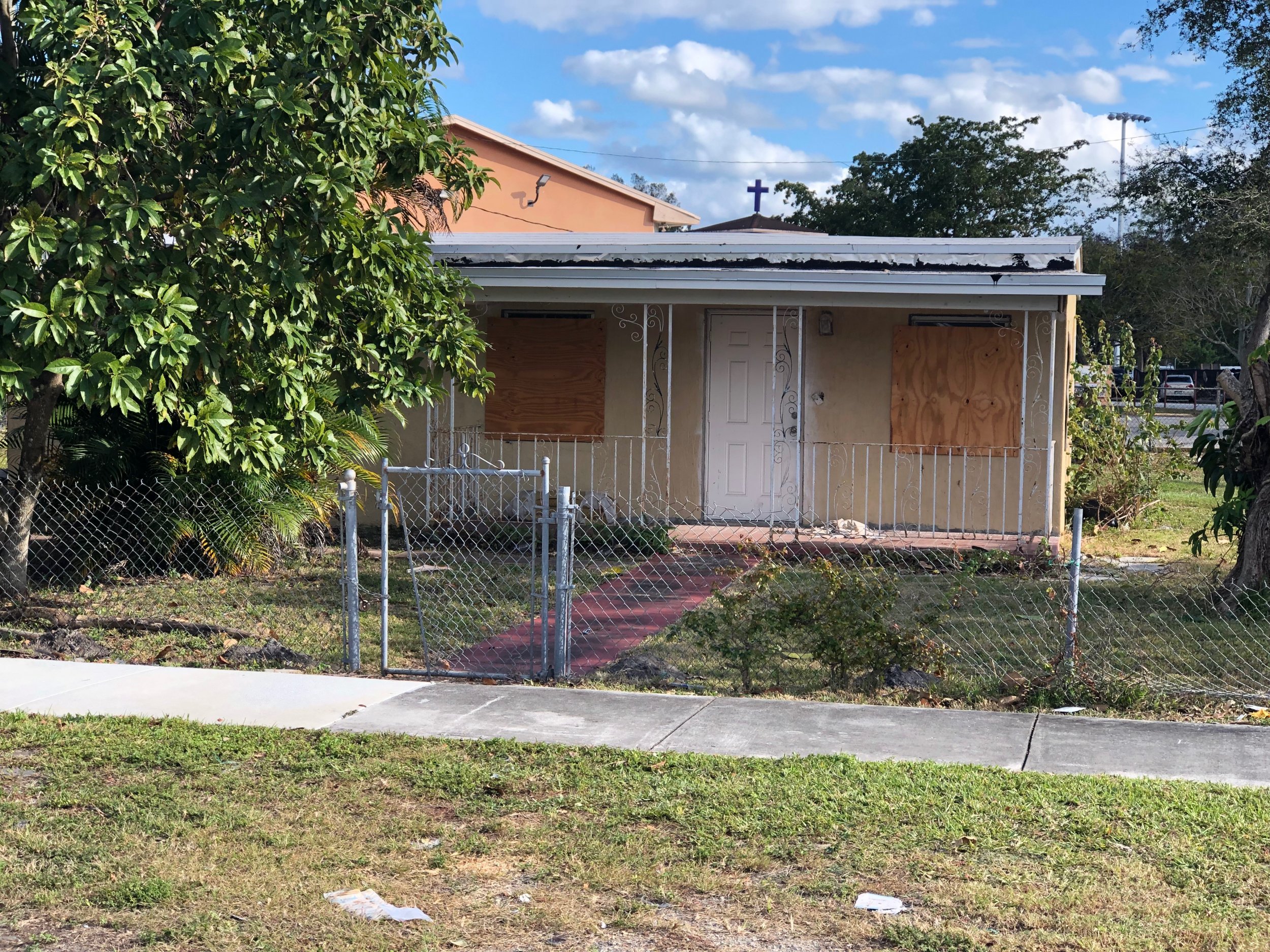 *UPDATE: 1:30 p.m. EDT—* Miami Gardens Police Department confirmed that the suspect in who allegedly unleashed Friday's triple shooting turned himself into the custody of police later in the evening. William Brice, 21, of Miami, FL, faces attempted murder, aggravated battery and felonious possession of a firearm. Janiya Johnson, the 15-year-old girl who had been missing since Jan. 9 was found in the area by police on Saturday morning. According to an affidavit reviewed by Newsweek, Brice was confronted by three concerned relatives of Johnson.
Brice, the document states, "became irate when questioned ... about the girl."
Police said that the man allegedly "pulled out a gun and fired at the [relatives]" then ran off. The victims were described as Johnson's uncle, mother and aunt. All three were taken to a nearby hospital and they are expected to recover.
The affidavit states that when Brice surrendered to police he was read his Miranda rights, and "confessed" to the triple shooting. He also allegedly told police that he switched his attire "to avoid capture" and ditched the gun he fired at the three relatives "in a nearby canal."
A gunman remains on the loose after forcing a Miami Gardens neighborhood to go on lockdown for hours, authorities confirmed.
Police posted a photo of the young, black man standing on a lawn with some facial hair, wearing dark sweatpants and a black letterman jacket and Nike sneakers.
The person in the photo is alleged to have been the triggerman who shot three relatives of a missing teenage girl's relatives at around 9 a.m. on Friday around Northwest 23rd Avenue in Miami Gardens, police confirmed to Newsweek.
"Three people were shot," Officer Carlos Austin said. "They are a mom, an uncle and aunt of a 15-year-old-girl.
Police also believe that the unidentified man they are seeking may have knowledge of the whereabouts of 15-year-old Janiya Johnson.
Johnson's relatives showed up at an abandoned, boarded-up yellow house located in the Bunche Park area after tracking her ankle bracelet, Austin explained.
The teen is believed to have been under house arrest in Miami.
"Supposedly the missing girl was on house arrest," said Austin.
It's unclear when exactly she was reported missing.
Once they arrived at the home, the trio allegedly discovered a man who confronted them.
They exchanged words and then shots rang out.
"There was an argument involving the 15-year-old girl, and then there was a shooting," said Austin.
Police were called to the scene by a witness.
Upon arriving, they found two of Johnson's loved ones floored with gunshot wounds and bleeding. Austin said the third relative (believed to be the mother or the aunt) managed to "run away," but soon returned.
She informed police that she too was hit.
Austin said: "She came back to us and told 'I was shot!'"
The shot-riddled victims were rushed to Jackson Memorial Hospital's Ryder Trauma Center, Austin confirmed.
All are expected to survive.
Earlier in the morning, police reported Johnson missing in a tweet that read: "15-year-old Janiya Johnson is believed to be in the company of the subject wanted in this morning's shooting incident in the Bunche Park area."
Police tweeted a poster featuring a photograph of Johnson and made a public plea: "Need To Locate."
Although police suspect the wanted suspect "may have changed clothing" since this morning.
The Miami Gardens Police also warned anybody who possibly sees him to steer clear.
In a tweet, they posted: "**HE IS CONSIDERED ARMED AND DANGEROUS**"
It went on to describe more details.
"This is an actual picture (taken this morning) of the subject we are actively looking for in the Bunche Park Area," the tweet read. "DIAL 911 if you see him. He may have changed clothing."
For much of the morning, the area around the Miami Gardens and neighboring schools were on lockdown.
"Everything's on lockdown," said Miami Gardens police spokesman Carlos Austin told The Miami Herald, adding that it included three area schools.
That order was lifted this afternoon.
But the alleged shooter on the loose rattled the small community.
One neighbor said that he was stirred by the chaos hovering over his home.
"I heard helicopters hovering all morning," the neighbor, who requested anonymity, said.
A woman who also didn't give her name when she answered the phone at the Love Fellowship Ministries Church, confirmed that the shooting was "close by us."