Miami Mayor Encourages Goldman Sachs to Move to Florida Amid Report Company is Weighing Option
One of the largest banks in the U.S. is reportedly considering relocating some of its operations from New York to Florida in a move that Miami's mayor said would lead to more high-paying jobs for Floridians.
Bloomberg and The New York Times reported that Goldman Sachs Group, Inc., has looked at office spaces near Miami and may move part of its asset management arm out of New York City, the de facto hive of banking and finance in the U.S. The timeline for and breadth of the potential move is unclear—and, as the Times noted, the move itself is not guaranteed—but Miami Mayor Francis Suarez told Newsweek the move could enhance a "thriving entrepreneurial community" in south Florida.
"This is another indication of the accelerating migration of the financial and tech community to the south Florida area," Suarez told Newsweek. "This will continue to produce high paying jobs and capital that is needed to seed a thriving entrepreneurial community and allow it to scale up. My goal is to have companies like Goldman invest in our educational system so that everyone in Miami has a chance to thrive in companies like Goldman."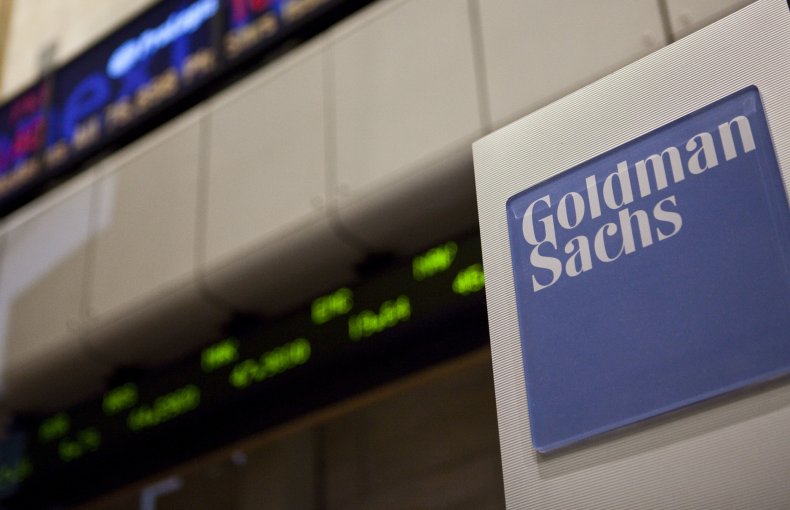 Officials at Goldman Sachs have already reviewed office spaces north of Miami in Palm Beach County and Fort Lauderdale, according to Bloomberg. An increase in remote work conducted during the coronavirus pandemic is part of the reason the company is considering the move, the media outlet reported. Other factors—including the state's comparatively warmer weather, its lack of a state income tax and the lower rent and office space costs compared with those in New York—could also serve as draws for the company, according to Bloomberg.
Goldman Sachs pinpointed office space costs as one way it could limit spending even before the pandemic began spreading throughout the U.S., the Times reported. The limited need for company office spaces during the pandemic and the proven efficacy of remote work already encouraged other companies to reconsider locations for their headquarters. Other financial institutions—including Elliott Management Corporation, Blackstone Group Inc. and Citadel—are also shifting more resources into Florida. Elsewhere in the U.S., tech companies like Tesla and Hewlett-Packard Enterprise have discussed moving their headquarters to less-costly areas.
Goldman Sachs is one of several financial institutions that began investing in office spaces outside of New York City before the pandemic. According to Forbes, Deutsche Bank, Morgan Stanley and Citigroup are among those that sought lower costs prior to 2020, finding friendlier prices in Florida, North Carolina, Tennessee and Texas.
Goldman Sachs has a long history in New York that started in the late 1800s. The company decided to go public after more than 100 years of operation in 1998 and began trading its stock at the New York Stock Exchange in 1999.
According to the Times, a Goldman Sachs spokesperson said there were "no specific plans to announce at this time" but confirmed the company is "executing on the strategy of locating more jobs in high value locations throughout the U.S."
Newsweek reached out to Goldman Sachs and Florida Governor Ron DeSantis for comment but did not receive a response in time for publication.