Miami School District Hit by Cyberattack on Third Day of Virtual Learning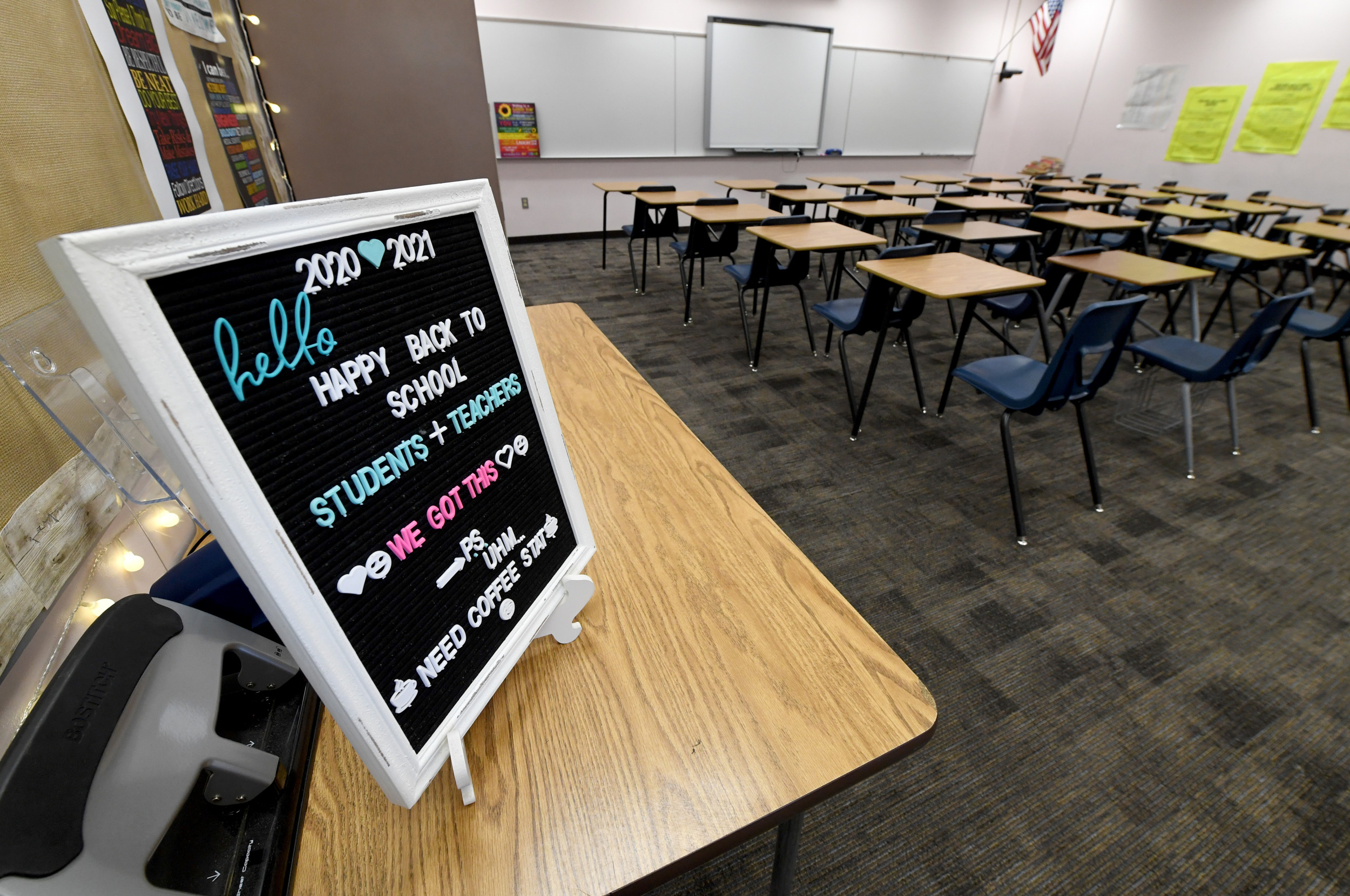 The Miami-Dade County school district was hit by a second cyberattack on Wednesday, the school's third day of virtual learning.
In a statement posted to Twitter, the district stated that they continue "to be targeted by cyber attacks."
"Multiple attempts have been made this morning. The District's security and safeguard measures have been successful thus far," the statement said. "The 200,000 students who have successfully logged on are asked to remain logged on. Students and teachers who are having trouble log in on are asked to use the alternative log in method provided earlier this week."
One day prior to the statement released on Tuesday, the district issued a similar one, stating that "Miami-Dade Public Schools (M-DCPS) faced a number of connectivity issues, resulting from both a software malfunction and malicious cyber attacks."
According to the statement from Tuesday, the malfunction "was attributed to an issue with software provided by our network solutions vendor, Cisco Systems, which was resolved Monday night."
"Today, M-DCPS learned from its Internet Service Provider Comcast that our systems had also been targeted by Distributed Denial-of-service cyber attacks during the first two days of distance learning," the statement continued. "This type of attack is a malicious attempt to disrupt the normal traffic of a network by overwhelming the target with a flood of Internet traffic."
The statement noted that the Miami-Dade Schools Police Department is leading a criminal investigation "and is working jointly with the U.S. Secret Service and Federal Bureau of Investigation."
Newsweek was directed to the press release issued on Tuesday, after reaching out to M-DCPS for comment.
The press release issued on Tuesday, also included a statement from Comcast, which noted that "any issue that could impact internet access is one that we take very seriously."
"We are continuing to monitor the situation and are working with the school district and law enforcement to ensure this doesn't happen again," Comcast told Newsweek in an email, adding an apology to all the families, teacher and students "who were kept offline."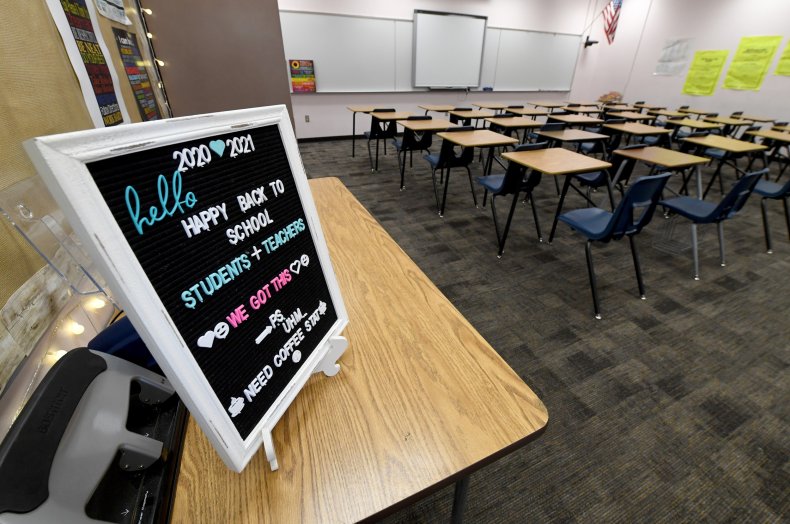 The cyberattacks come as the school district begins its first few days of virtual learning, in an effort to keep kids' home and mitigate the spread of the new coronavirus.
On Tuesday, M-DCPS Superintendent Alberto Carvalho spoke about the attacks at a press conference and said, "There was a malicious attempt, malicious, well-orchestrated, complex attempt at derailing, destroying the connection which is essential for our students and teachers."
Prior to the school's reporting of a cyberattack, on Monday, many students were experiencing issues logging on to their virtual classrooms. According to Carvalho, the problem was not caused by the school's online platform but instead an issue between the data center and the school's internet provider.
While speaking at a press conference on Monday evening, Carvalho said, "Obviously we hoped a massive endeavor of this scale would go flawlessly, but technology is something we are all dealing with these days."