Miami University Sorority Kicks Out Four Members After Racial Slur in Video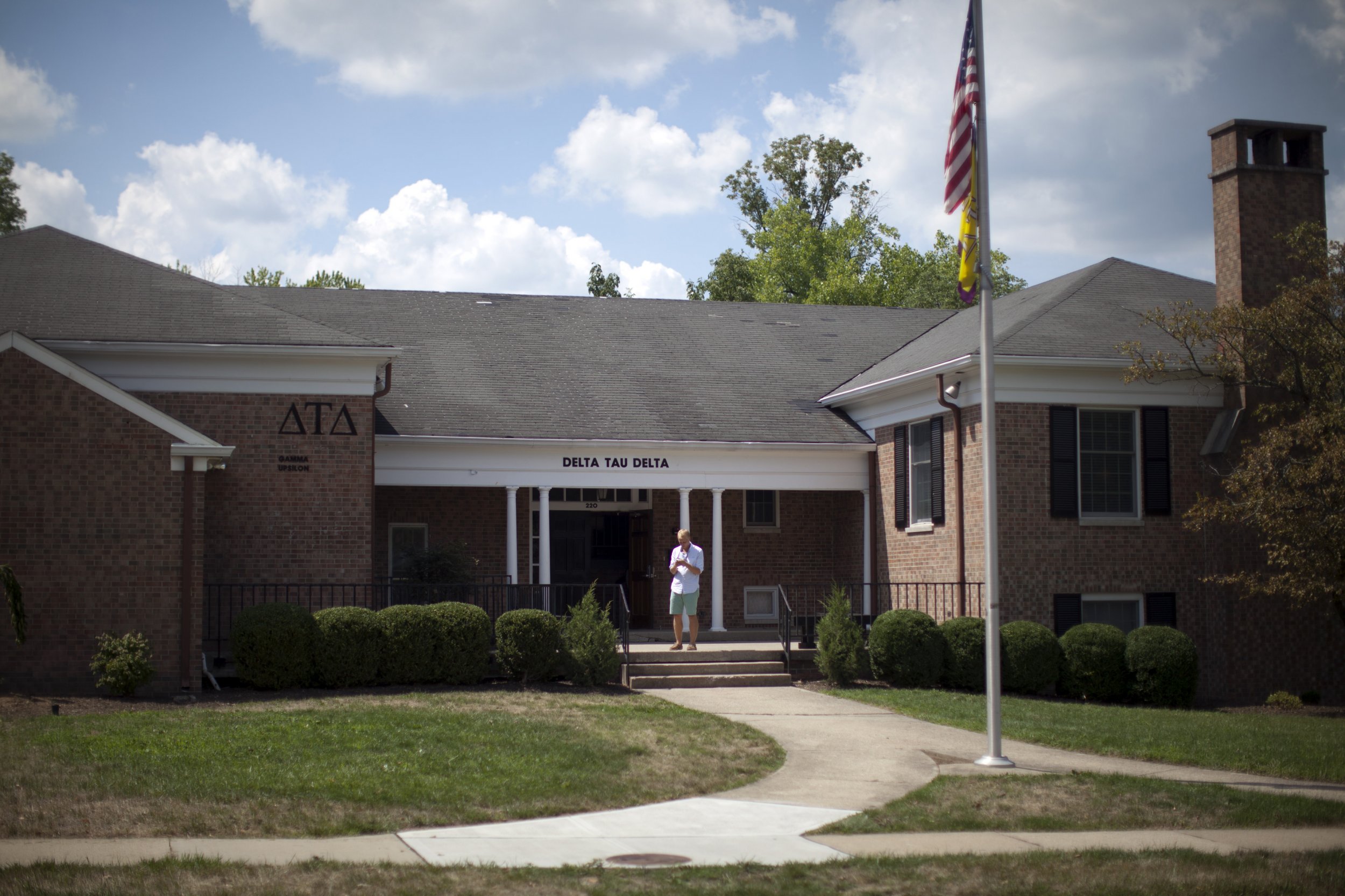 Updated | A sorority at Miami University in Ohio kicked out four of their members on Monday after a video of them singing the N-word circulated on social media.
The women of the Alpha chapter of the Delta Zeta (DZ) sorority were singing a verse from Lil Dicky and Chris Brown's song "Freaky Friday," The Miami Student first reported. The women sang rapper Lil Dicky's verse, who is white, and said: "Wonder if I can say the N-word? Wait, can I really say the N-word?" before stating the racial slur.
The Delta Zeta sorority released a statement on Monday on their Facebook page, saying they "condemn the discriminatory and hateful language" of the video and that the women were removed from the organization.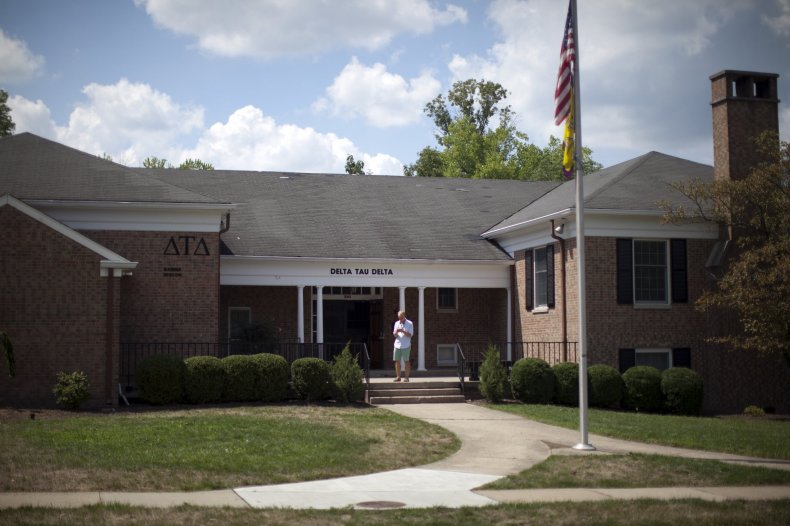 "We are a diverse and inclusive organization and are appalled about the actions of these former members, as we deeply respect all members of the Greek and campus community," the sorority wrote. "We took immediate action and these individuals are no longer members of Delta Zeta because we do not tolerate any form of discrimination."
In an email sent to Newsweek, Director of University News and Communications Claire Wagner said in a statement that the university stands by the sorority's actions of removing the women from the organization.
"There is no room for racism or any form of bigotry at Miami University," Wagner wrote. "We support the combined action of national and Miami chapter leaders of Delta Zeta Sorority in dismissing four sorority members from the sorority after learning they had posted a video singing racially offensive lyrics."
Wagner also noted that the university's president, Gregory Crawford, and other university leaders, met with students to discuss how to build "an inclusive and welcoming environment for all students, faculty and staff at Miami."
"President Crawford has made clear that Miamians can and must stand up against bigoted and intolerant language and behavior," Wanger wrote.
The new black student movement on the Miami campus called the Black Action Movement 2.0 (BAM), which started after a slew of racist acts on campus, praised the sorority for taking action.
"We applaud Delta Zeta National's response to this intolerant video. They acted quickly to remove the women [sic] derogatory language and issued a statement condemning the actions within days of the event occurring," the organization wrote in a statement on Monday. "We expect similar responses from other fraternities, sororities, and organizations when these type of incidents occur."
The Virginia Tech's Women's Lacrosse Team was called out for singing the same song on a bus back from a game in March after a video was posted to social media. John Sung, the team's head coach, wrote a statement on Twitter following the incident, stating, "The team will learn from this mistake."
This story was updated to include a statement from Miami University.