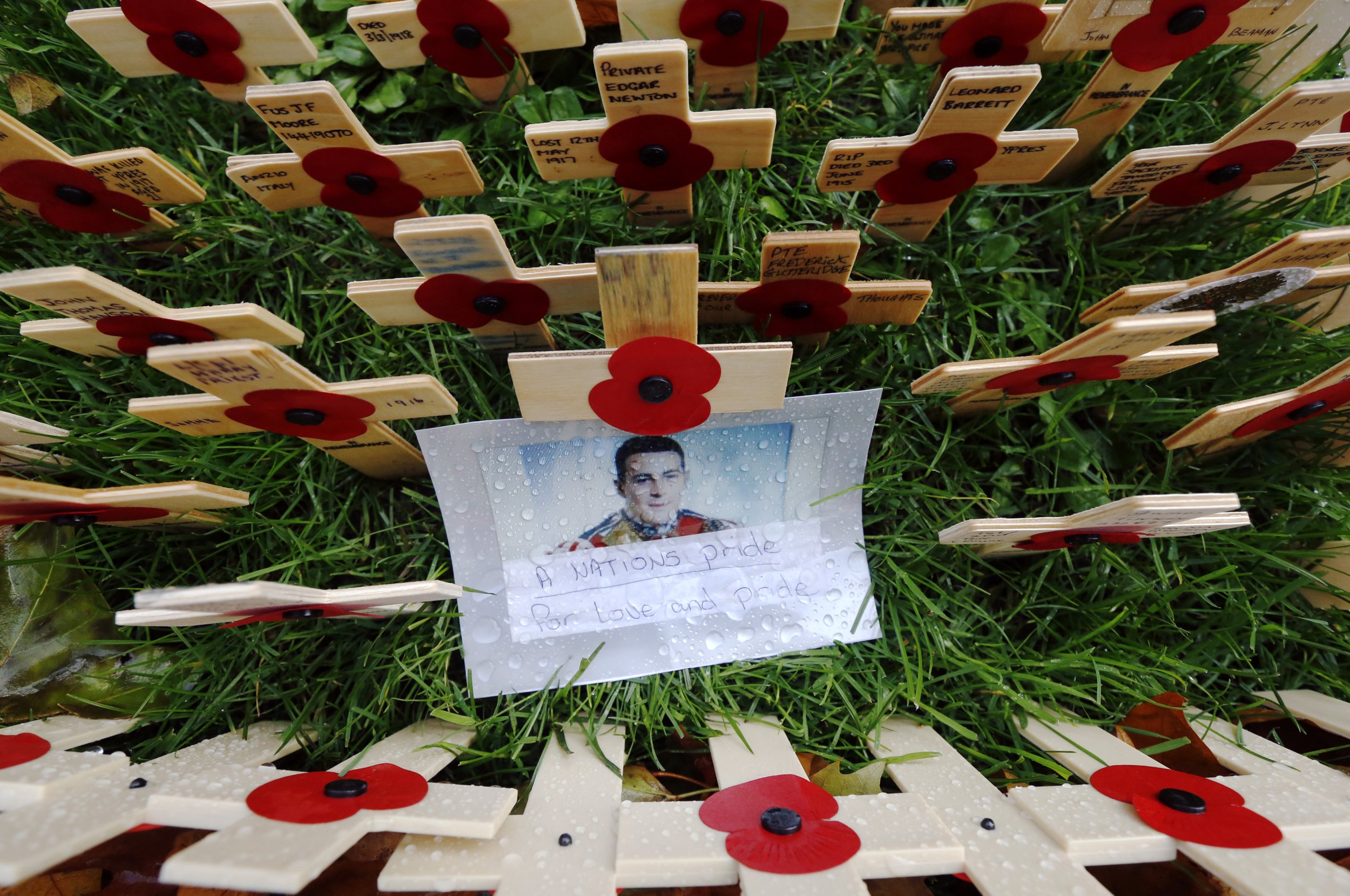 Michael Adebolajo, one of the men who murdered Fusilier Lee Rigby in May 2013, is suing the U.K. prison service after an incident in which he lost two of his front teeth. Adebolajo claims that five police officers assaulted him two years ago in London's high-security Belmarsh prison, knocking out his teeth. The officers were cleared of all blame.
A spokesman for the U.K.'s ministry of justice has said that the ministry will contest Adebolajo's claim, saying in a statement that the public will be "rightly outraged at the thought of this man receiving compensation from the taxpayer," Sky News reports. Ministry officials say the ministry has successfully defended two-thirds of prisoner claims over the last three years. Both Adebolajo and his accomplice, Michael Adebowale, received life sentences for hacking Rigby to death near his barracks in Woolwich, south-east London.
According to the Sun newspaper, similar compensation claim cases have reached $30,322—though the size of Adebolajo's claim is unknown. The 32-year-old lost his teeth while police restrained him while in custody at Belmarsh prison. At the time, prison authorities suspended the officers before determining they were not to blame. The Prison Officers' Association insisted that the officers had used appropriate restraining techniques, the BBC reports.
The murder of Lee Rigby, much of which was caught on camera, showed Adebolajo and Adebowale, both converts to Islam, hitting the soldier with a car before trying to behead him using a meat cleaver. Adebolajo called himself a "soldier of Allah" and declared the killing an act of war. He received a full-life term for the murder while Adebowale was handed life with a minimum of 45 years served.