Michael Avenatti Represented Marijuana Farm Before Taking on Donald Trump Over Stormy Daniels and Migrant Children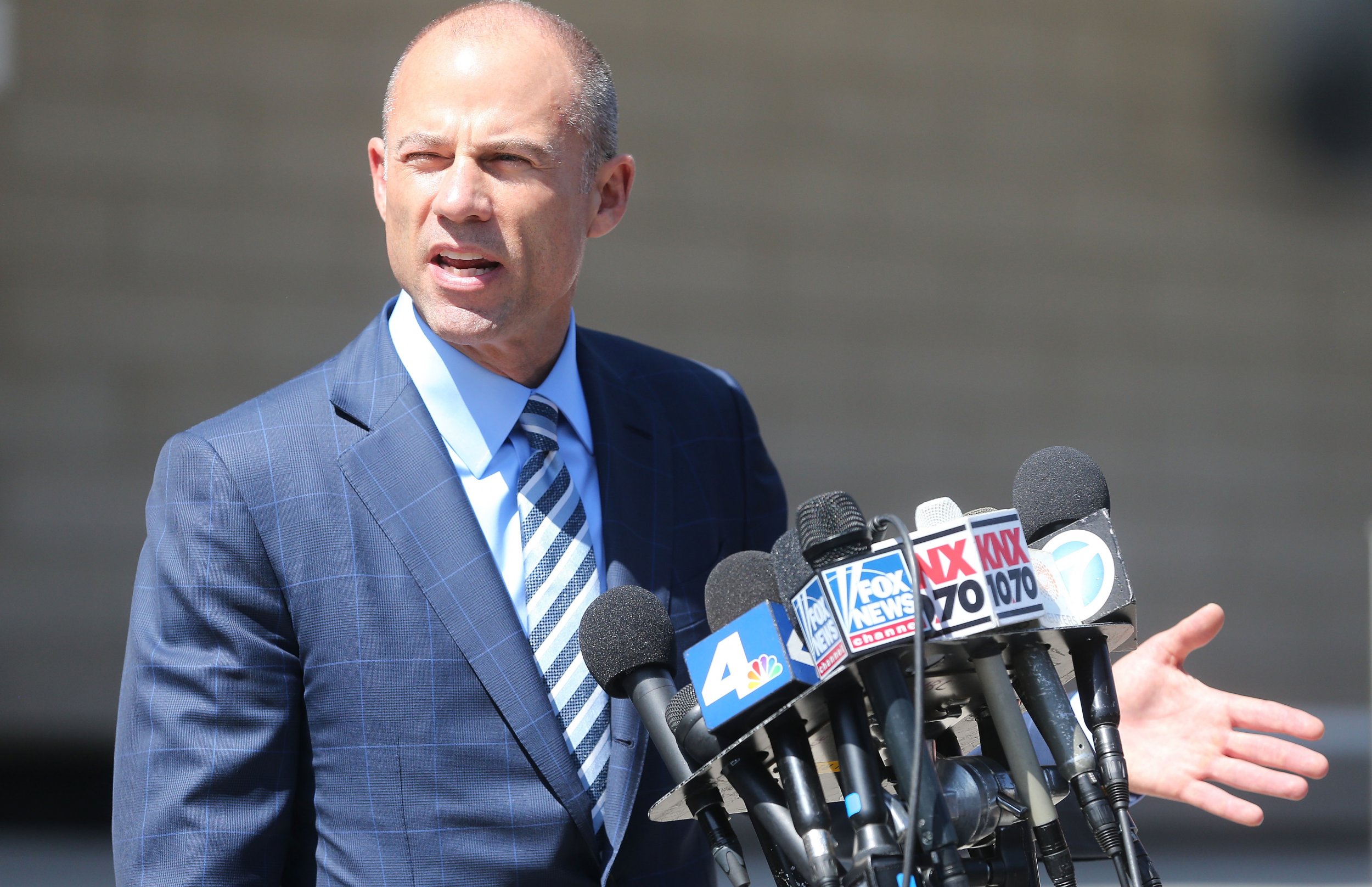 Before gaining national fame as the lawyer for Stormy Daniels, and now dozens of migrant families separated as a result of President Donald Trump's policies, Michael Avenatti spearheaded efforts for a marijuana farm in the California desert.
Avenatti represented the project Desert Harvest Development LLC, with plans for a 1.5 million square foot space to cultivate and process cannabis in the Southern California city of Desert Hot Springs, since at least March 2017, The Desert Sun reported earlier this week based on documents and more than 1,000 emails it obtained.
The city approved the plans last November. Desert Harvest has not yet purchased land for the pot farm, but will do so soon and pursue the enterprise, Avenatti told the paper.
Avenatti denied having a personal interest in the development, and said he is strictly the outside legal counsel.
"I represent over a 100 other corporate clients in various fields and this is no different," he wrote in an email to the newspaper.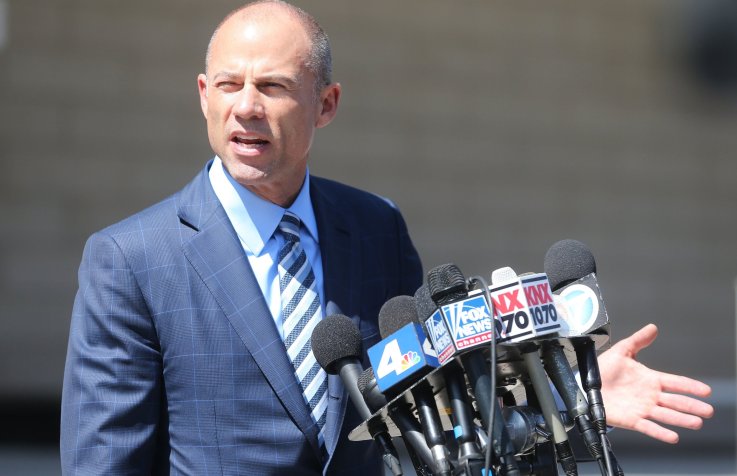 Avenatti was copied in more than 100 emails, and in four of them, wrote to city staff. In several, he reassured city officials about the project and urged them to approve it.
Desert Hot Springs spokeswoman Doria Wilms told the newspaper that Avenatti last contacted the city in December. Avenatti emerged the following month as the attorney for adult film star Daniels, whose real name is Stephanie Clifford and is suing the president over a nondisclosure agreement to stay silent on their alleged affair.
"It was a little bit of a shocker when we saw him on the national news," Wilms said. "But it didn't take away from the fact that he is one of many projects here in the city, and we want his project to be developed just like we want everybody else's."
The project includes not only a marijuana farm but space for restaurants and retail and potentially a pot dispensary.
Avenatti's previous work has been subject to scrutiny before.
The Seattle-based coffee company Tully's, which Avenatti acquired in 2013, shuttered all its stories earlier this year amid dozens of lawsuits that the parent company defaulted on paying its suppliers and rent. Avenatti claims he sold his stake and remains only as outside counsel for the company.
In recent weeks, Avenatti had been criticized for attacking Trump on subjects other than Daniels's lawsuit, including an administration policy that led to migrant children being separated from their families at the border. Avenatti has rebutted that he seeks justice for his clients in each of their cases.
Michael Avenatti Represented Marijuana Farm Before Taking on Donald Trump Over Stormy Daniels and Migrant Children | U.S.